Football fever is sweeping the nation again. It might actually be coming home. England are through to the final of the European championship – their first for 55 years – under the leadership of Gareth Southgate. What can we learn from the leadership principles has he relied on to build this summer's success? Put on your waistcoat and polkadot tie and read these three lessons for leaders inspired by the England manager…
1. Get likeable
Whilst Southgate has a press conference calmness that seems he's always reading from the script, he has built an environment in which the players can speak honestly without fear. Rather than the usual clichés in post-match interviews, this England team have been praised for being articulate, intelligent and likable. This is only possible by selecting a squad based on character as much as talent. Southgate himself has won over England fans, even those who doubt his tactics. See the Gareth Southgate facemasks, chants and increase in waistcoat sales.
"What Southgate has shown is that good guys can finish first (maybe second) in both life and football; you don't need to 'man up' to get ahead. He's completely altered the perception of himself – the FA yes-man who got the job by default – and his players – the pampered, arrogant elite, alien to the fans who support them. He and the players should be mighty proud no matter the result on Sunday."
Being likable is an underestimated leadership skill. A classic influencing tactic of Robert Cialdini, the fundamental idea of liking a leader – or even having shared likes – can have a powerful impact on support from the people being led. Our likability is not fixed. So get likable.

2. Empower talented individuals
They say put round pegs in round holes. Sounds simple enough, right? On the football pitch, play the striker in the striker position. Don't play a midfielder in defence. Yet, when it comes to the England national team, it has proved a difficult rule to follow. England's all-time top goal scorer Wayne Rooney was experimenting in midfield at the 2016 European Championships that ended in England being dumped out of the competition by Iceland. Harry Kane was taking corners. Gareth Southgate has put round pegs in round holes, resisting the clamour to fit eight or more attacking players he has at his disposal into one line-up.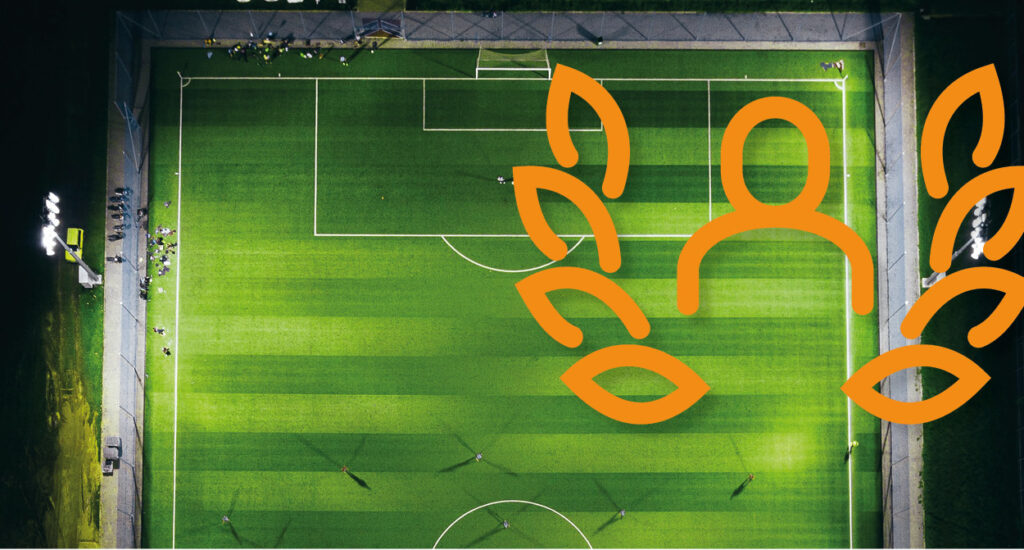 The lesson is equally valid in our own teams. Have we thought through exactly the right roles for our talent? What would be the optimum structure for the talent we have? We can be too preoccupied with weaknesses when we'd be better doubling down on strengths. How can we lead to allow our people to flourish in what they do best?

3. Back your big calls
Of the leaders that have their decisions analysed, questioned and criticised the most, English football's national team manager may be under the most scrutiny. Yet, Gareth Southgate has consistently made bold decisions in this European Championships. The decision to keep Raheem Sterling in the team after underperforming at club level. Sterling has the most goal contributions at this tournament that of any player in the squad. The decision to match Germany's formation and play a back three. 2-0 to England. Despite the scrutiny, Southgate backs himself when making the big calls.


As leaders, we have been wading through a season of disruption for over a year now. There have been big calls and there'll be more to come as organisations make their own decisions on remote/hybrid work and set future strategy. Take note from Gareth. Do the required thinking, make the decisions, and ignore the critical voice in your head. Back yourself.
---