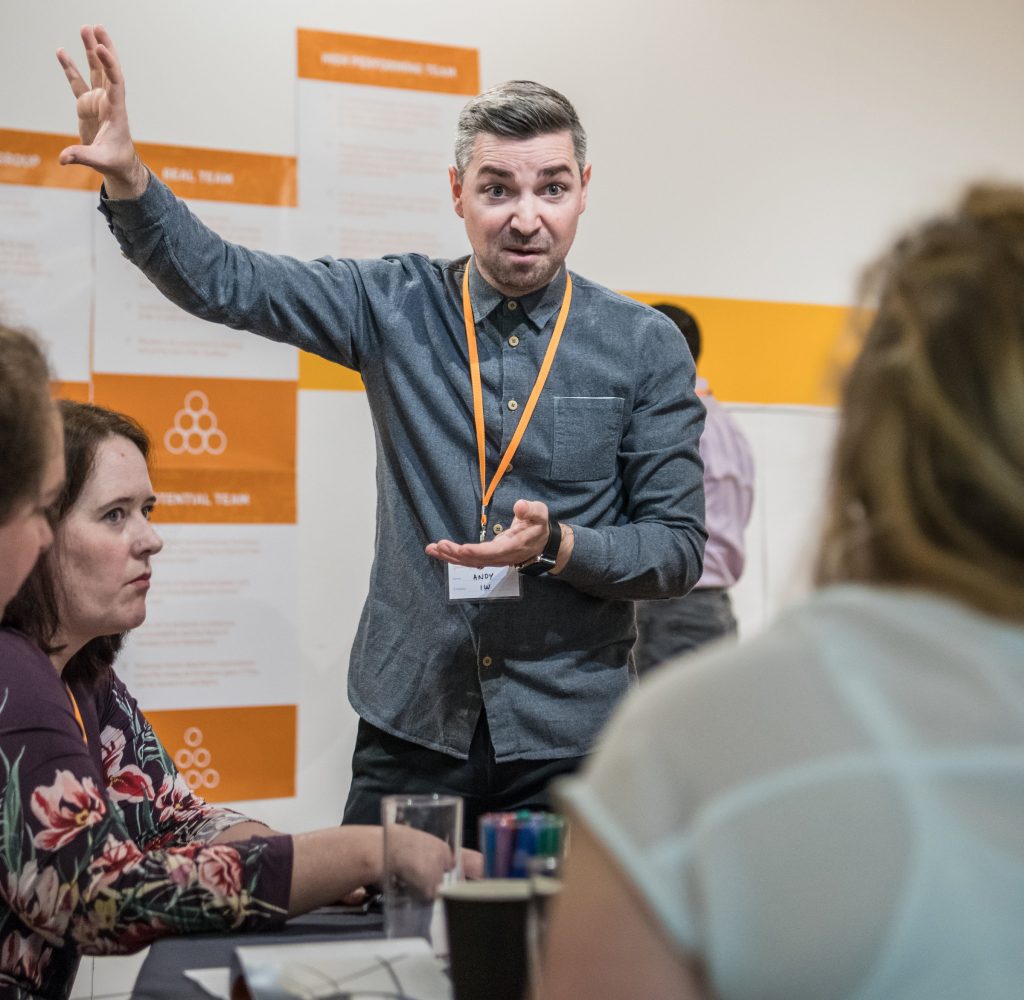 The first sunny day of the year saw the IW Team decamp to Moorgate for our inaugural SpeakEasy event of 2018.
Johnny had spent weeks concocting the perfect set up and it really paid off. Keeping in mind the history behind the term "speakeasy", he carefully sourced a venue that was central, whilst also giving the feel of being tucked away from prying ears. The aim was to create an atmosphere where people felt able to share thoughts and views honestly, around a glass or two of whatever tipple took their fancy.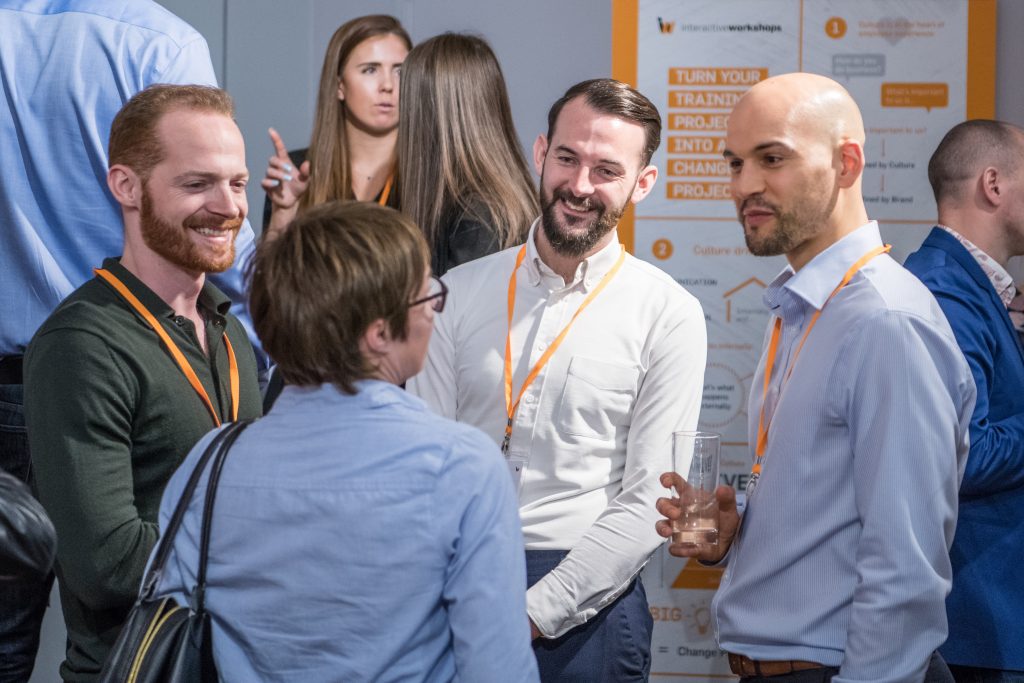 Nevertheless, perhaps wisely for a Tuesday afternoon in 2018, Johnny decided that not all "speakeasy" traditions should be followed to the letter. He replaced the traditional speakeasy activity (gambling) with a fantastic workshop on Leading a Culture of High Performance. Simon and Andy jumped at the opportunity to deliver interactive activities that got all 21 guests sharing great ideas around this topic. They were treated to Andy's famous "chewing gum behind the ear" tale, which recalls a scout trip in India. Guests were invited to mull over their own stories and how these can be harnessed to use storytelling as an aid for leading teams. Participants discovered that, much like Andy's chewing gum story, an anecdote doesn't have to directly relate to work to have relevance among teams. When the time came to listen to each other's stories, there was a creative buzz in the room that indicated some truly memorable tales had been shared.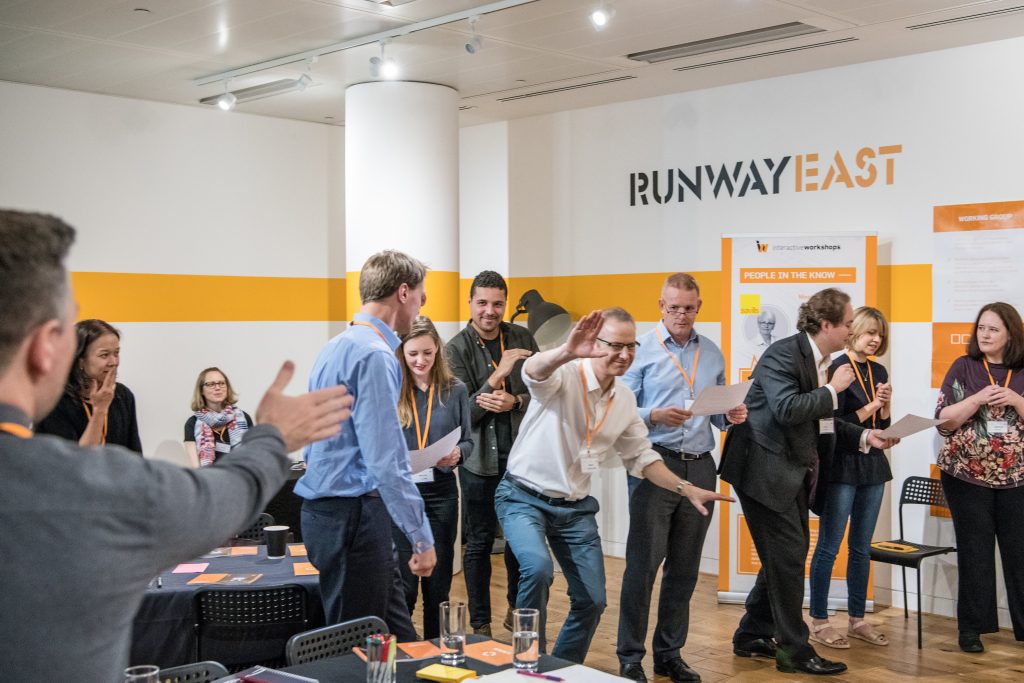 Simon, meanwhile, got everyone's intellectual juices flowing with Katzenbach and Smith's model of High Performance Teams, which participants deconstructed and discussed around tables of like-minded thinkers. Together, they pondered the key questions that surround moving all the way from a "working group" to a "high performing team".
The IW team loved meeting so many new contacts, as well as revisiting existing friendships. Guests were an exciting mix of L&D professionals, consultants and everything in between. We were especially happy that so many were keen to stay and join us for some food and drinks at the end of the event, where contact details were exchanged and glasses were raised to the original speakeasies of bygone times.