Another week. Another candidate in our search for the highest performing chocolate yule log.
We can officially reveal that last week's yule log was supplied by Sainsbury's. We love that colour you're wearing, Sains. Last week's yule was decent too, with a team average score of 6.3 and four of the team willing to recommend to a friend.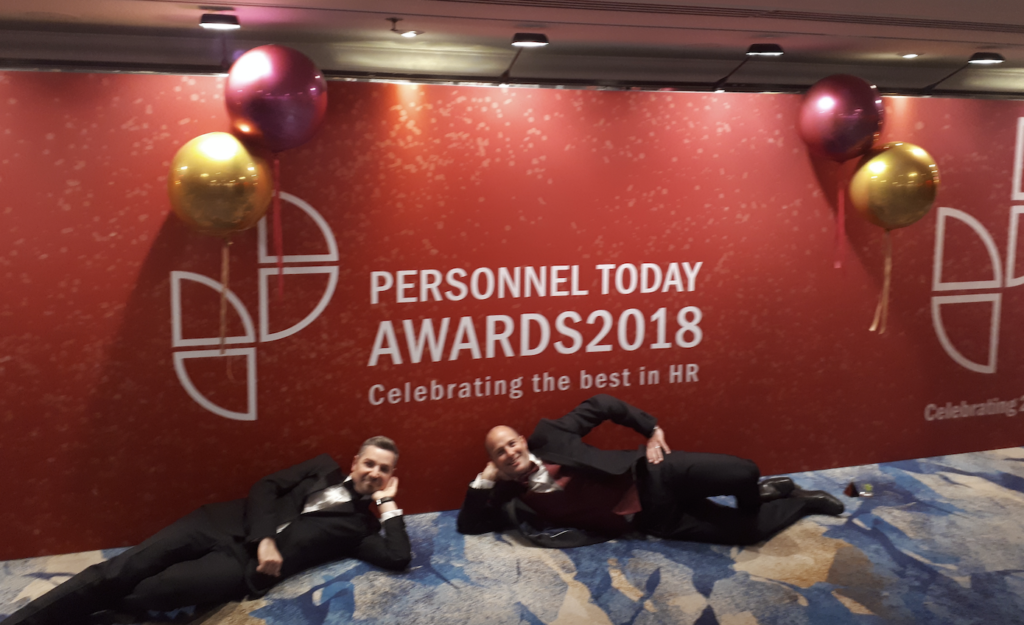 It goes without saying that the hunt for #thegoldenyule is a serious matter too. We're conducting this research so that you don't have to. We're so committed to this cause that Jonna is now the proud owner of a yule log serving dish. Of course, you could use it for serving Salmon. But when you can fit two yule logs in there, why on earth would you use it for anything else?!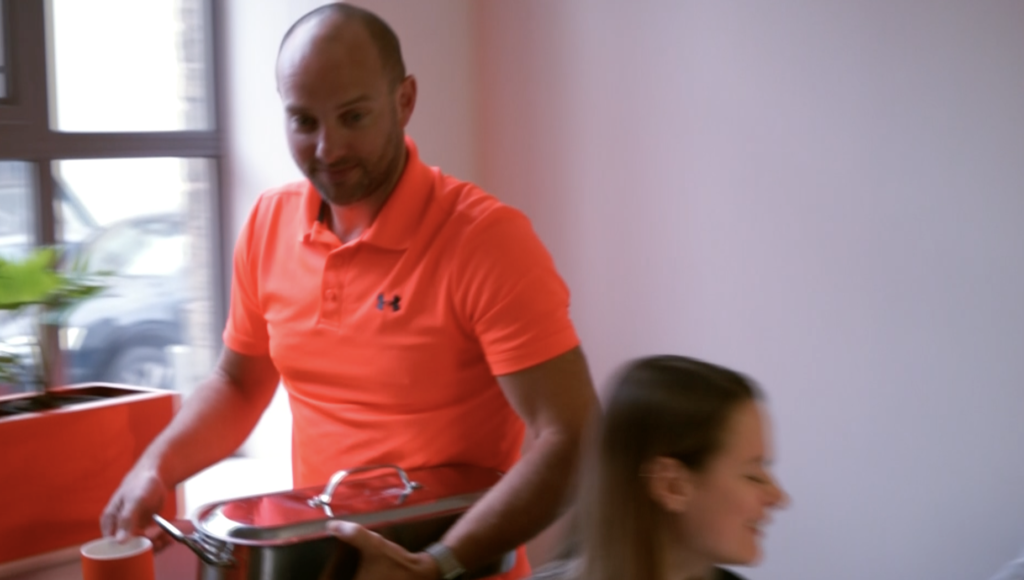 However, our commitment to tasting a yule log on your behalf every week does not stop there. The hunt has gone international. Nathan and Susan – IW consultants meeting clients in Berlin – went prepared with this weeks yule. They even shared some with the client. Hello Berlin… can we have your scores please?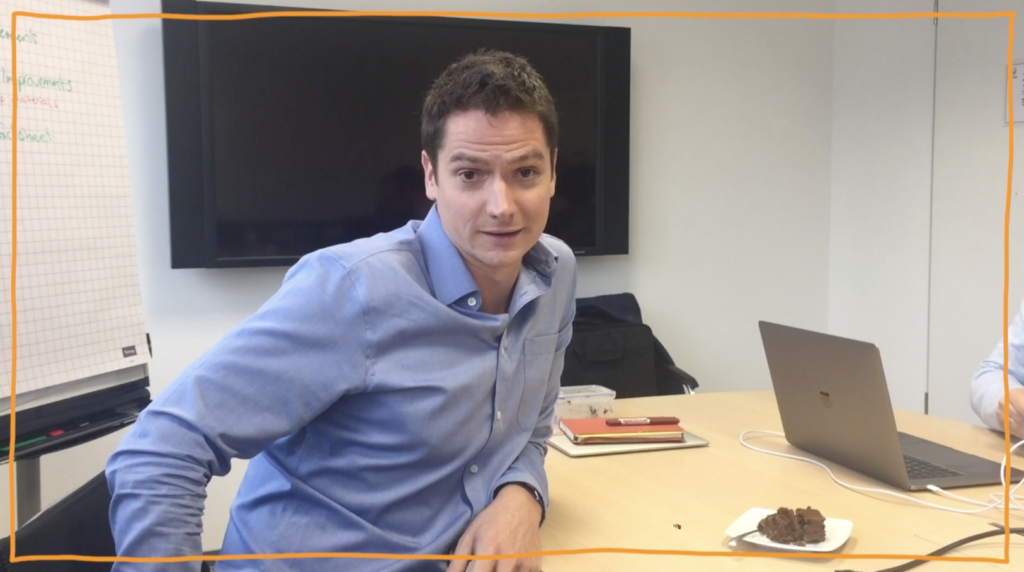 Could this week's yule log be the best performing yet?