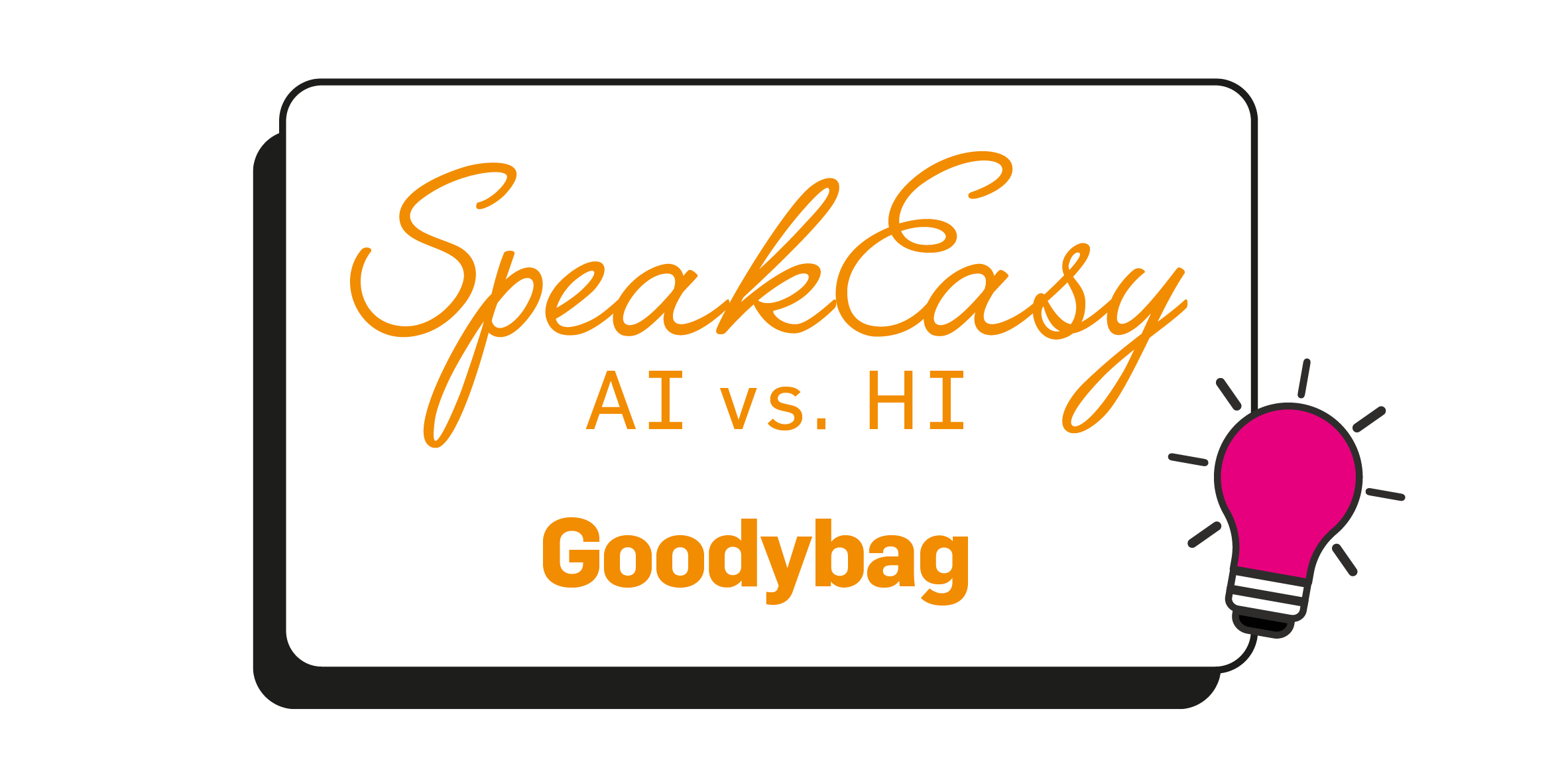 Our curated selection of AI learning resources from Interactive Workshops and beyond.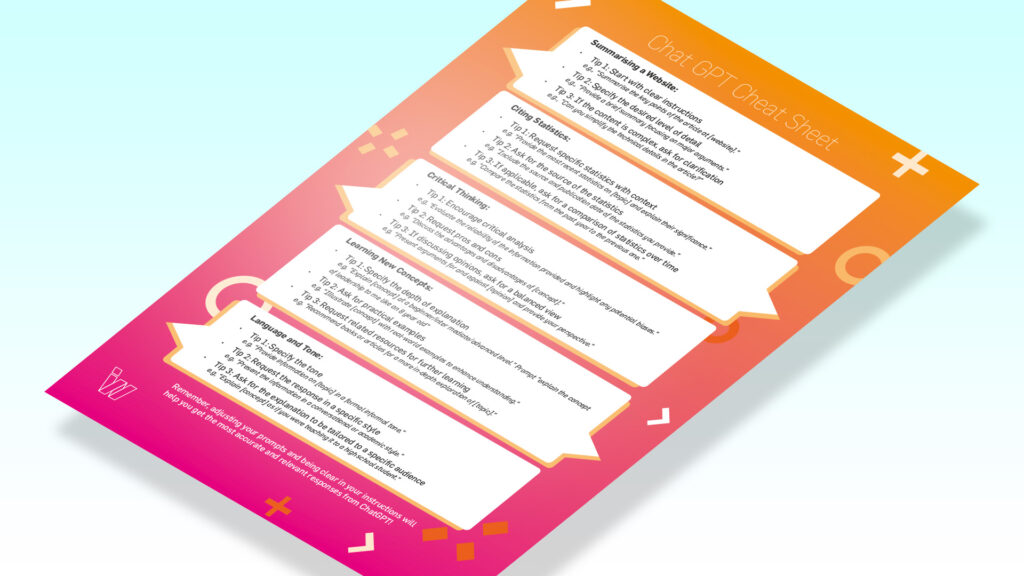 15 Tips for ChatGPT | by Interactive Workshops
Whether it's inspiration, a reminder or a starting point we need, these simple prompts can help us get the most out of Chat GPT.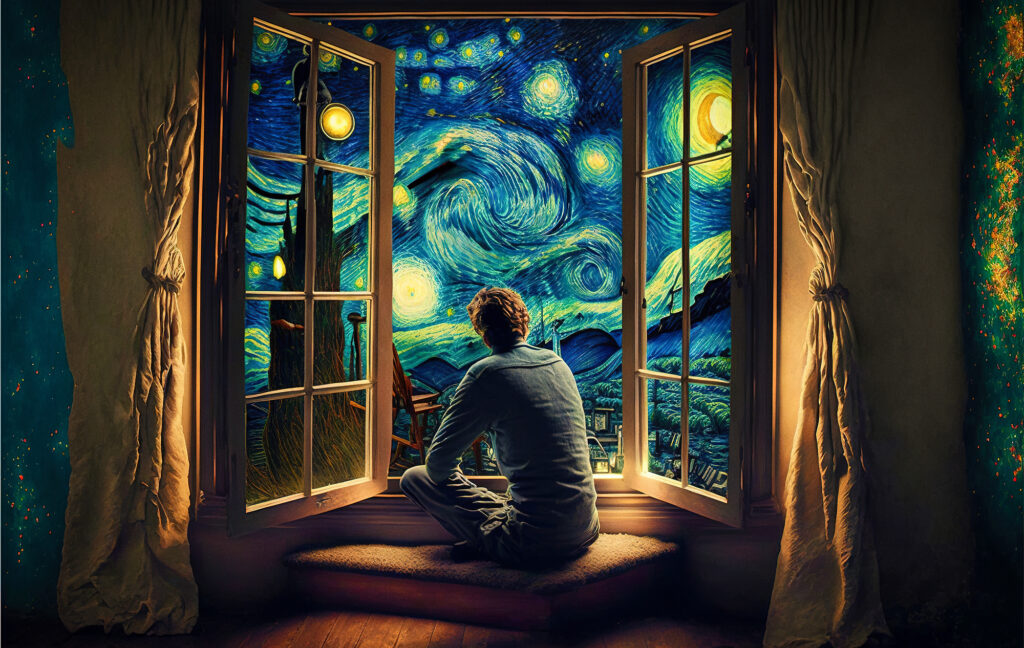 Article: Using AI to generate images for learning
Learning professionals no longer have to rely on pre-existing photos. Now, they can use AI to generate images for their individual needs. Follow an experiment with three different image prompts using Midjourney.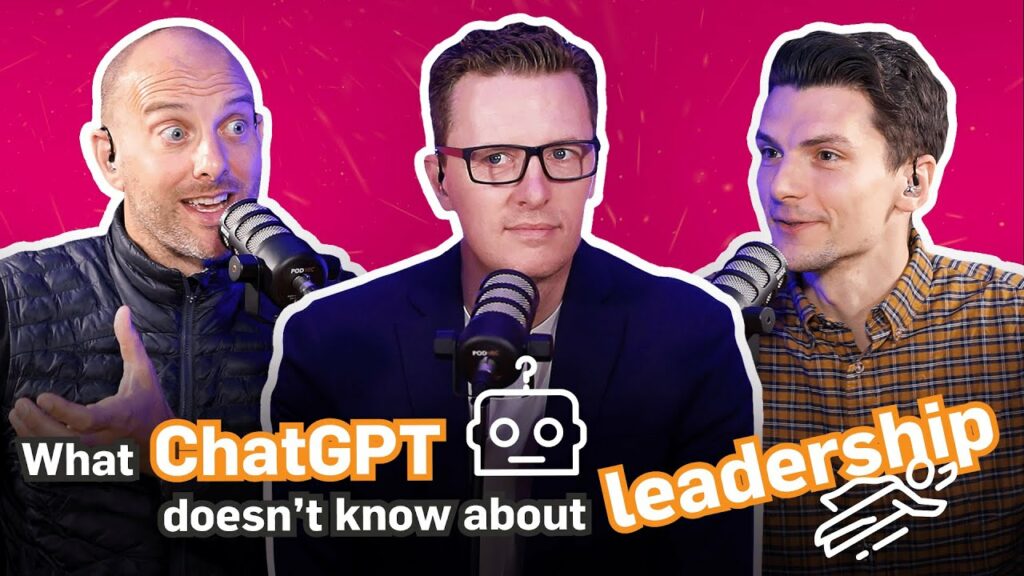 Podcast: Sparks | by Interactive Workshops
Sparks is an original podcast by Interactive Workshops where we spark interesting topics in work and life. In our recent episode sparking leadership styles, we discussed what advice ChatGPT might never give a leader.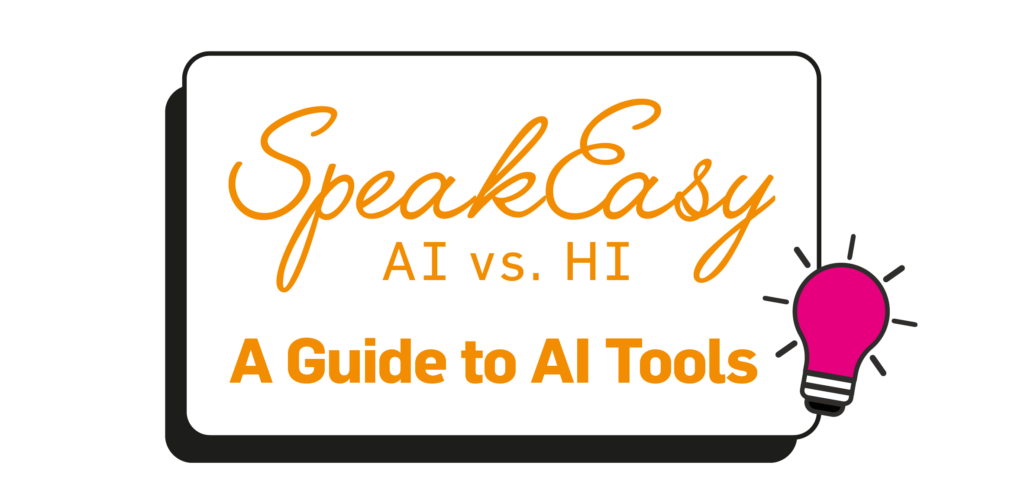 Guide: A Guide to AI Tools
We've compiled a smorgasbord of AI tools to help you with L&D tasks, with guidance on what each tool offers and instructions on how to get access.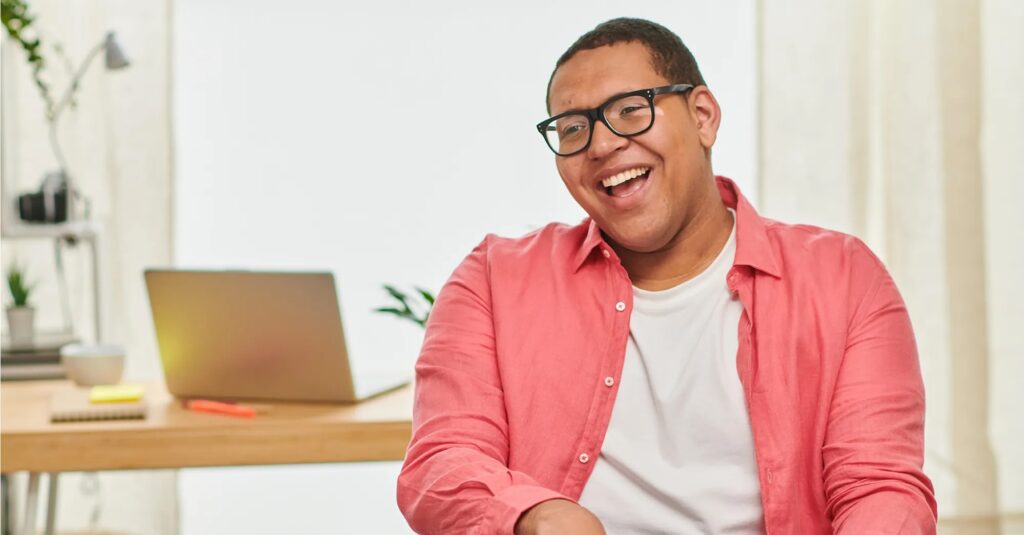 Article: 5 AI Tools to Foster a More Inclusive Work Environment for Neurodiverse Learners
New innovations can assist people with their unique needs and provide inclusive training. Learn how to use AI for neurodiverse learners.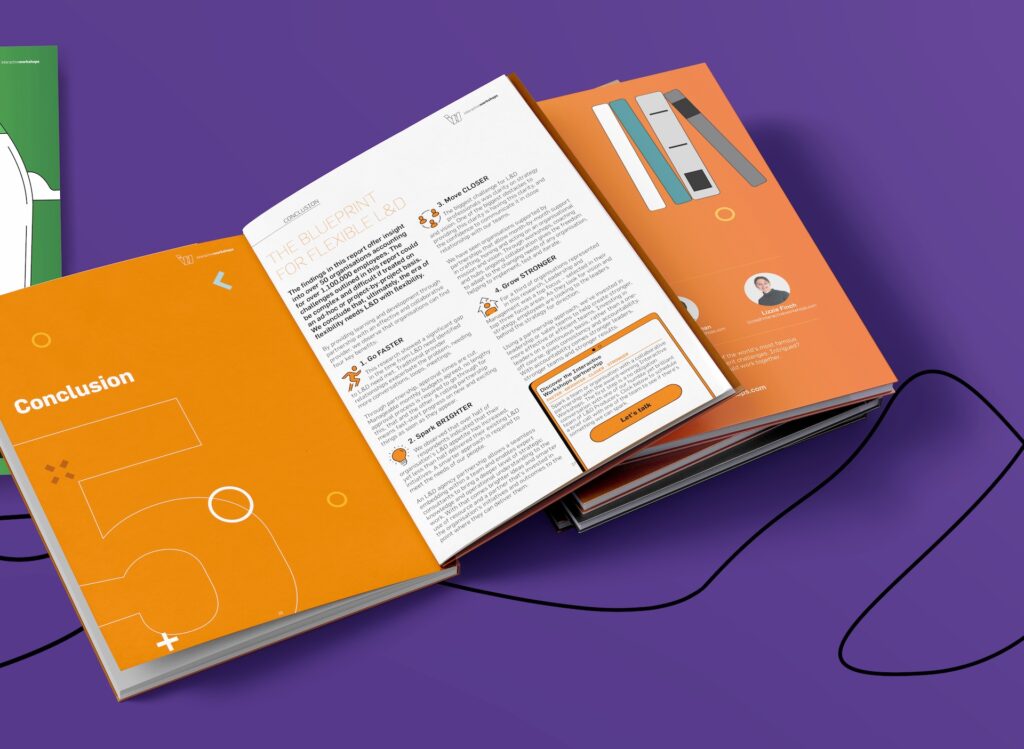 Whitepaper: Era of Flexibility | by Interactive Workshops
From the results of our L&D Insider survey that represented more than 50 organisations and over 1,000,000 employees, we've created a whitepaper to assess how an era of flexibility has impacted the learning and development industry.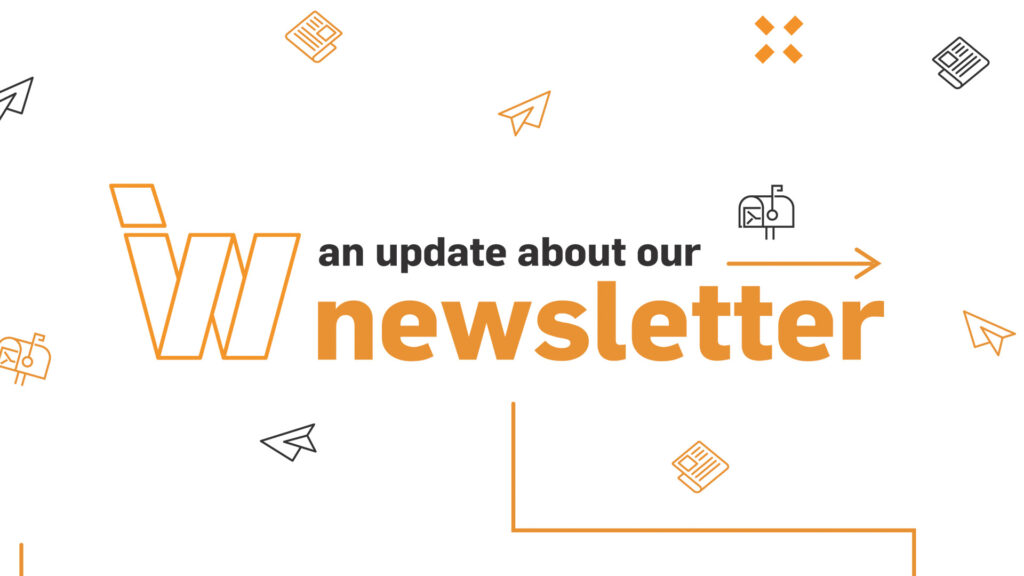 Newsletter: Stay in the loop with L&D Insider Monthly
Subscribe to our newsletter for a monthly dose of insights and stay updated on the latest Interactive Workshops opportunities, events and offerings.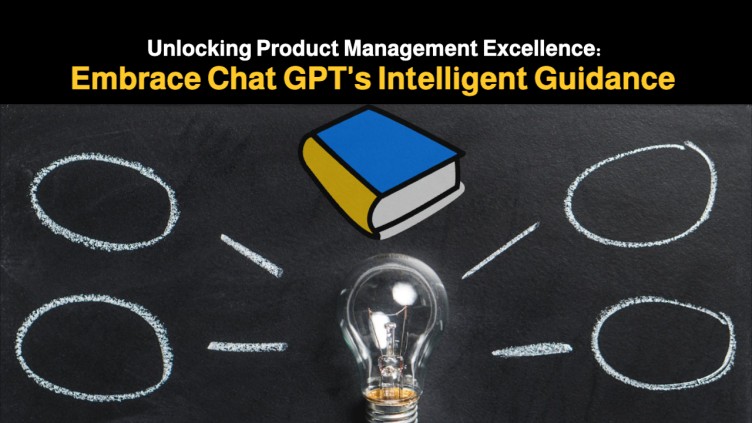 Newsletter: From Ideas to Success – How Chat GPT Prompts Can Drive Product Innovation in Management
Learn how to unlock AI's full potential with these 5 useful prompts from Shorter Loop Insights. Take a look to discover how to use ChatGPT more effectively to spark new possibilities and drive business innovation.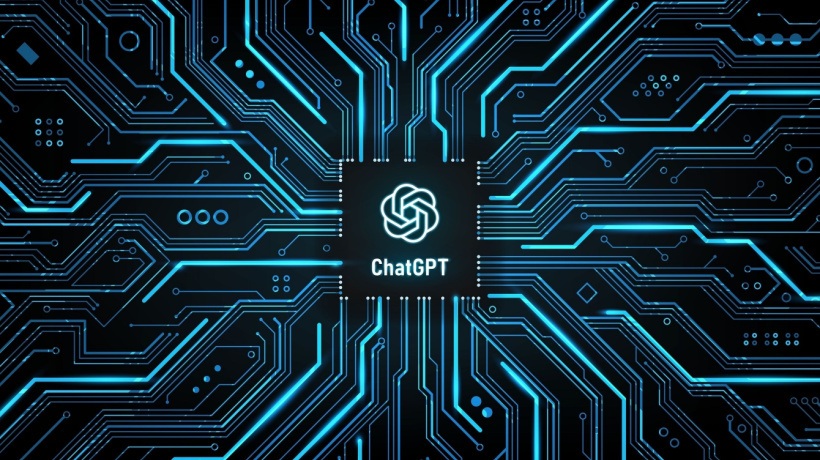 Article: 4 Caveats Every L&D Professional Must Consider When Using Chat GPT
ChatGPT is a helpful tool that makes our lives easier, but it's important to make sure we're also aware of the risks… When using ChatGPT in L&D, here are 4 key things to consider from the eLearning Industry to help navigate AI challenges.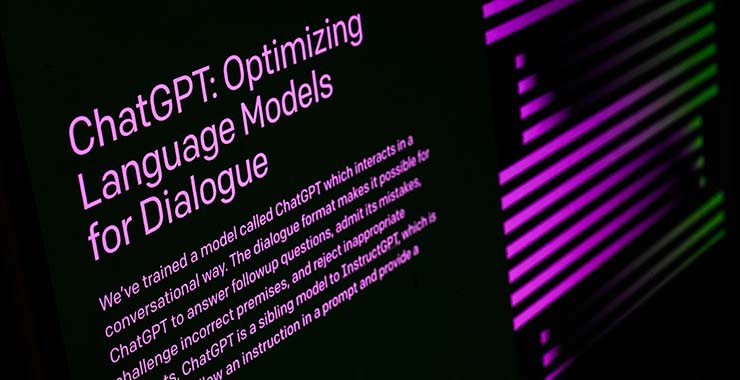 Article: How to use ChatGPT as a learning tool
ChatGPT can be an educational friend… Here are some insights from The American Psychological Association about how AI technology can help individuals and teams to learn and develop by encouraging critical thinking.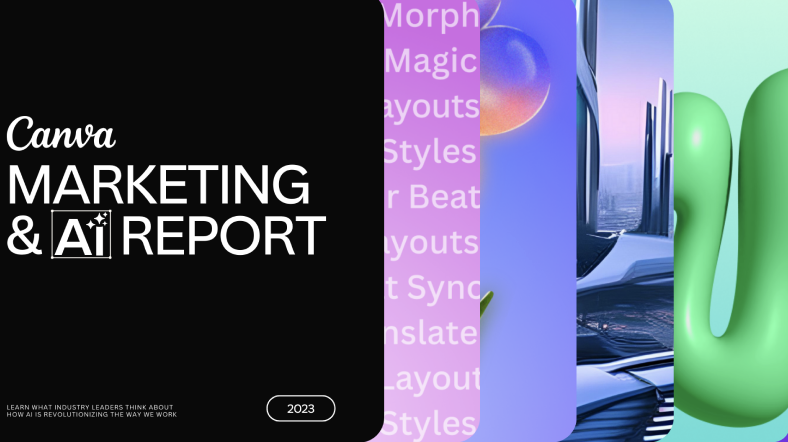 Report: AI is supercharging work and creativity
AI is transforming how we work and taking creativity to the next level. Canva designed a report about the impact of AI on marketing and creative professionals and leaders. Find out how to use AI to boost creativity and make work meaningful.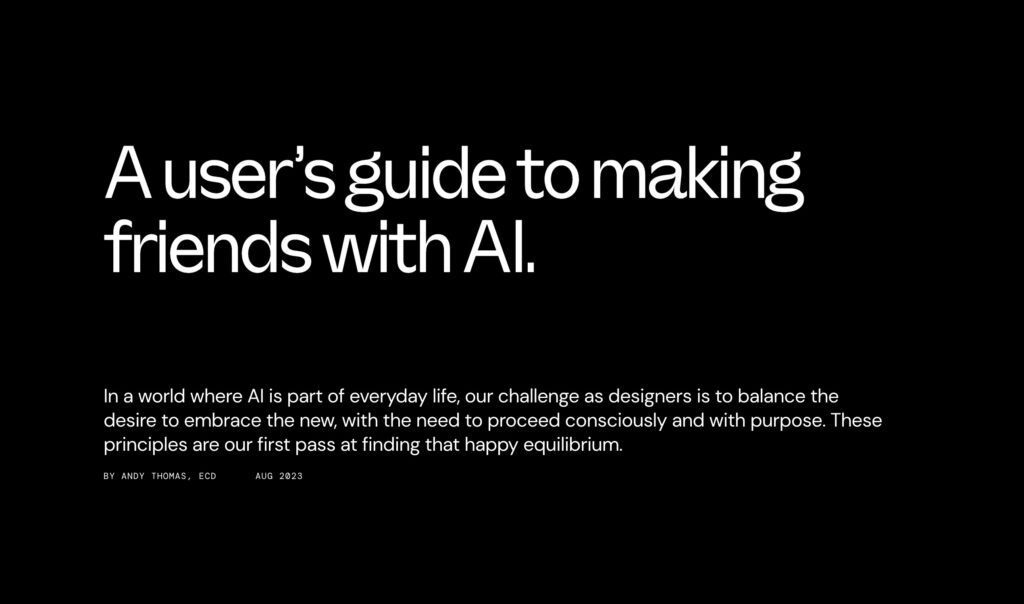 Article: A user's guide to making friends with AI
Despite all the helpful tips and tricks to help use AI in everyday life, sometimes principles is what we're looking for. Here are six simple principles from design business, Re, to experiment with and put into practice.
Our Upcoming Events | by Interactive Workshops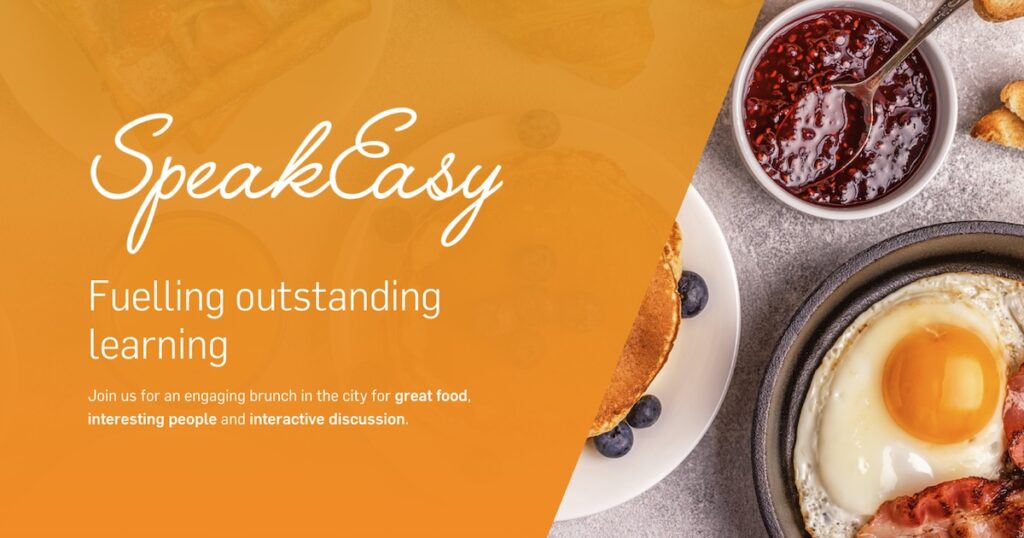 SpeakEasy Brunch
Designed exclusively for HR and L&D professionals, SpeakEasy is your gateway to meaningful connections and knowledge sharing over a fantastic brunch spread. Join us at our next SpeakEasy Brunch on the 6th of December where are igniting the conversation around Accountability vs Agility.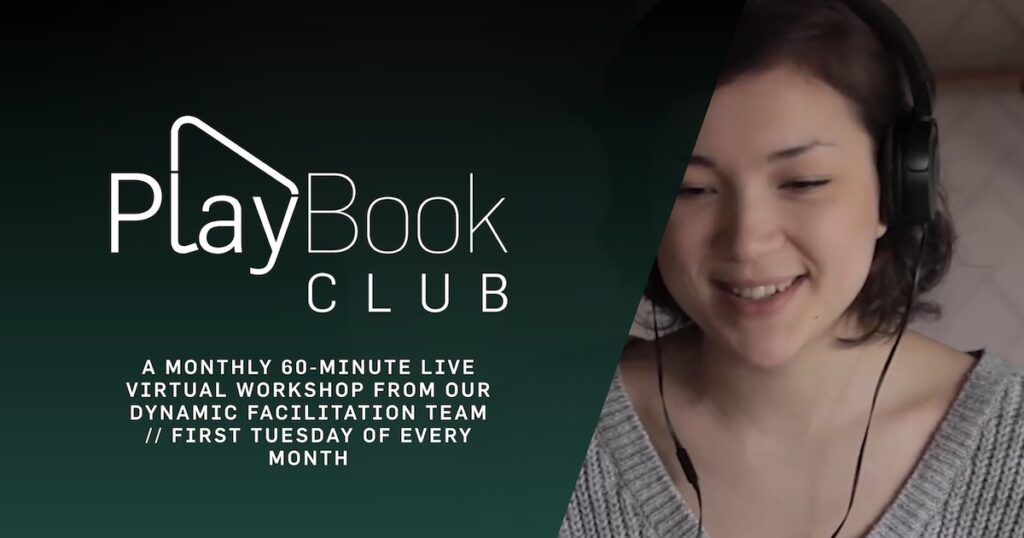 PlayBook Club
PlayBook is a suite of live virtual learning topics that share universal, scientifically-backed plays to improve specific skills in the areas of leadership, commercial and personal skills. Join us for PlayBook Club, one completely free PlayBook session every month