INVITES YOU TO

A monthly 60-minute live virtual workshop from our dynamic facilitation team
FIRST TUESDAY OF EVERY MONTH // 1PM UK TIME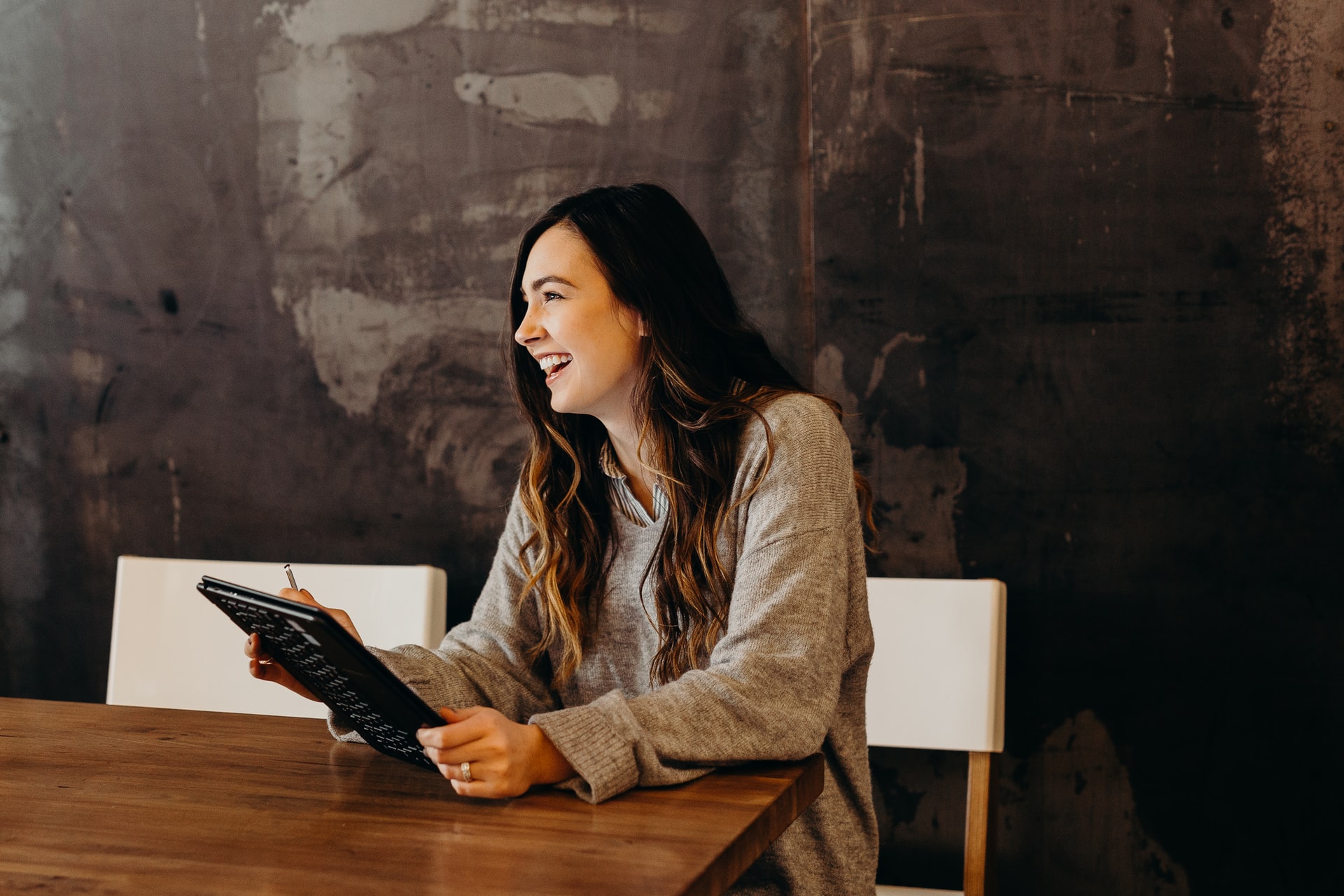 Unlimited Live Learning For Everyone
PlayBook is a suite of live virtual learning topics that share universal, scientifically backed plays to improve specific skills in the areas of leadership, commercial and personal skills. Join us for PlayBook Club, one completely free PlayBook session every month. On the first Tuesday of each month, learn the plays for true teamwork, client satisfaction, effective delegation and more, with each session under 60 minutes.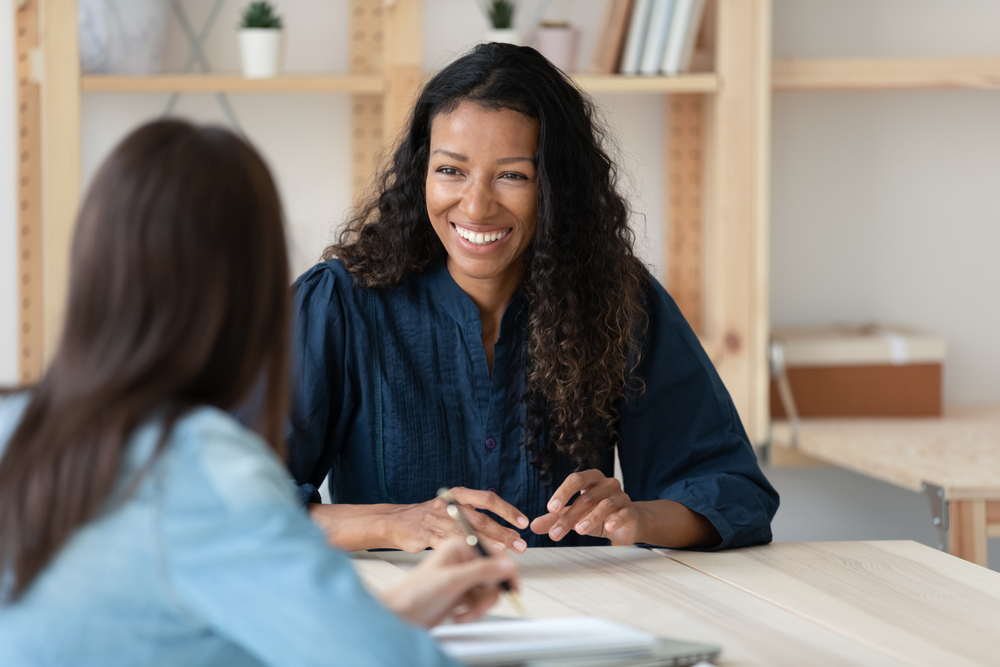 Q4: Grow Stronger
Pump up performance by focussing on how to sustainably deliver results.
3rd October: Delegate to Deliver
//
Discover approaches to releasing capacity for yourself and others, while building both capability and trust
7th November: Productivity and Prioritisation
//
Unlock productivity potential through mindset, habits, and robust prioritisation strategies
5th December: Resilience and Wellbeing
//
Embrace work and life by building a sustainable pattern for both the short- and long-term
Play it your way
Sign up for any or all of the monthly skills sessions.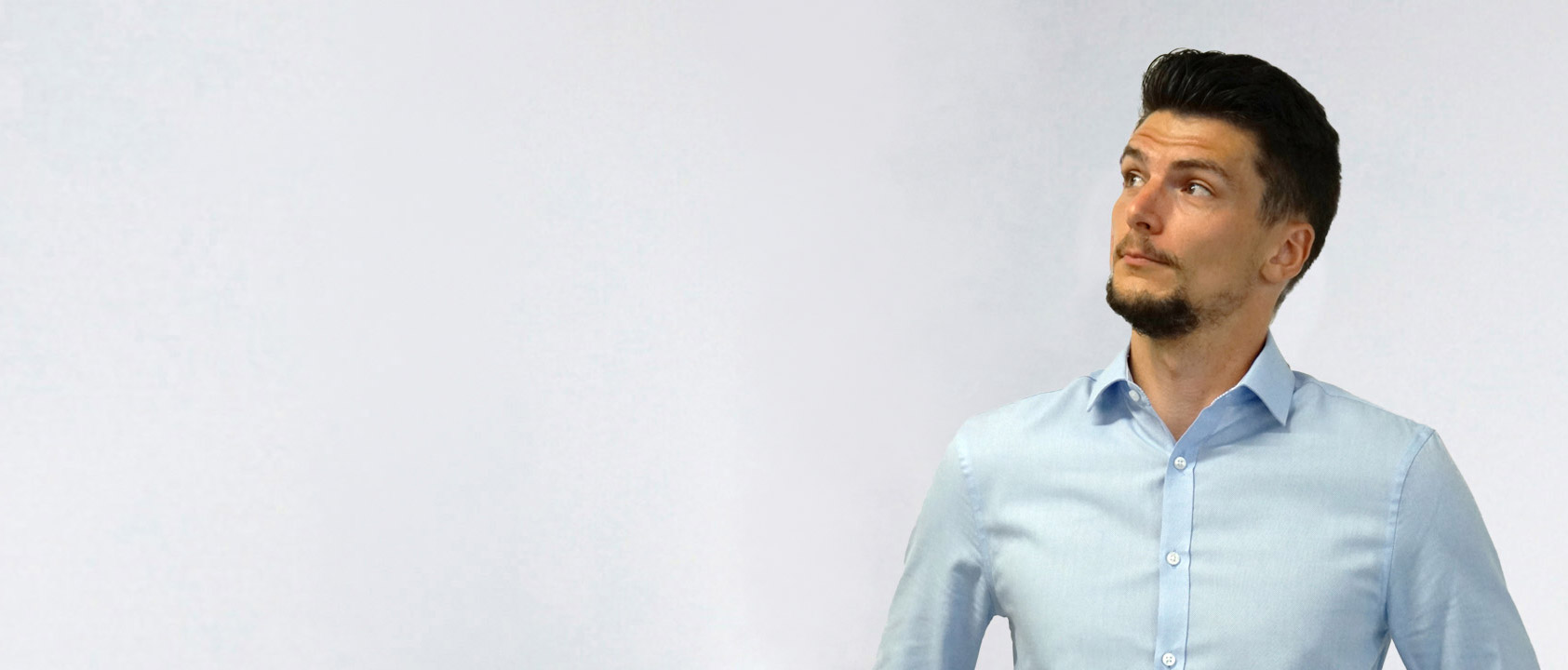 Find out more
PlayBook Club is a free-to-attend sample of what PlayBook offers our clients: unlimited live learning for everyone. See how our offering of plug-and-play live workshop sessions on 30+ topics can help your people develop key skills.