At IW, we're known for our love of the colour orange.
That's why it may come as a surprise to learn I start my day with a bright green matcha latte. I get into the office, and one hot drink later, I'm opening projects, designs, getting out post-its and doodled ideas, ready to make something great. I've worked in animation for some time now; however, each job and project is different, and at IW I have the freedom and challenge to make things that inspire, teach and communicate almost anything I want. So here are 5 things I've learned.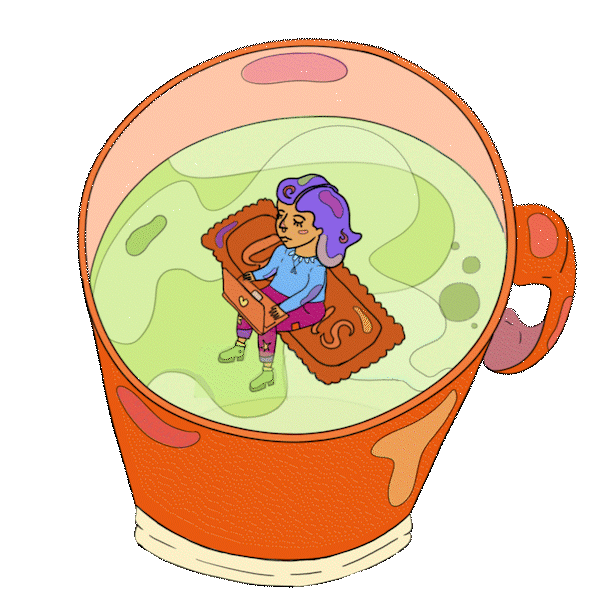 1. Time starts to look different
My perception of time has been altered ever since I made a stop motion in 2016. It took a couple of days, and as I watched it back, I realised that I had made something underwhelmingly short. I was so proud of making a few little clay characters move around on a screen, but there are only so many times you can watch a three-second animation, until a voice goes "Where's the rest of it?"
Fast forward to 2023, I now know how long a project should be, how long a few minutes of animation will take to create, and use that knowledge to make sure our projects at IW run smoothly. In short, I spend a lot of time, making a little bit of time.
2. Trust your audience
It's hard to predict what others will take away from watching a video, especially when it needs to match certain criteria. Videos for marketing are usually flashy, bright, and fun. Whereas videos that explain complex business ideas and the nitty-gritty details we need to succeed, those videos are more focused and stripped back to let the content do the talking. Visual metaphors are fantastic when used well, but if something is too vague it might confuse the audience, which is not what we want to do.
On the flipside, I don't like spelling it out by having a bunch of text on screen. Tons of information can't be crammed into a few seconds. A clever visual with the keywords on the screen should do the trick. Then it's about trusting that the audience will get it. Keep people watching using brilliant motion design, and highlight the key points so that we can communicate the message of the video clearly.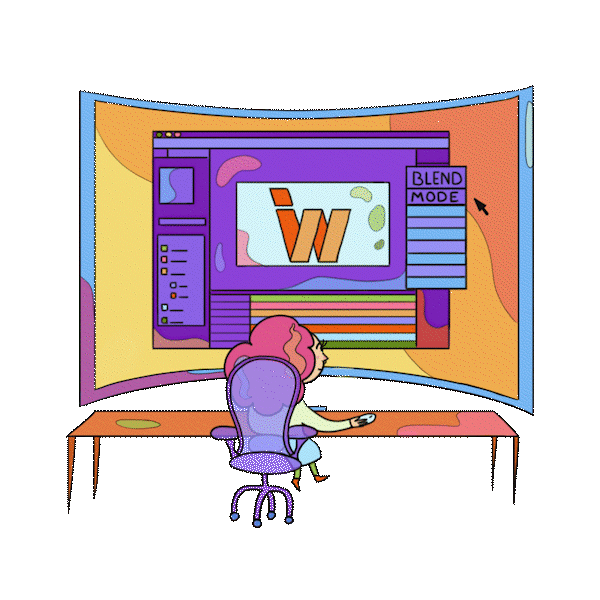 3. Keep a back catalogue
We can get inspired by the world around us, an idea might spring up from anywhere. I like to keep an eye out for fun outfits, pretty buildings or take ideas from illustrative media. But just as we might flick through photos or scroll through art blogs, it's also a great idea to get out and just watch. Experiences have the potential to grow our mental mood board of ideas, so keep having them. Eat some new food, find a new place to visit, or take up a new hobby. All these things might lead us to find inspiration as long as we are open to learning and observing with a keen eye.
4. Do your research
More often than most, I'm making animation for subjects that I know very little about. I made a film for the BBC when I was a freelancer where I spent weeks reading essays and watching documentaries. I only had to animate a few characters and scenes, but the film was made much better as a result of the research work I did before drawing up the designs. It was more accurate, detailed, and true to the message of the film. From that time onwards, I have taken this approach on all my projects. The reason being, if we don't consider what it is we're making in the first place, then we could miss out on making something important.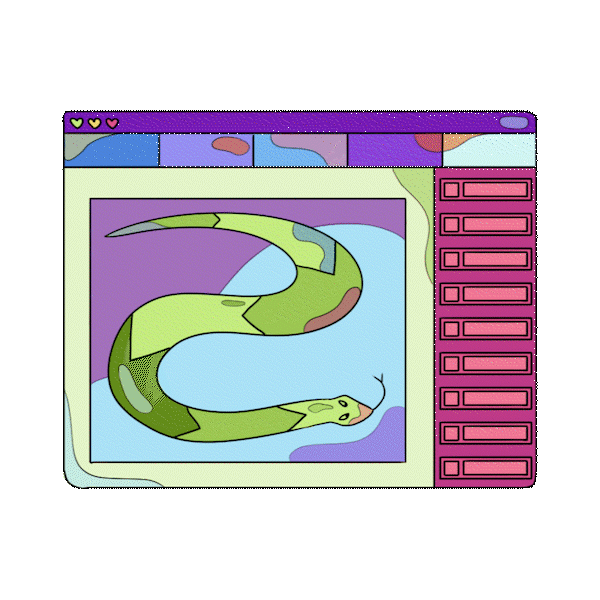 5. Find your voice
Just like writing, most people have their own style. From the themes of nature and justice in Studio Ghibli films, to Pixar director Domee Shi using the setting of Canada as a recurring motif, there are things we recognise instantly as the personal voice of a creative. But how do we find our own voice with animation?
It's something that may come unintentionally. It could be a colour you include, a recognisable opening, bouncy energy or flashy transitions. A lot of my friends that have seen my animations will instantly know or recognise themes in my own work that I may not have noticed. So share work with others, they might pick out things that make your work yours. Often, it can be a mix of what we like to make and what the client wants. And when these two things combine in creative harmony… it is magical.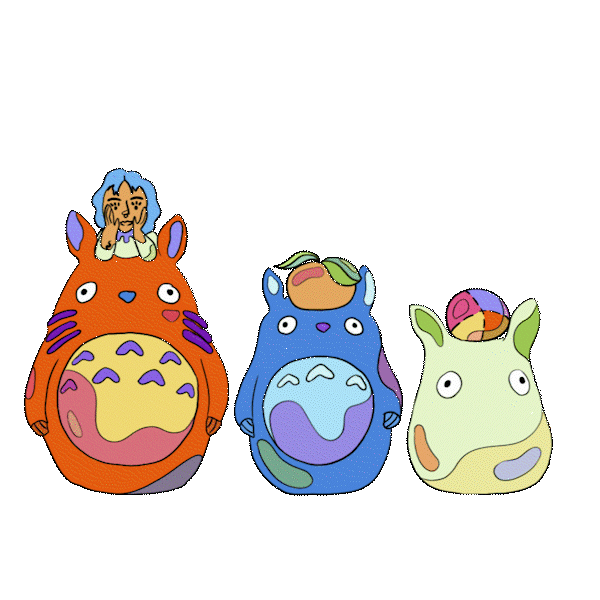 Our creativity and care go into everything we make here at IW. Got an idea or something you'd like to talk about? Get in touch and see what the IW studio can do for you.