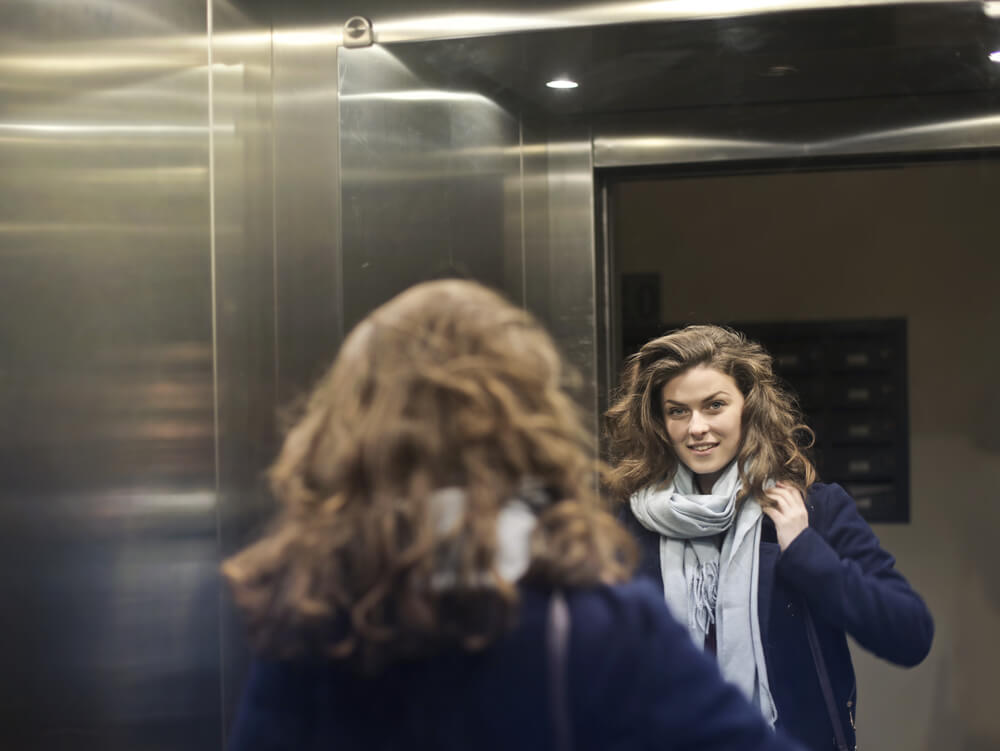 // Work Story
Supervisor Development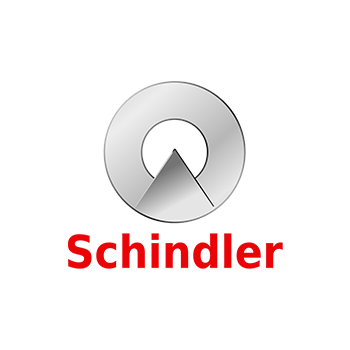 // Schindler
The Schindler Group is a global manufacturer of escalators, elevators and moving walkways. Founded in Switzerland in 1874, the company employs over 58,000 people. The Global New Installation and Sales team oversee the sales and sales management of Schindler elevators worldwide.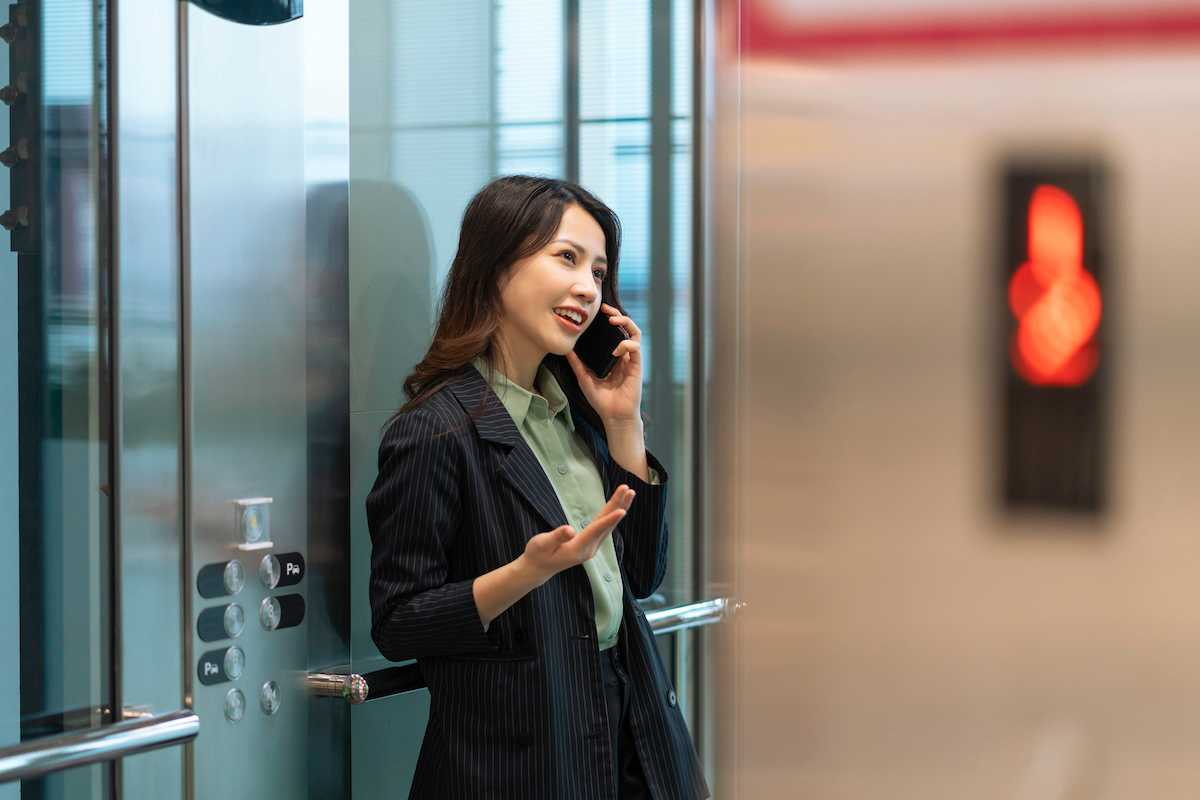 The Challenge
New Installation Supervisors are the busiest people in the business with responsibility for project management of installations, managing client relations and coordinating multiple stakeholders and subcontractor staff.
Dealing with demanding deadlines and the unpredictability of construction projects has historically placed a great deal of pressure on the role.
The task: empower the team to manage the demands of their job with efficiency, confidence and enthusiasm.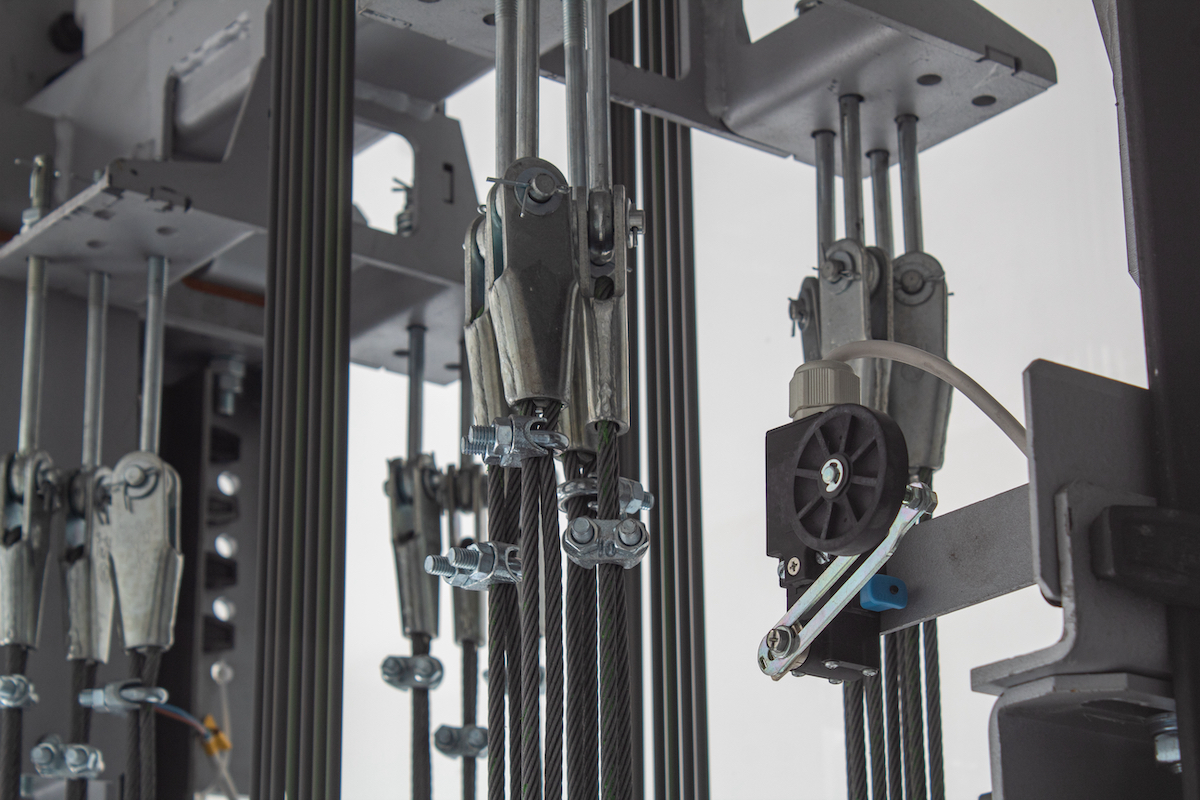 We designed series of Interactive training modules: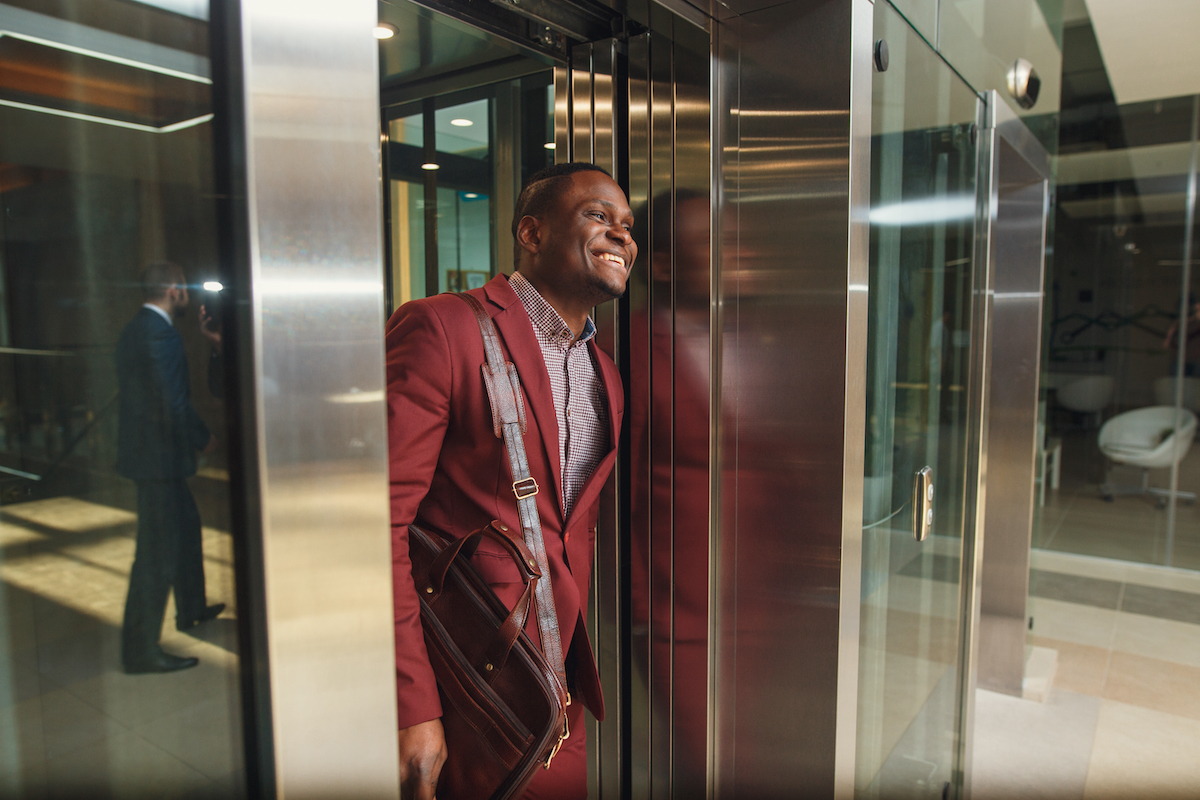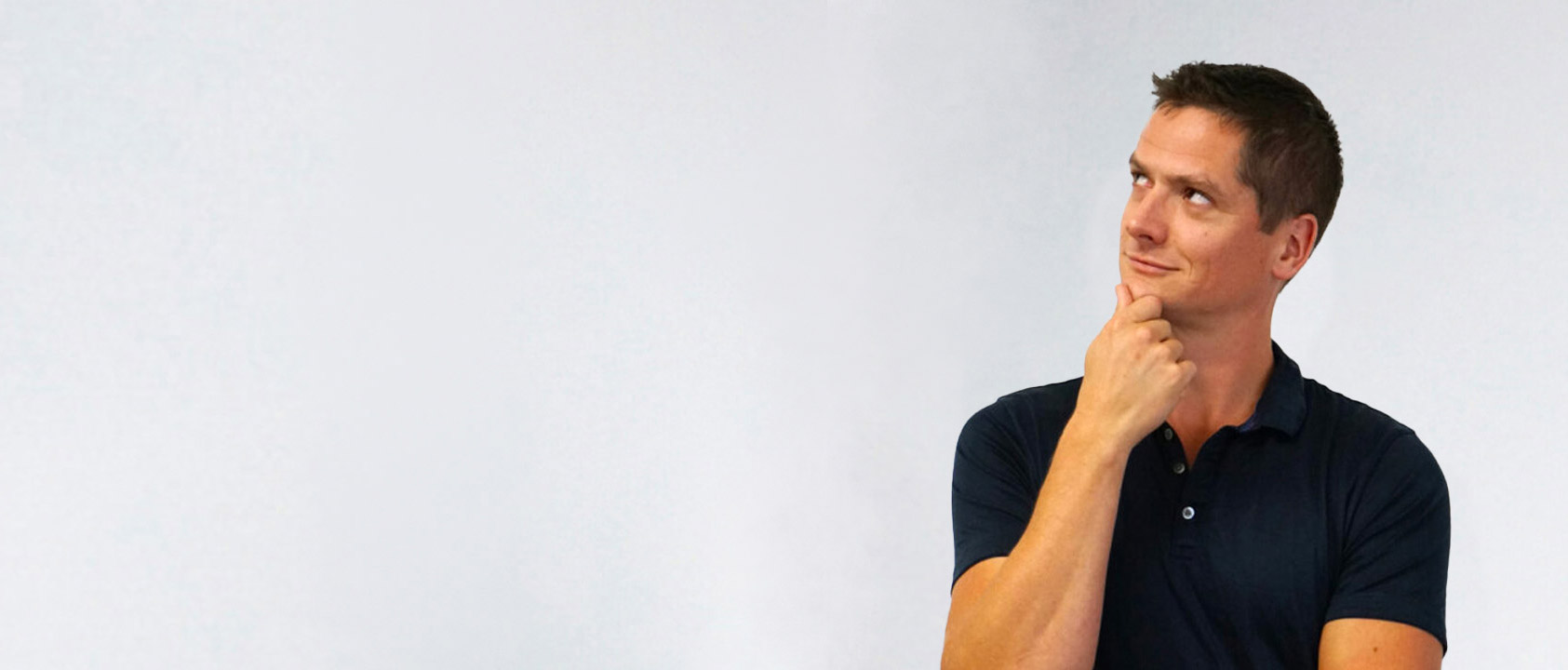 Find out what we can do for you