My experience so far at IW has been one of curiosity, enthusiasm, development and most of all: empowerment. Having interned at IW for a month now, I have never heard of any business who quite personifies 'practice what you preach' more than the people here at IW. That is testament to the quality management empowering the people at IW to excel, therefore giving the clients we have, the best chance to empower their own people with L+D.
There have been several key themes in which I have learnt over the last few weeks:
1) Ownership
I must begin by mentioning the fast-paced, yet somehow calm environment that we work in at IW, with everyone being expected to be their own leader by delegating, delivering and taking ownership of every piece of work.
2) Correct Communication
Furthermore, I have been enlightened in how communication in the right way is central to the success of any business, not peppering your colleagues with problems you could have dealt with. Even if there has been error (which none of us are immune to), there has been no shortage of honesty and reconciliation, which has allowed me to take a fearless yet detailed approach to my own work.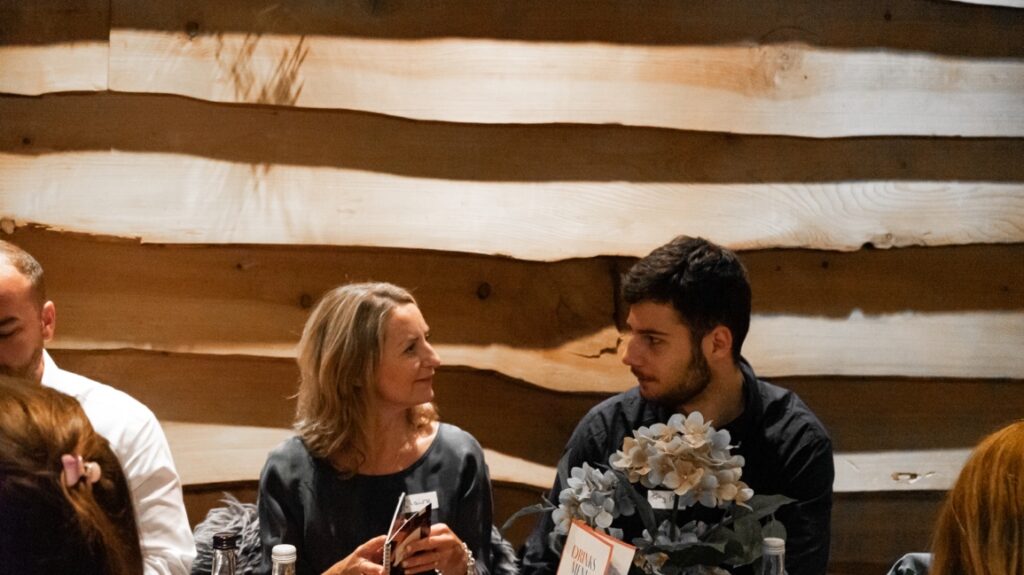 3) Emotional Intelligence
Finally, emotional intelligence has become abundantly clear to me as something that is crucial in maintaining and fostering relationships in business. Whether that be over a coffee with other employees or during a sales meeting with a client. Timing when and what to say to achieve the best outcome for the business or in your personal life. All these characteristics are grained into IW's core.
On Friday, I was given the opportunity to facilitate for a group of Age UK leaders on how they can drive and deal with change. I took this with my usual enthusiasm, but the way I had been given a voice with such confidence by Rachel Cise, a producer here, gave me the fortitude I needed to produce what I hope was valuable facilitation for our clients. This was a deeply enriching experience and I even managed to gain a few LinkedIn connections off the back of it!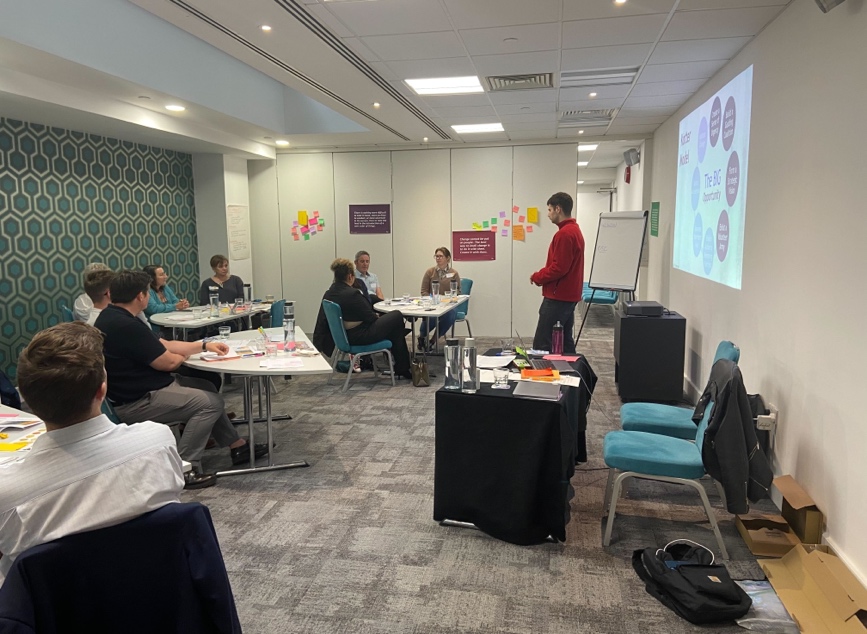 Overall, my experience at IW has taught me more than I could have imagined it would, starting as a clueless intern, and to now feel confident in front of clients, even taking executives from Airbus out to dinner with a group of IW employees. I am so grateful and proud to be a part of the team.
I hope to be back soon to keep contributing and taking a can-do attitude towards the art that is created here (and drinking more of the Dash Water supply).