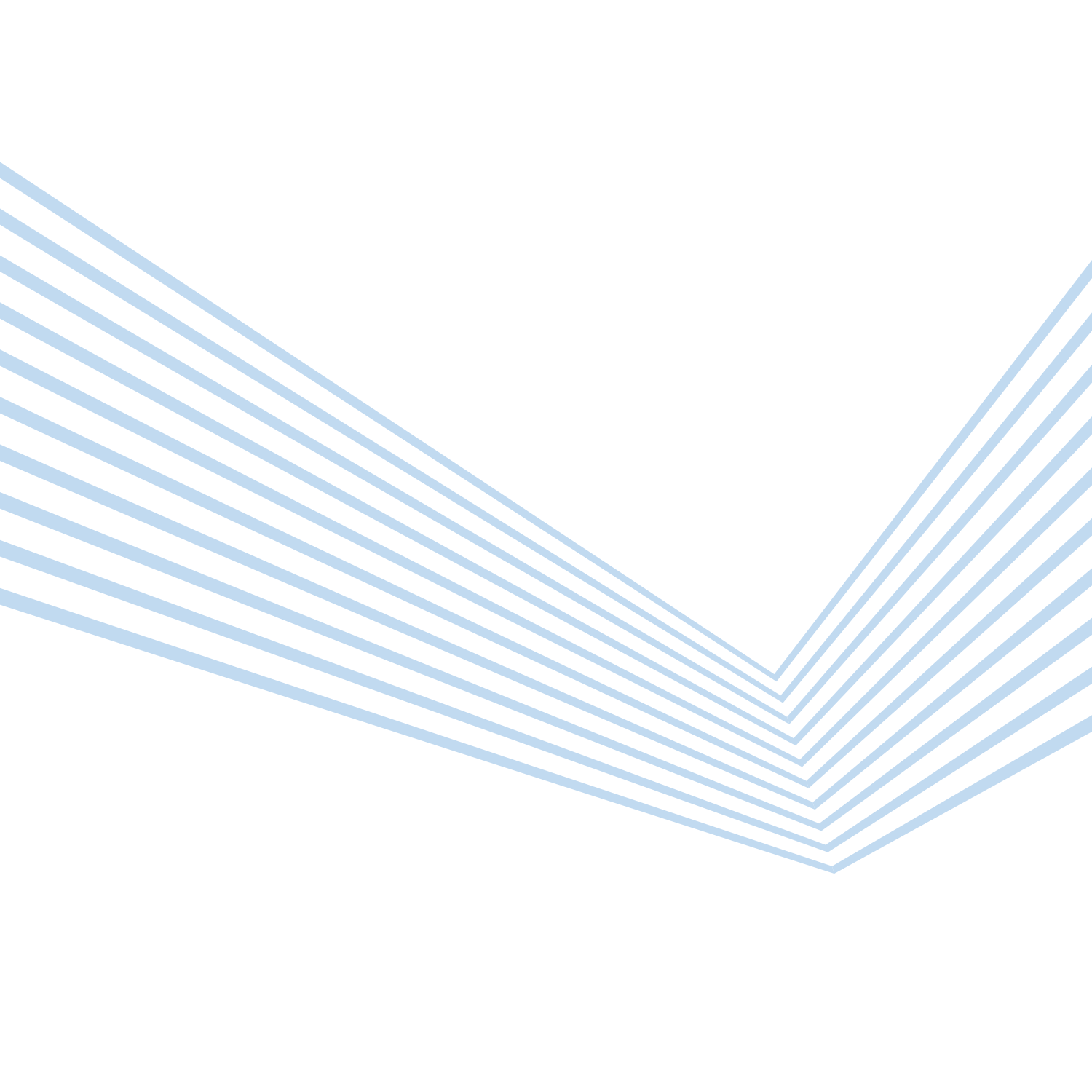 Let Nephila Invest in
YOU
November Learning Week
An opportunity to invest in your own personal and professional development.
Your Topic:
Feedback
In this workshop you will explore the topic of feedback with your Management colleagues.
What type of feedback our teams want from us? What we should be looking out for so we can give the best feedback.
How to do it well. What to say, and what not to say…
These session will not just be theoretical. You will also be 'put through your feedback paces'… so be ready!
Block 1
November 16th & 18th
4–5:30pm UTC
Block 2
November 22nd & 24th
4–5:30pm UTC
Brought to you by