Be part of the research project
In our work with some of the world's most famous companies, here at Interactive Workshops we have a unique view of the changing L&D world. And we're getting curious again. What, if anything, has really changed? What are the trends in learning delivery methods and budgets or in hiring and keeping talent?
The L&D Insider survey is back…
Complete the survey to enter the prize draw for a £300 John Lewis voucher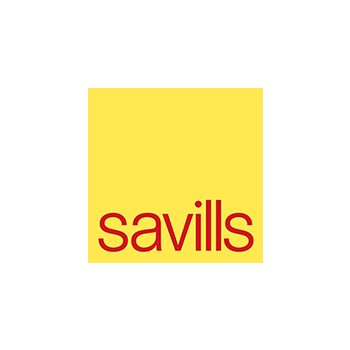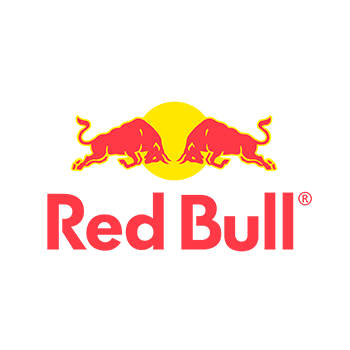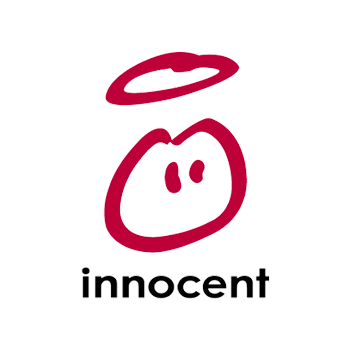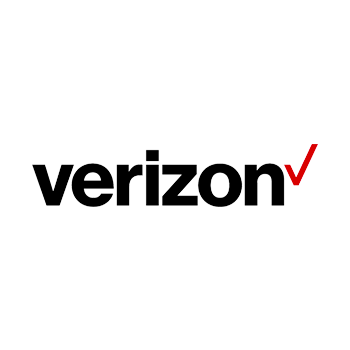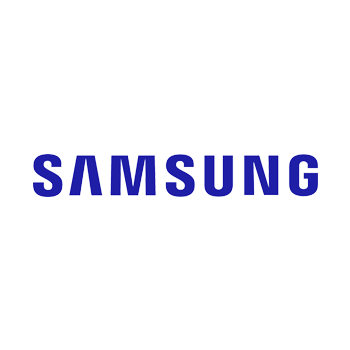 Intrigue has led us to launch a brand new L&D Insider research project. The purpose is the same: to gather industry data, get the inside track on the current state of L&D, and anticipate its future.
Be part of the project with the 15-minute survey. If you meet the eligibility criteria and complete the survey by Friday 16th December 2022, you will be entered into the prize draw to win a £300 John Lewis voucher.
How it works
Have your say
Complete the survey and you'll be asked if you want to be entered into the draw for a £300 John Lewis voucher.
Join the conversation
If there are areas to discuss, we'll get in touch for a brief chat. You'll may be invited to a focus group to discuss L&D best practice with fellow leaders.
Gain the insights
Be the first to receive the insights when the findings are presented at a event from the Interactive Workshops team in 2023.

Previously on L&D Insider…
Complete the survey to enter the £300 John Lewis voucher prize draw