// WORK STORY
Zoopla L@WW
We partnered with Zoopla to debut our in-person playbooks alongside some Tough Conversations workshops as part of their Learning at Work Week initiative.

// Zoopla
Zoopla is a British real estate website and app, as part of Zoopla Property Group (ZPG). Founded in London in 2007, Zoopla has changed the property game, allowing clients to have a worldwide database of properties to compare.
The Challenge
Zoopla wanted to put on a week of learning stimulus where people could sign up to whatever sessions they fancied. With a quick turnaround, we had a lot of content to cover in a very short amount of time – 16 hours of workshops in 4 days in fact.
The Concept
We thought using a combination of a few half day sessions alongside a range of our off-the-shelf Playbooks would be an ideal range of content and thought-provoking stimulus. The challenge for us was these Playbooks had been made for virtual delivery and had never been delivered in person before, so required some adapting! We produced a half day 'Tough Conversations' workshop to pilot with some of the Zooplagons, where we gained some insightful feedback about their priorities and values. We used this when shaping our final draft and while adapting the Playbooks to work well face-to-face.
The Project
We then dove straight into Learning at Work Week! With a mix of in person and virtual workshops, we had a busy week ahead of us. As the days went on, we started to recognise some familiar faces and really got to know some of the lovely Zooplagons, who were making the most of the week. On the Tuesday and Thursday, we were based out of ZPG HQ in Tower bridge debuting our in-person playbooks, alongside some stunning views (and just as stunning Zoopla breakfast bar!)
The Impact
We delivered 16 hours of workshops out of 23 for Zoopla L@WW
90% of those who attended said they would change their approach as a result of the workshops
Over 300 attendees across the week
1 in 4 Zooplagons attended at least one workshop throughout the week
Testimonials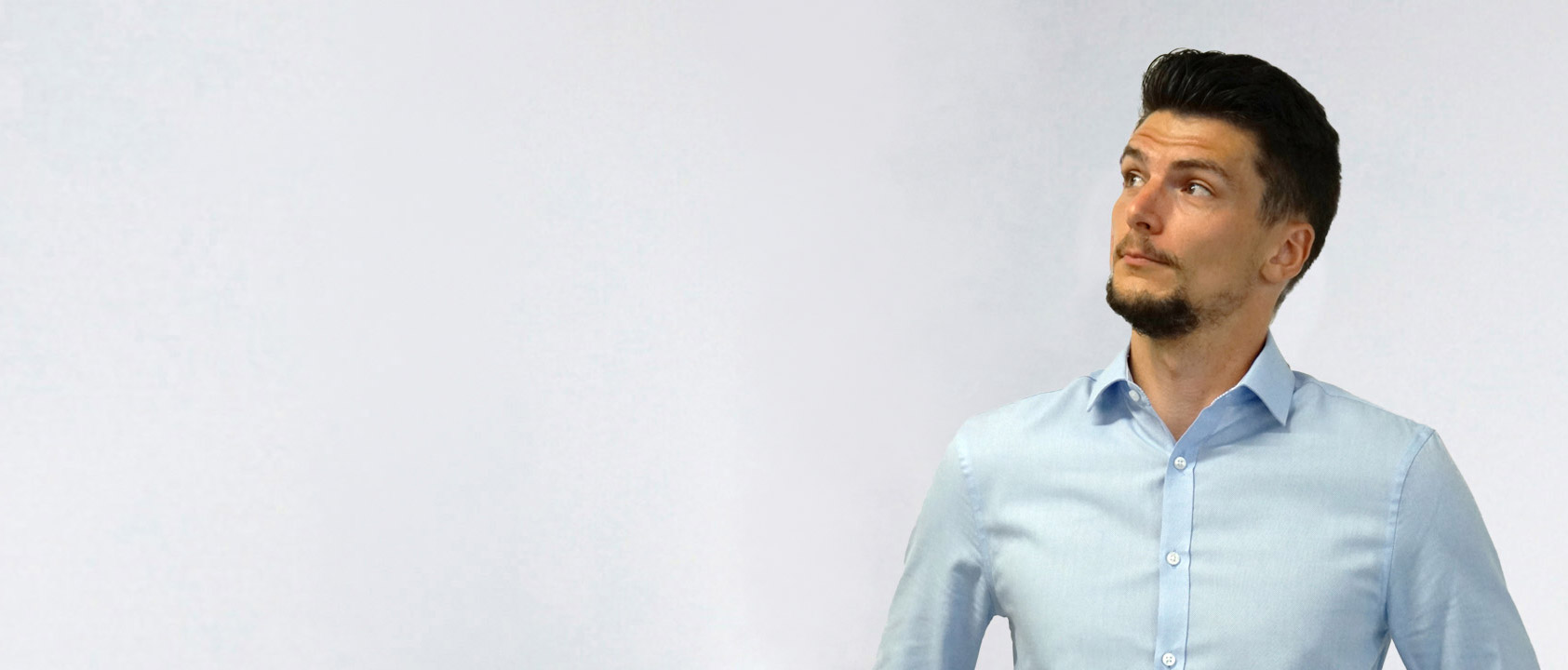 Find out what we can do for you