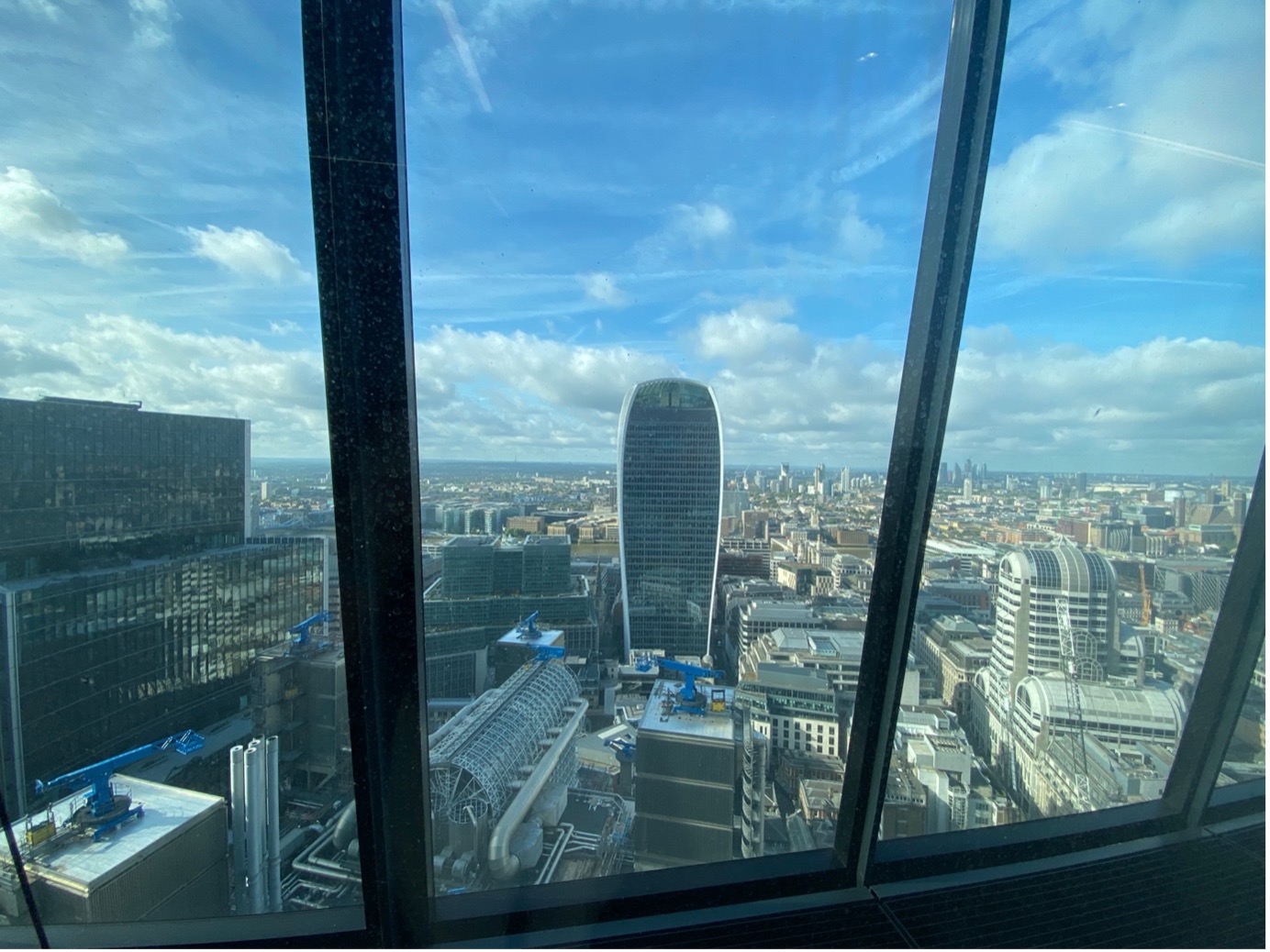 // WORK STORY
Savills – Team Days
We partnered with our long-standing client Savills to deliver three Strategy days for different Property Management teams, all in one week! This week took us from a completely empty floor of the HYLO building in the City, to an empty office space right on the river in London Bridge, to the dizzying heights of the iconic Cheese Grater!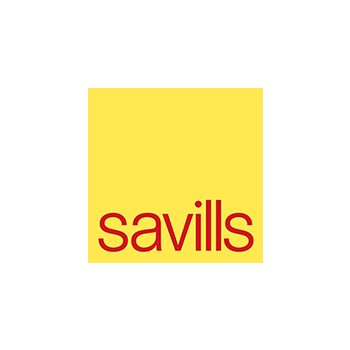 // Savills
Savills are a global professional consulting firm who operate in the buildings industry. Residential, commercial, development, management, investment… the lot!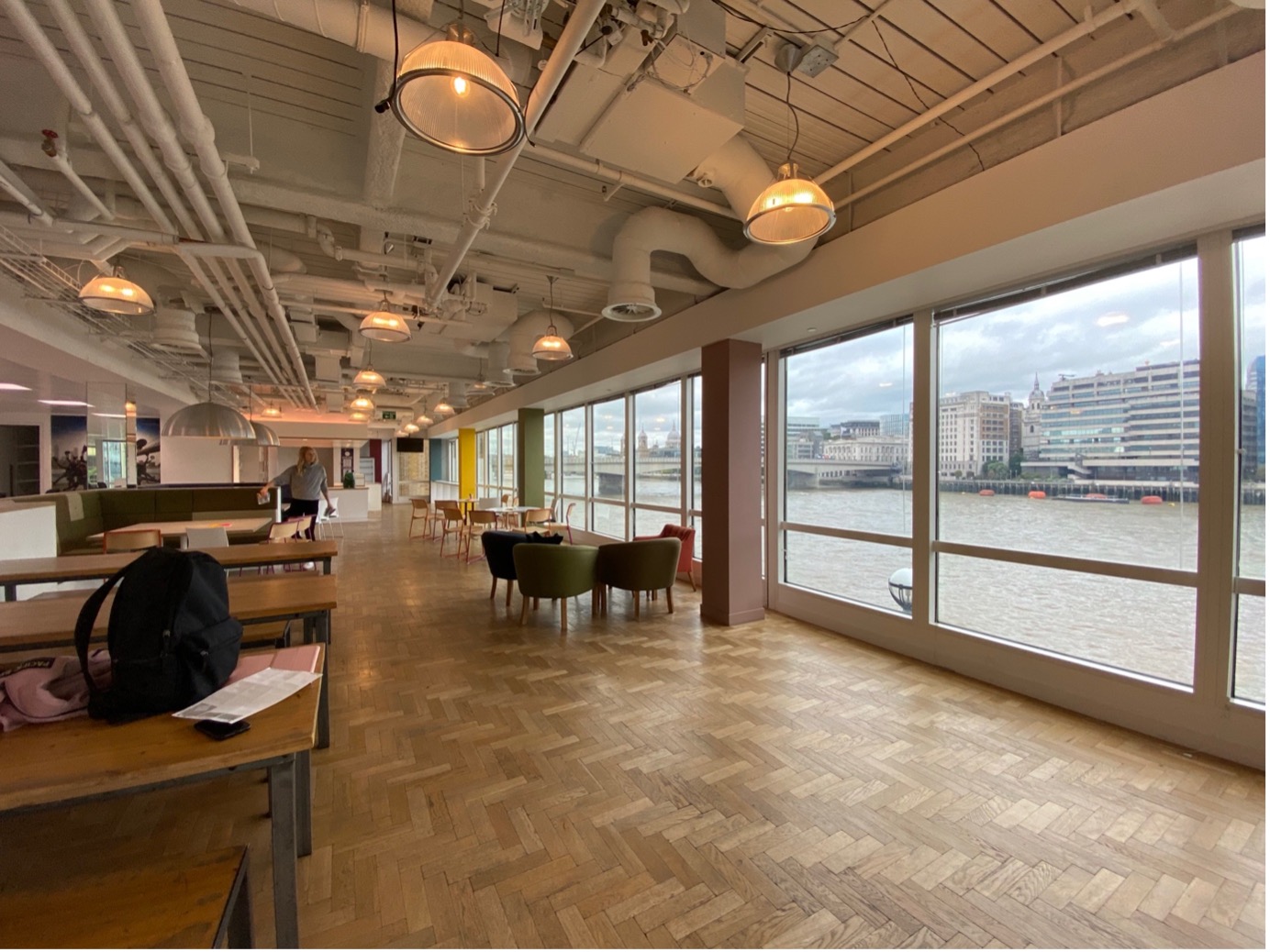 The Challenge
Having worked with Savills for a number of years, we have the pleasure of meeting a range of people, from graduates to senior leaders. From our recent INSPIRE programmes, we were able to make a lasting impression on the London PM lead, John Redfern, and the Leadenhall Building PM Lead, Angelo Christou. We were also referred to Rose Alexander, who is part of the London Bridge City PM team.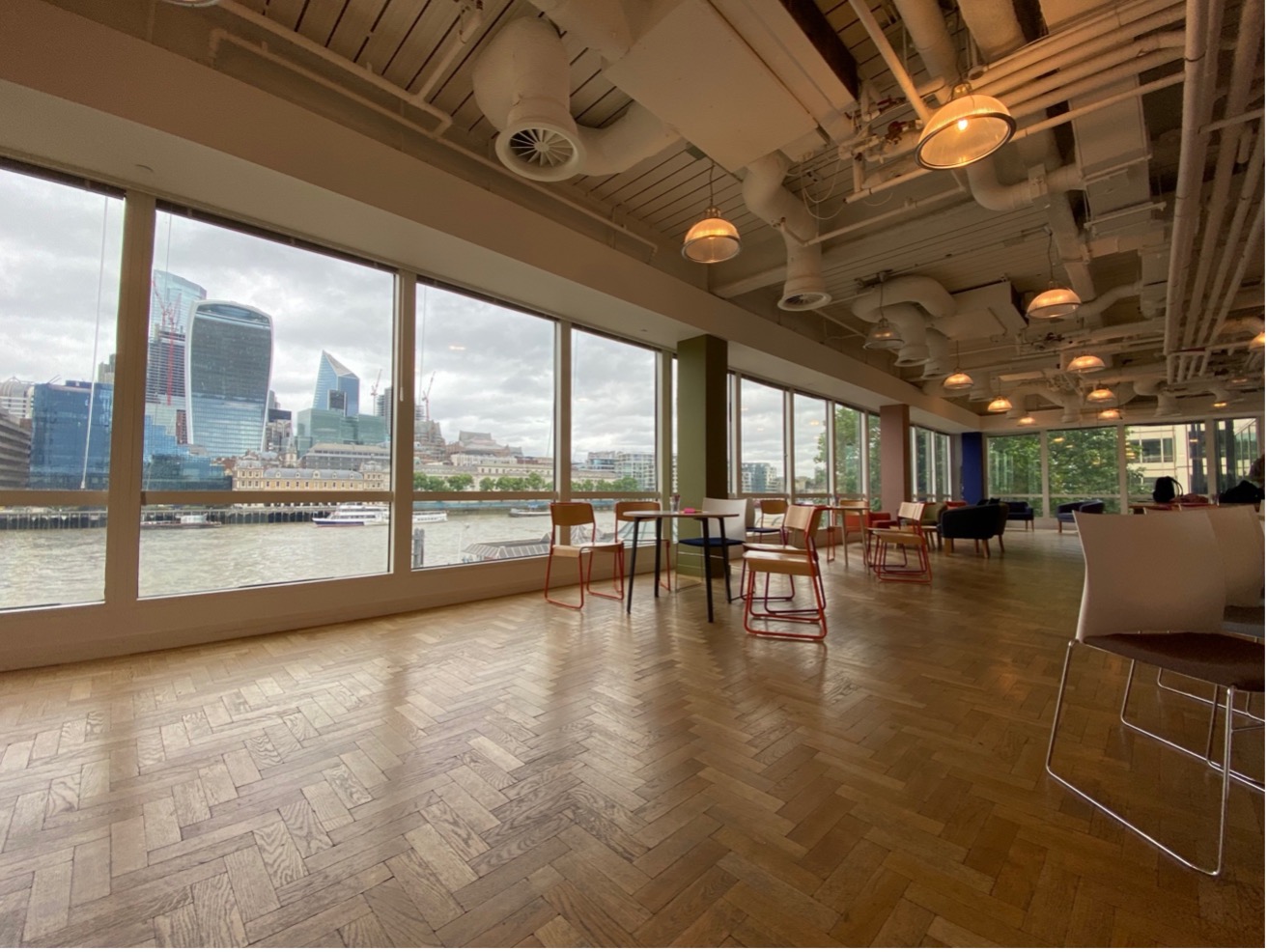 The Solution
We started to design up 3 very different team days to deliver to these very different teams. Despite the core themes being different, all teams wanted to explore the element of PPA profiles and communication styles.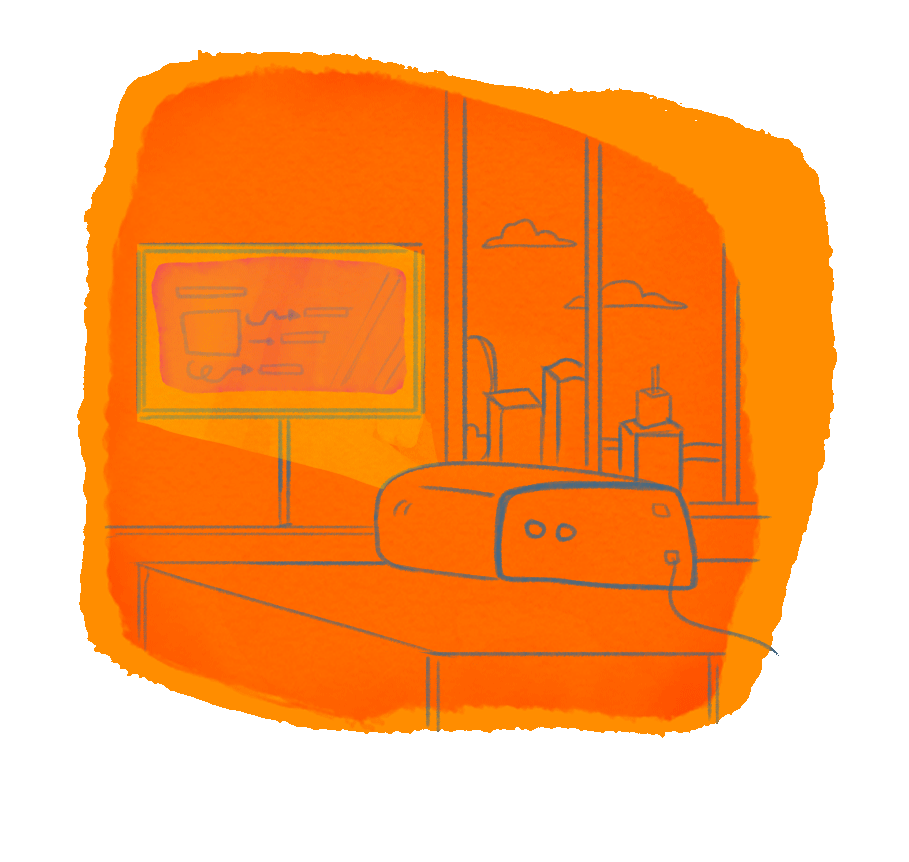 For the London PM Team, the focus was on strategy and driving forward the PM+ Principles. We designed and delivered a half-day session for the team of 60 in a completely bare floor of the HYLO Building, where we had to build the tables and bring an old school projector which we needed to turn off all the lights to be able to see!
For the Leadenhall Building Team, the aim was to create a building mission statement revolving around their values, to remind the team what is at the heart of their work. We designed and delivered a whole day to a team of 9 department leaders for the building, in a breath-taking empty floor of the Leadenhall Building (where we were even treated to a private viewing from the top floor!)
For the LBC Team, the focus was solely on communication and working with each other. We used some existing PPA content from other programmes we have run with Savills, and tweaked it to fit the LBC team and their values well.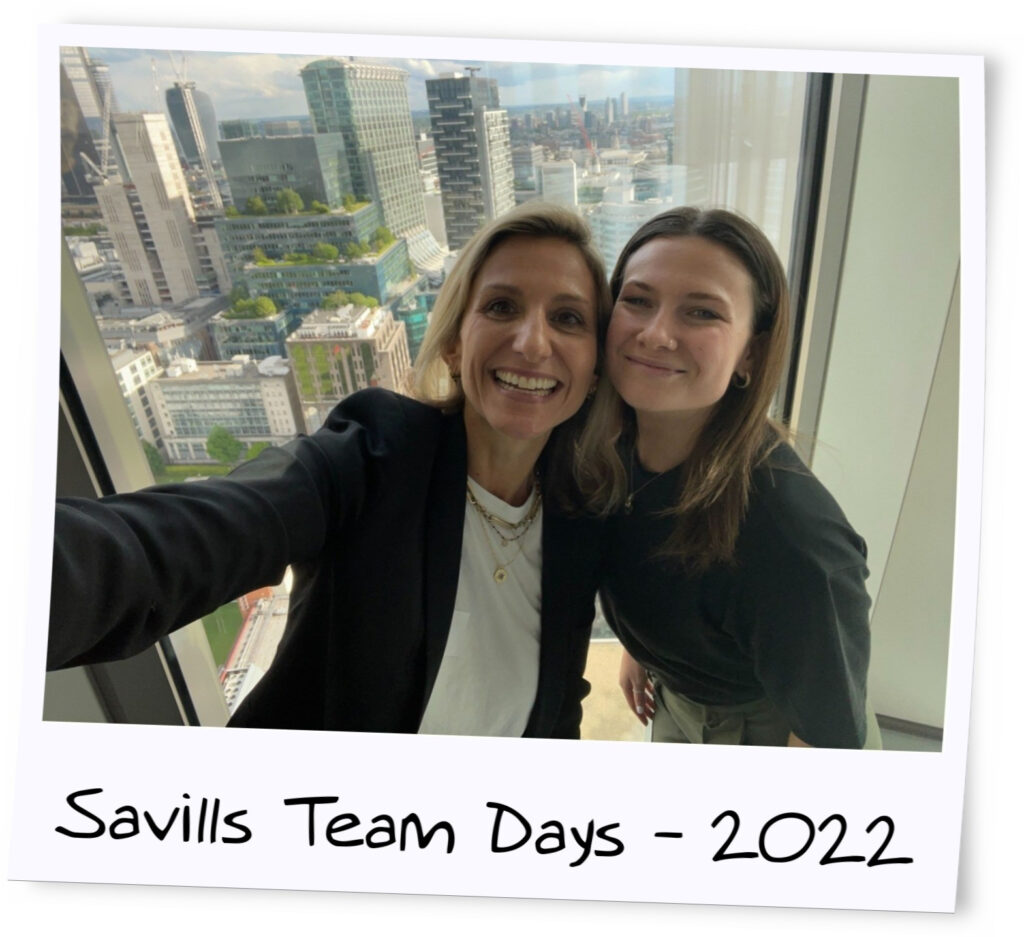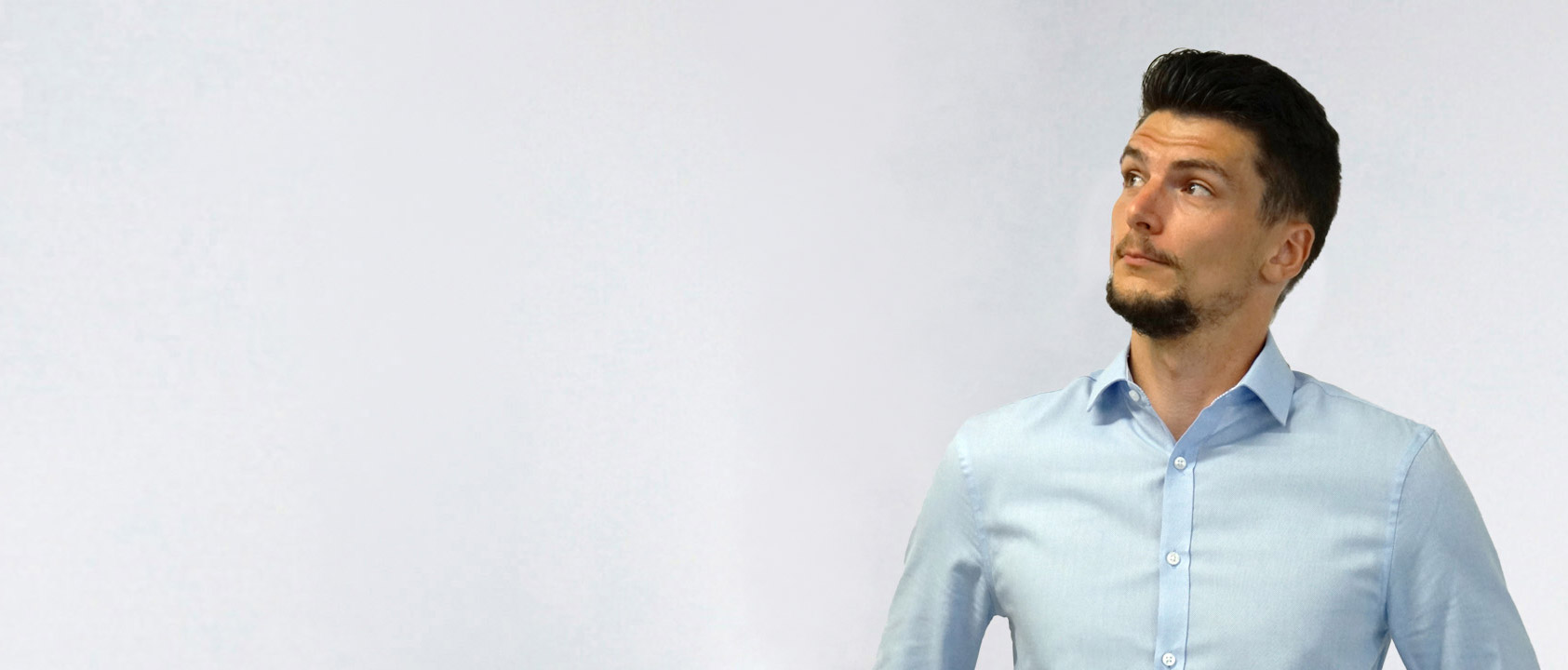 Find out what we can do for you