The Challenge
To harness the neuroscience, the theory, and the power of stories to upskill our client's whole business to be better storytellers for more effective and better engaging content. With our prior knowledge of the business and their tone of voice, we were asked to partner in the delivery and execute the global rollout of an industry-leading storytelling programme.
The Concept
In the crowded space of content marketing, how can you cut through? Making content that engages – from seven-second social clips through to a long-form documentary series ­– is a true challenge.
Partnering with filmmakers, producers, authors and storytelling gurus, a fully immersive two-day Story Academy was created.
The Project
The programme took participants from the 'why' and 'how' of powerful storytelling using immersive 'scene experiences' and interviews, through to crafting good stories and mastering their delivery. The programme itself played out a memorable story that supported the learning experience.
Whole offices and globally disparate teams journeyed through the programme together, as we enabled various functions to learn alongside each other. This created a unique, shared experience and set of learnings to support their improved storytelling ability.
With workshops running on every inhabitable continent on earth, upwards of 700 people went through the programme in the first year alone, including the majority of country heads globally.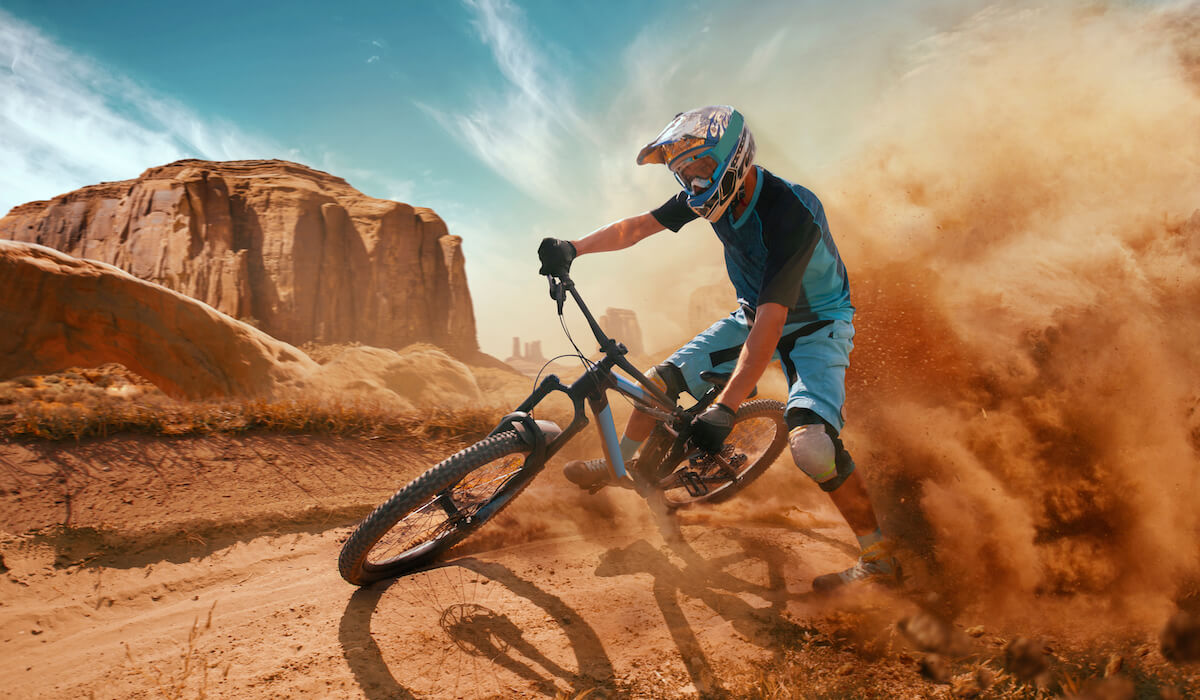 The Impact
With the endorsement of the programme from the highest levels, the expectation of implementation of this storytelling approach was explicit, and consistently taken forward by participants all over the globe.
In the UK alone, two new programming concepts were signed-off from story ideas generated during the workshop.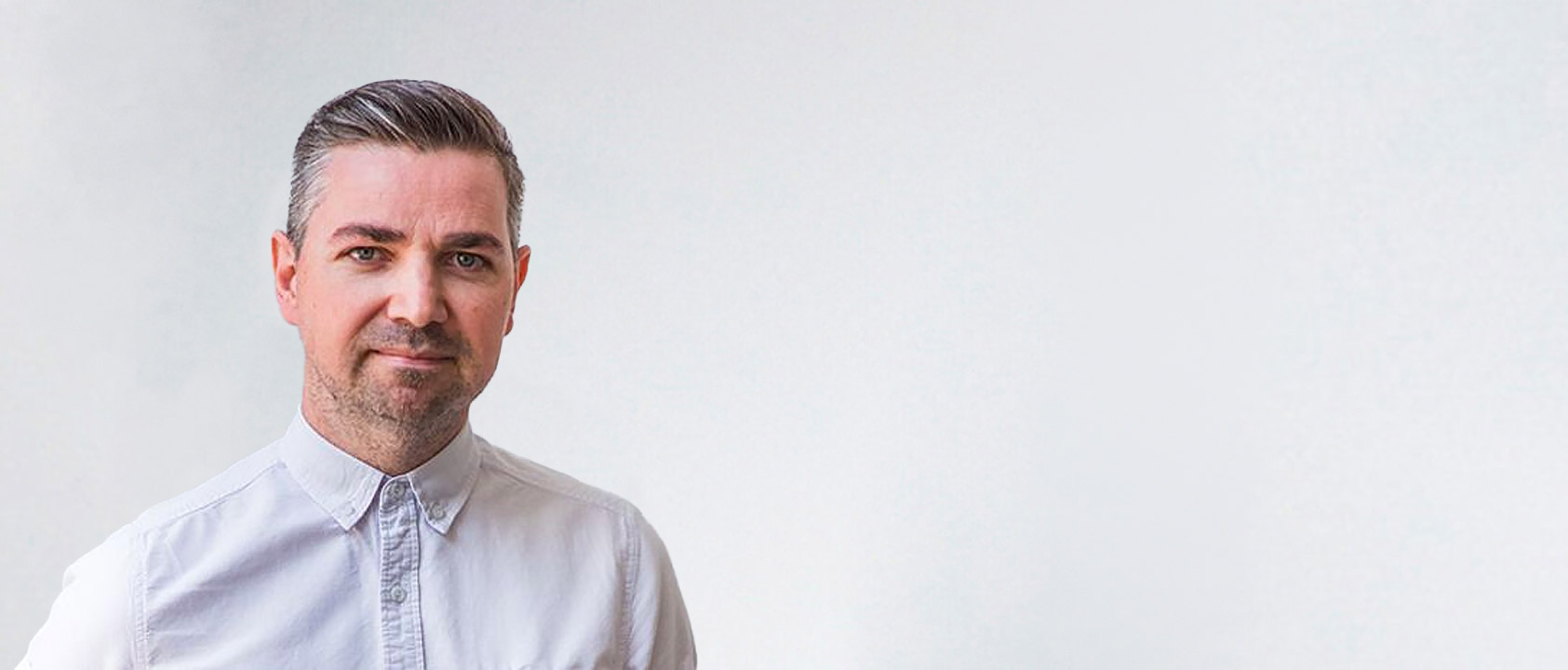 Find out what we can do for you