The Challenge
To deliver a programme that helps to add structure to what is a highly pressurised project management environment for the Global Culture Marketing Management team.
The Concept
For the Red Bull Culture Marketing team, the right 'facilitator fit' is paramount. Following a series of great conversations and a winning audition, Interactive Workshops was asked to review and contribute to the 'LEAD' Culture Marketing Manager programme before it was rolled out in Copenhagen.
The Project
Following co-design and production the facilitator team flew to Copenhagen to run a hugely enjoyable, thoughtful and energetic three-day workshop.
To ensure that the content of the workshop hit home (and desks), a personalised graphical booklet was sent to each participant as a memento of the course, a few weeks after the workshop. This was met with great feedback from the cohort.
Following the success of the Copenhagen session, Red Bull continued our collaboration to evolve the workshop and an invitation to facilitate the next instalments in Tokyo and Sao Paolo followed. Interactive Workshops is very proud of its collaboration with Red Bull. The culture marketing managers are full of energy and ideas and make every workshop a dynamic joy to co-host. They have also been keen to share stories of their experience and impact the programme has had back at their desks.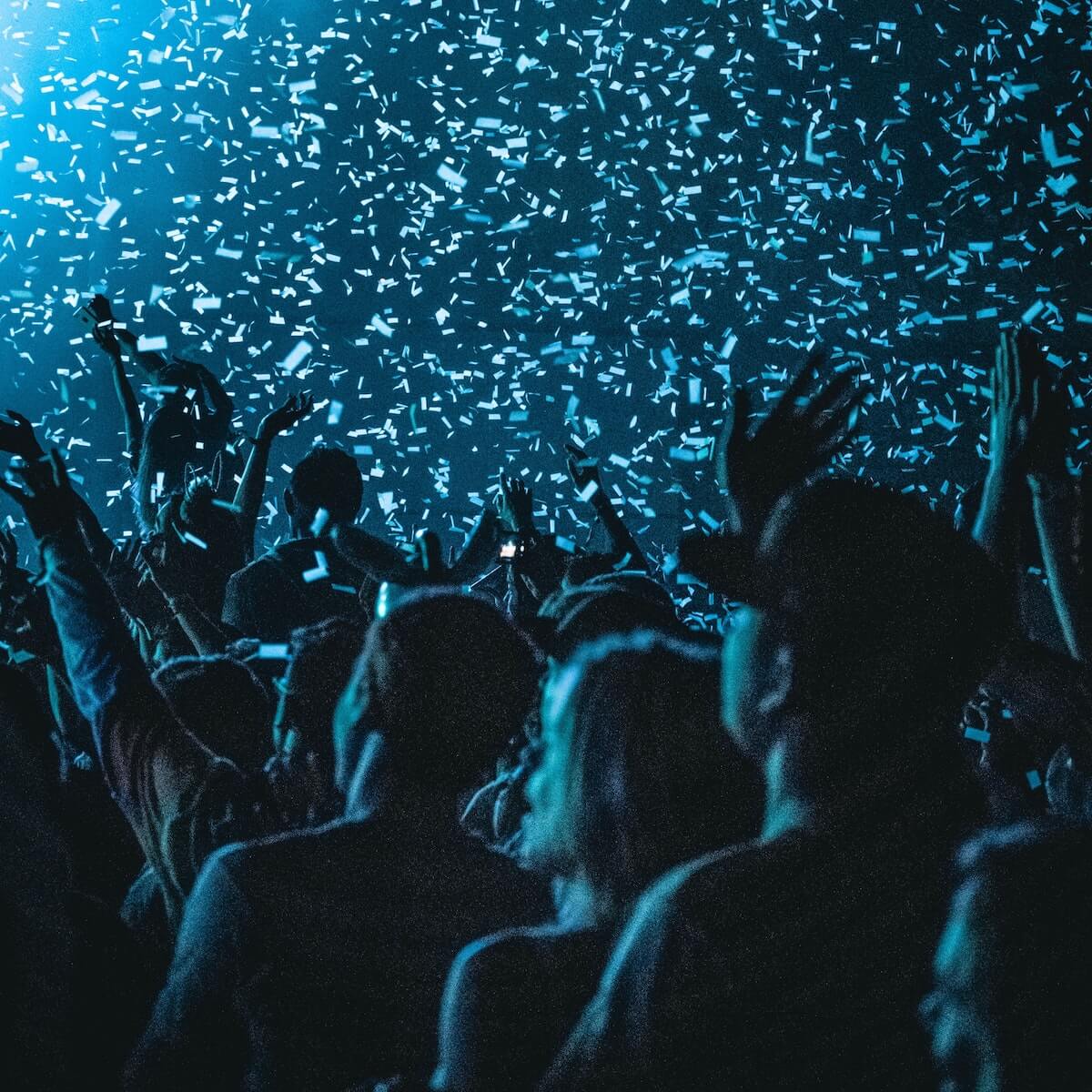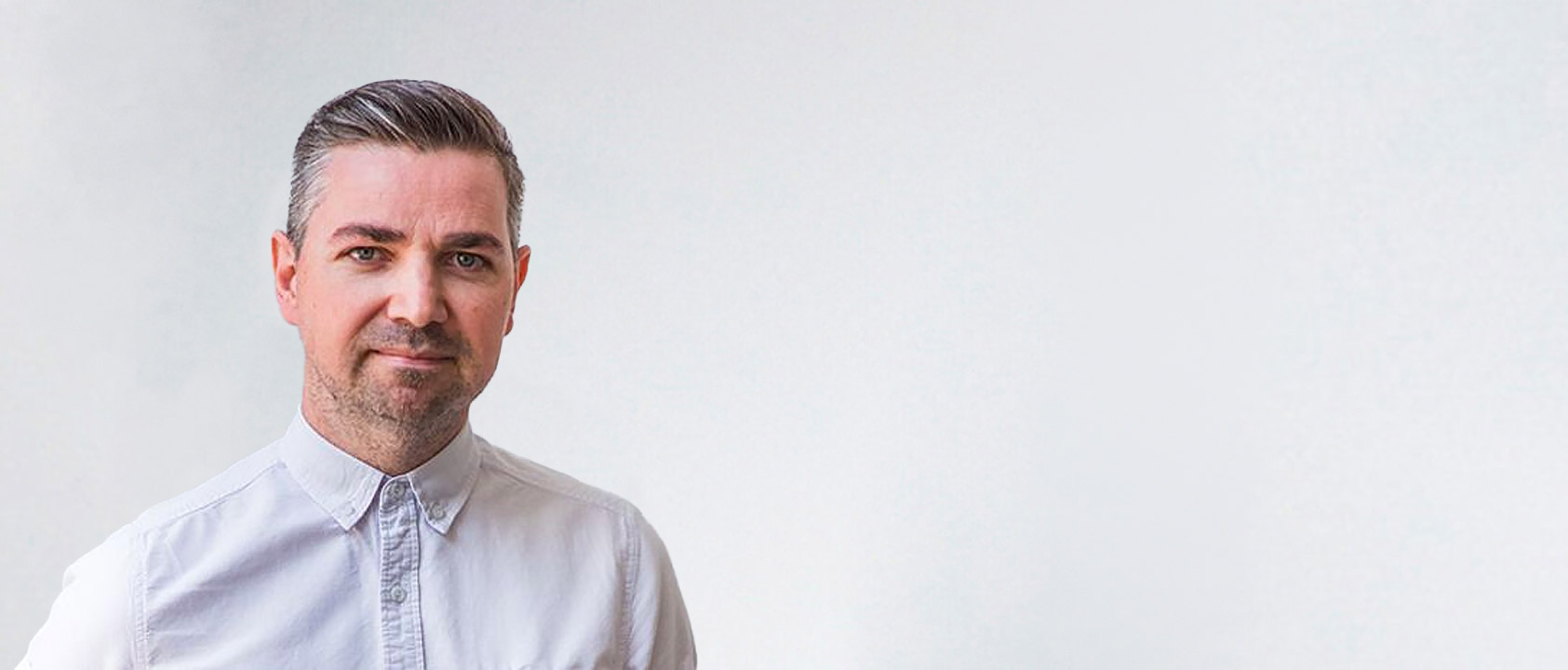 Find out what we can do for you