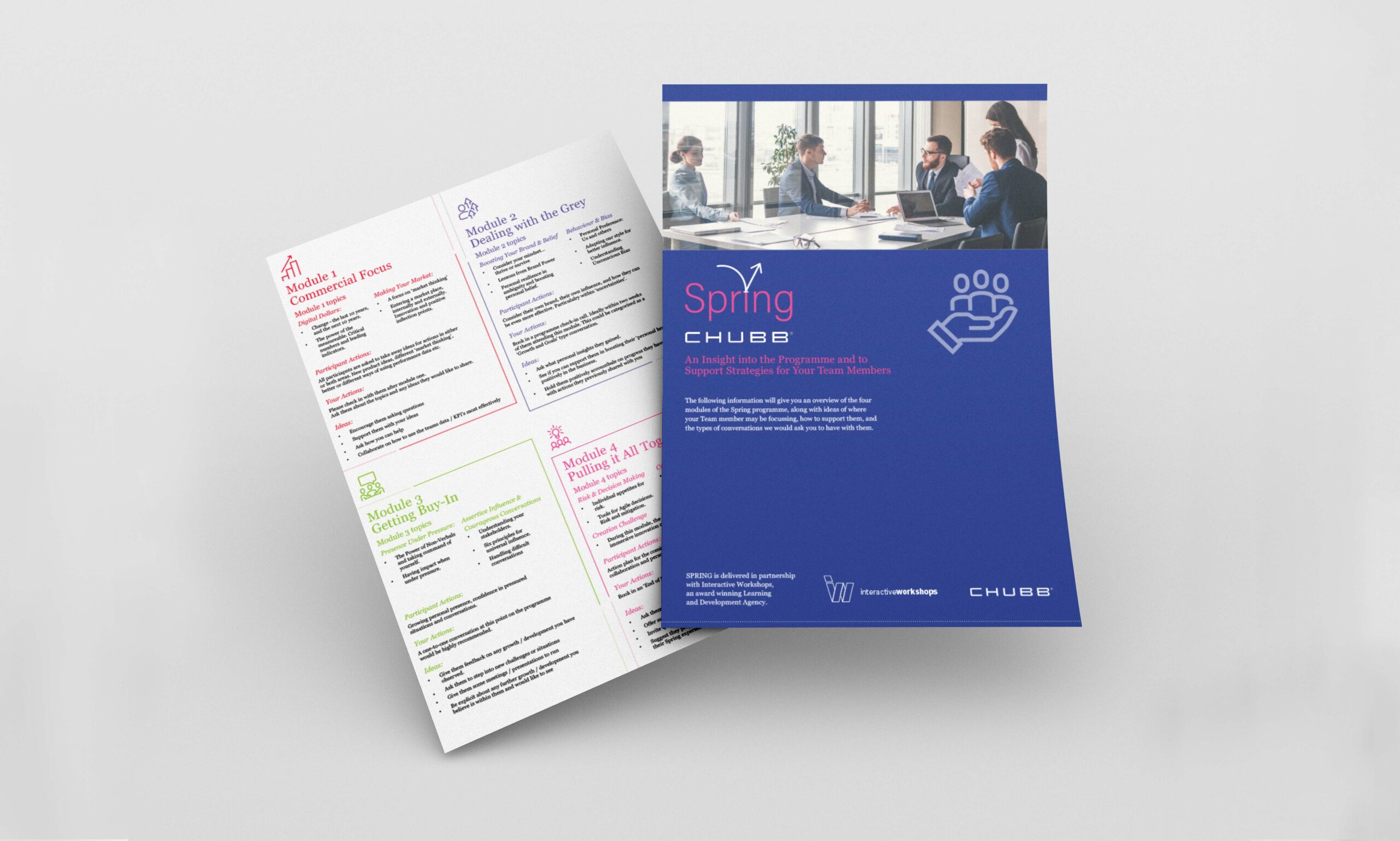 Client // Chubb
Project // Spring
BRIEF // Spring is a 6-month learning journey for Chubb's best and brightest emerging talent. Focusing on upskilling for the future, Spring is designed to accelerate growth and enable our talent to reach new heights. This talent programme was re-designed for virtual delivery with digital marketing flyers and presentation decks.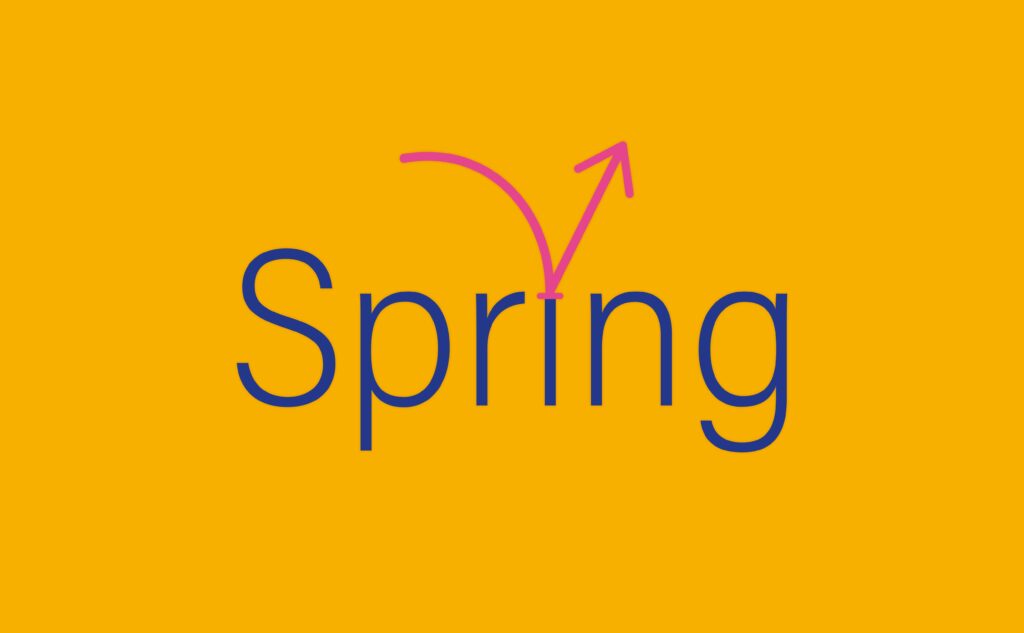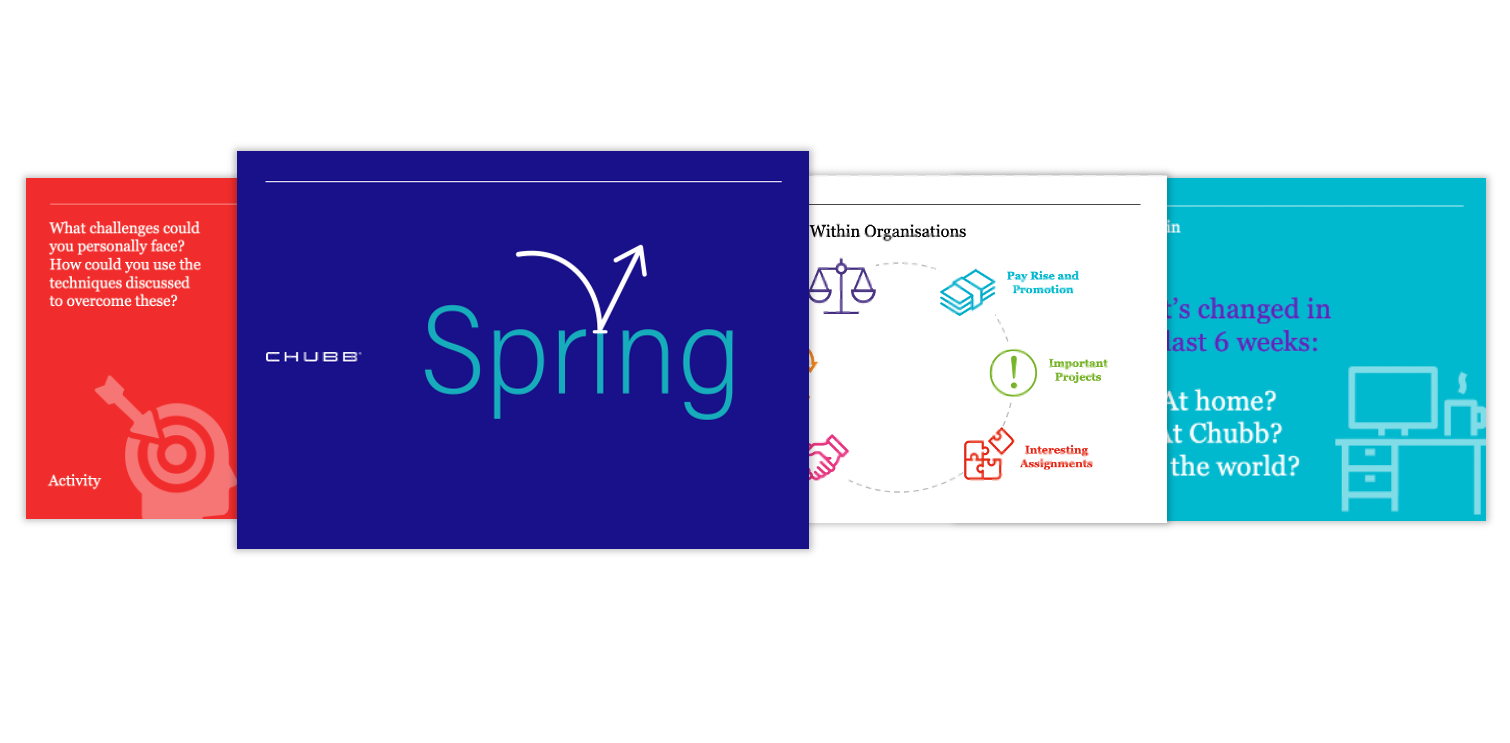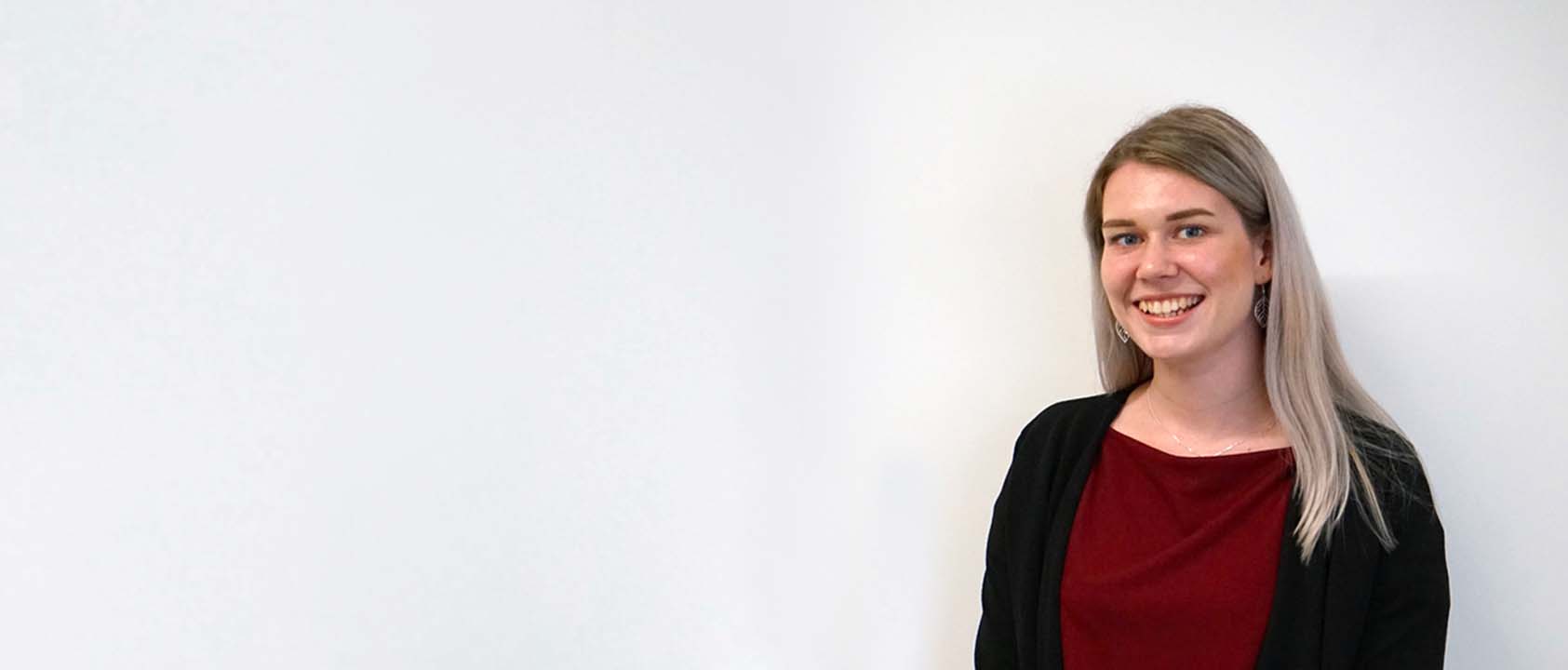 Find out what we can do for you
×
Enter your details below and we'll be in touch.