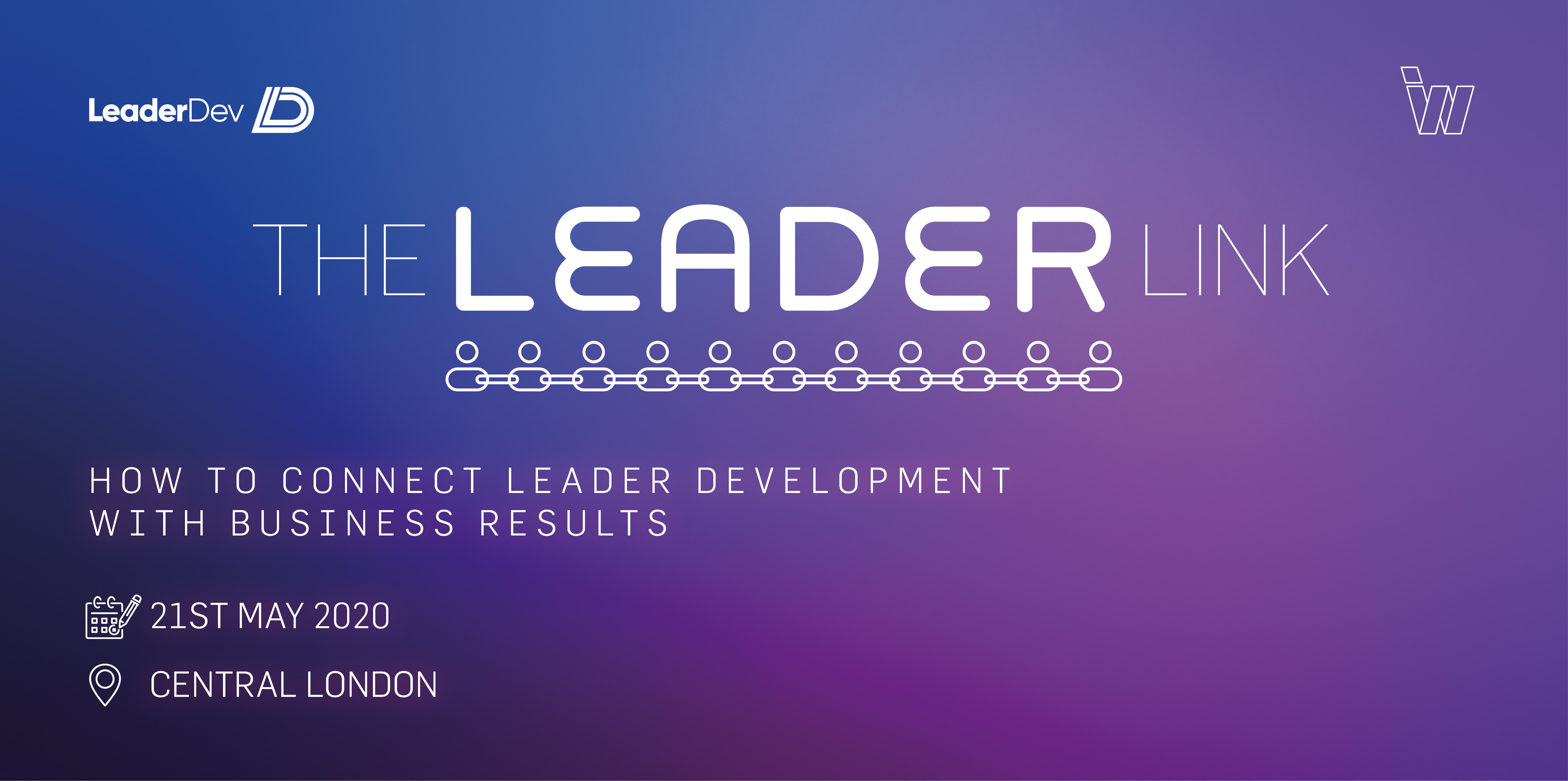 How to connect leader development to business results
In a constantly changing world, it has never been more vital to have equipped leaders with the necessary tools to successfully navigate the business challenges of today and prepare our people for the opportunities of tomorrow.
Leaders who are highly invested in their development will take people further. But companies don't just want an investment in people, they want business growth. If leaders are supported with the best training and tools, we can expect far more than just trusted leaders. We can expect them to drive business results.
How do we link highly professional leader development to tangible business results?
The Event
The Leader Link event is an opportunity to meet with people from across a range of industries dealing with similar challenges, to discover:
How to create and deploy leadership development that not only stretches individuals but also links directly to business performance and metrics
How we successfully developed leaders in FTSE100 style organisations to get business results
How to frame leadership development in a world that has lost respect for most of its leaders
Join us in May if you want to:
Ask questions of experts leading in global organisations
Share best practice and compare notes with peers
Explore your organisation's leadership needs
Find out more about our new service – LeaderDev – a commercial and personal leadership fast-track that has achieved staggering results for Interactive Workshops' global client base.
The Key Details
Date: 21st May 2020
Location: London
Format
9:30 – Breakfast and networking
10:00 – Leader Link workshop
11:00 – Collaborative Excellence
11:30 – Networking
12:00 – Close