What a week.
A working week like one we've never seen draws to an end. We feel strange. It's the weekend – and time to head home – but we're already there.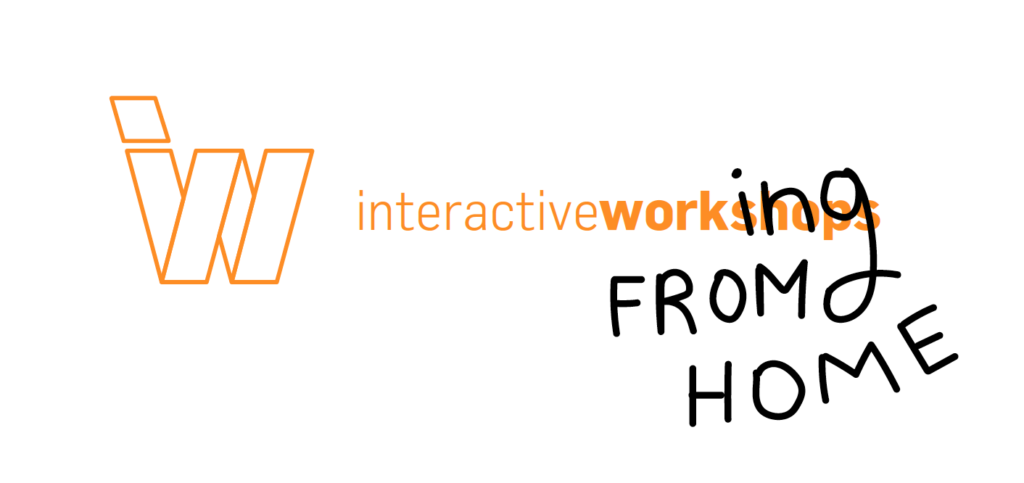 Zoom calls, Slack and Monday.com have kept our team connected, along with agile principles we've learnt that transfer from face-to-face to the digital world.
In the uncertain isolation, we've certainly found community. Exercises on our zoom call. Lunches shared on Slack. Lunchtime book reviews. Tours of the houses our team are isolated in. Seeing the kids, or the parents. Offers of help, chats and transport.
We've kept our company rituals going this week and it's kept us a little bit sane. Mid-morning coffee. High Tea chats. Finalé to round out the week. And of course, our internally shared Friday Factsheet.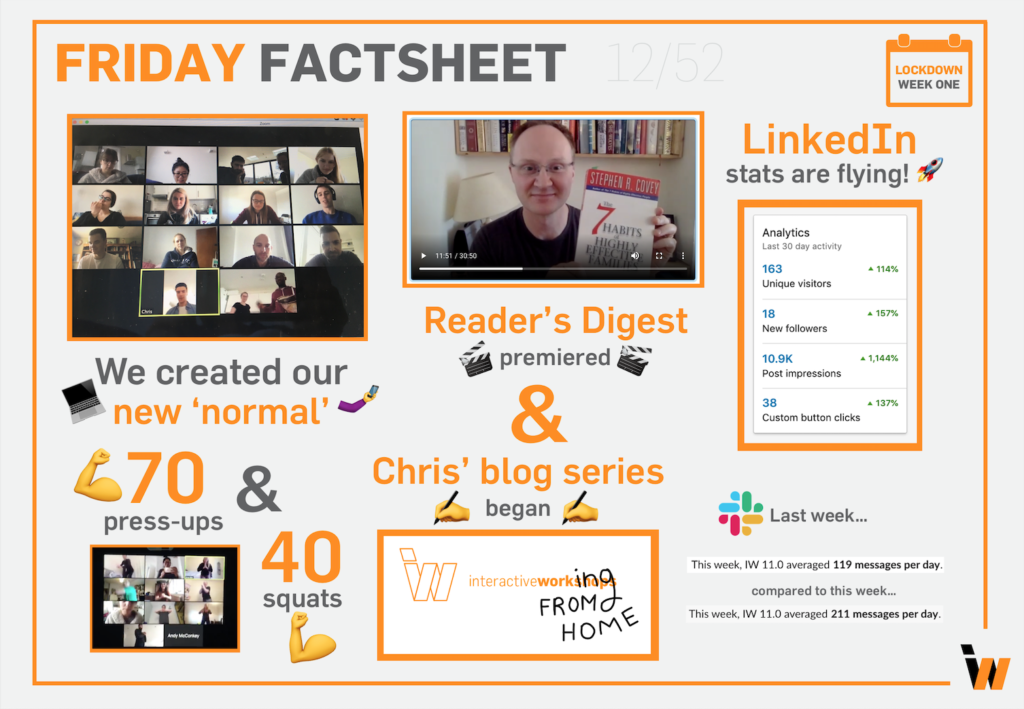 So to the post-WFH weekend. Stay safe, exercise and give your loved ones a call.