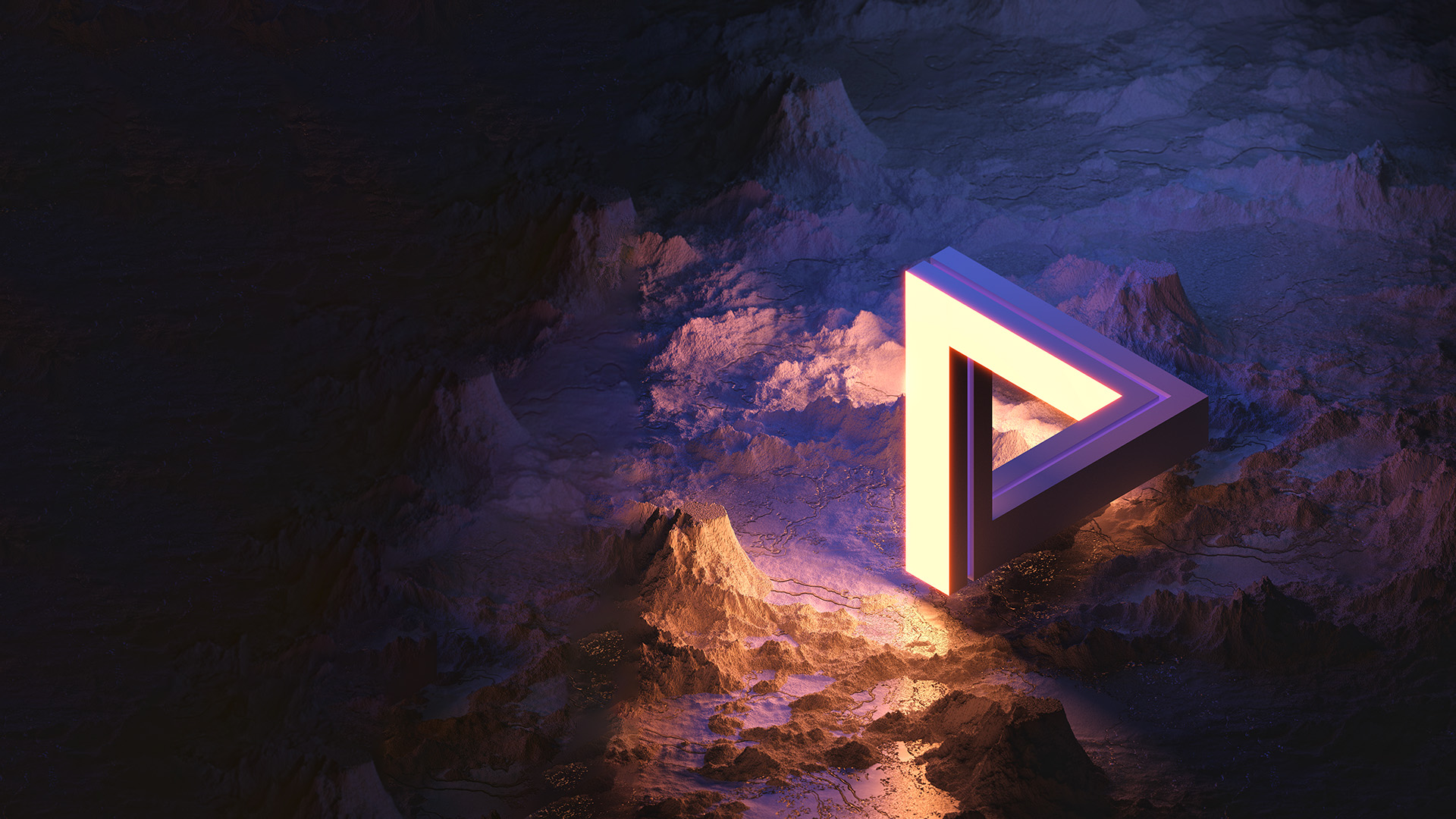 // LIVE VIRTUAL WORKSHOP
The Empowerment Paradox
How constraints are key to releasing people and potential
20th July • 11:30 EST / 16:30 BST •
90-minute free-to-attend session •


Leaders face an impossible dilemma.
On one hand, effective leadership involves setting standards, clarifying boundaries and defining the parameters in which their people and teams should work. On the other hand, the success of the leader is defined by how they decentralize decision-making, remove boundaries, and allow people and teams to self-organize. Do the highest performing leaders offer clear guidance or genuine autonomy? Are they directive or trusting?
Is the leader's responsibility to set organizational boundaries or remove them?
The answer from organisations the world over is a resounding 'yes'.
In other words, it's a paradoxical aspect of leadership. Specifically, what we call 'the empowerment paradox'.

Sharp leadership skills have always been important for the success of any organization. However, as organizations sustain long-term hybrid or remote ways of working, the leader's approach to effective empowerment of their people and teams will be even more important. Above all, employees want clearer boundaries and more freedom. How should we approach the paradox to set our teams and organizations up for success?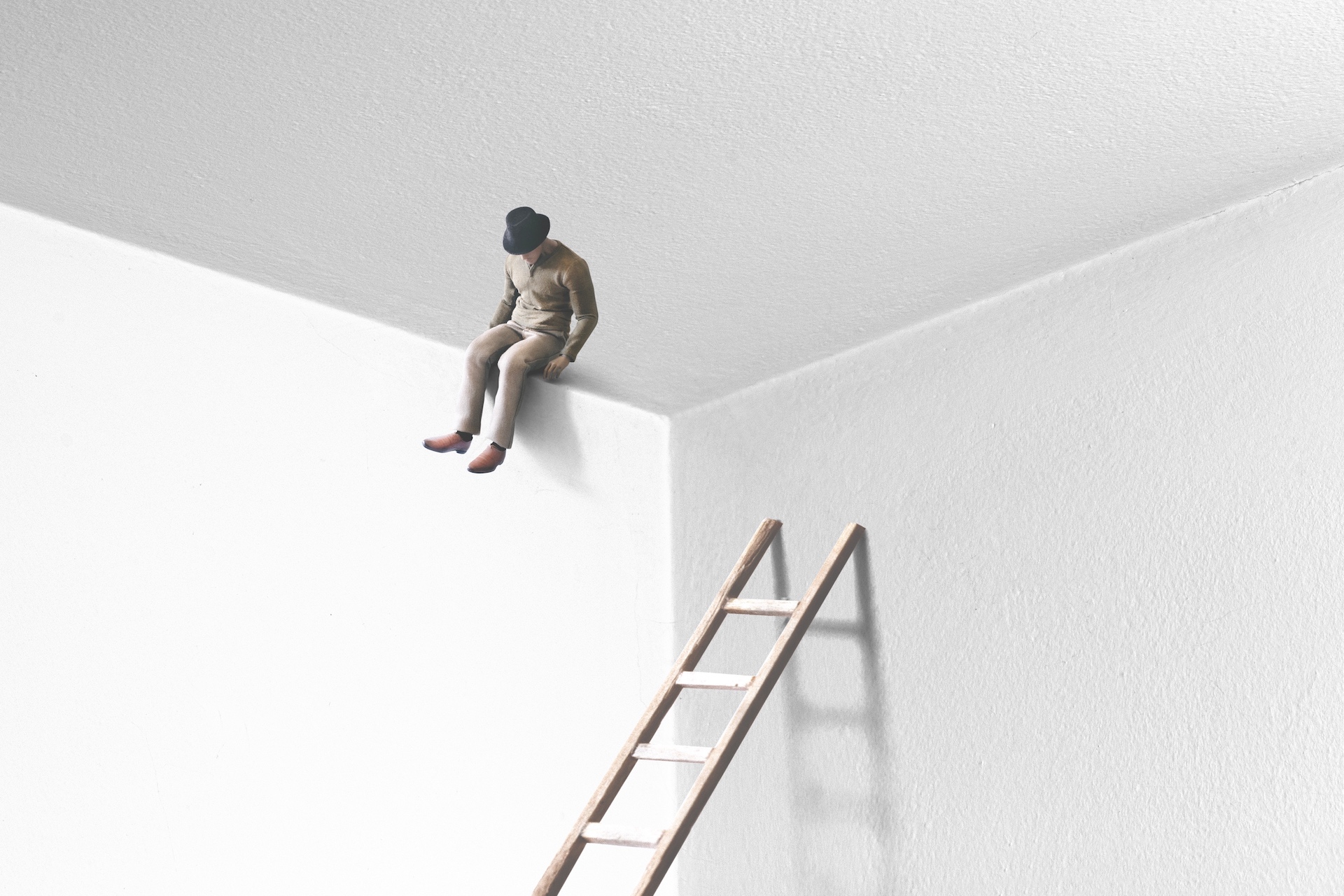 Your hosts
Form has not yet been set up.