// The CHANGE PARADOX
How to straddle the contradictory requirements of change leadership
Thursday JULY 27TH 11am EST // 4PM BST
90 minute Live Virtual Workshop

Leading change means grappling with impossible dilemmas.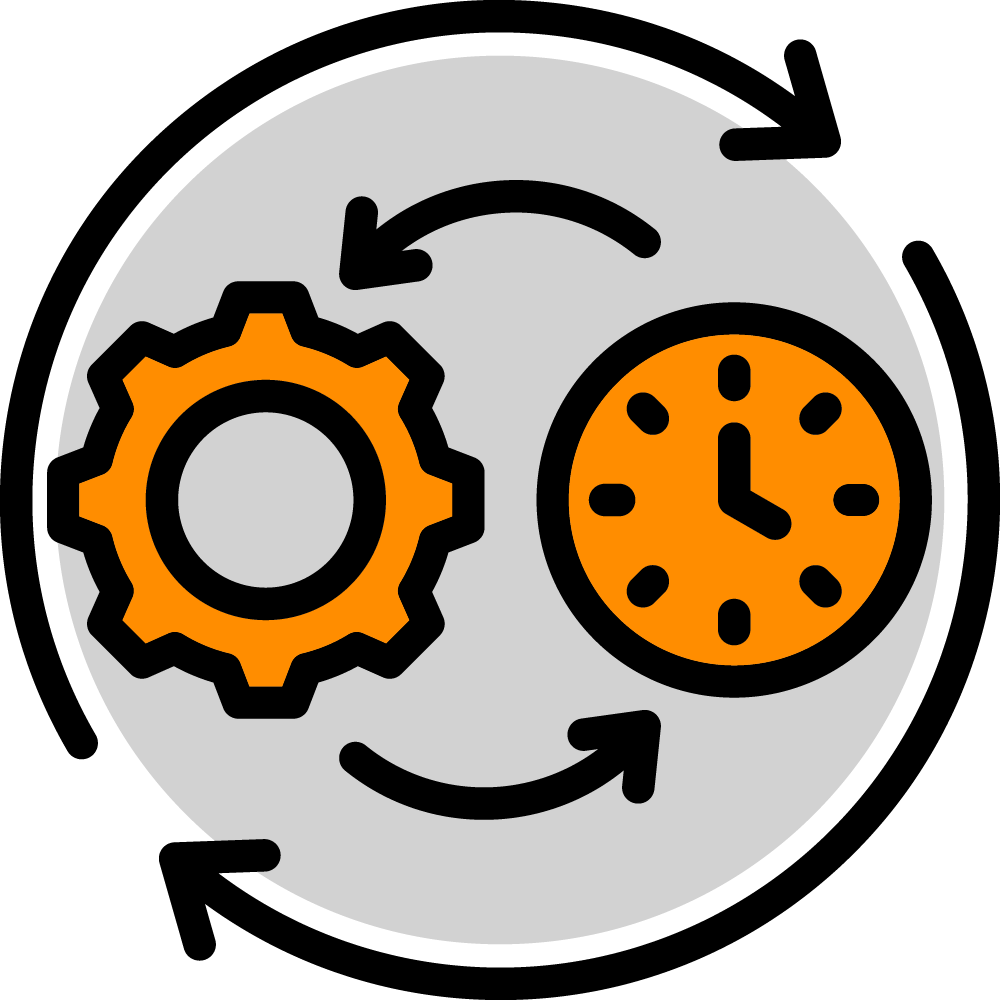 Consistency or Agility?
Change leaders are asked to be all things to all people whilst also having an authentic, unchanging style.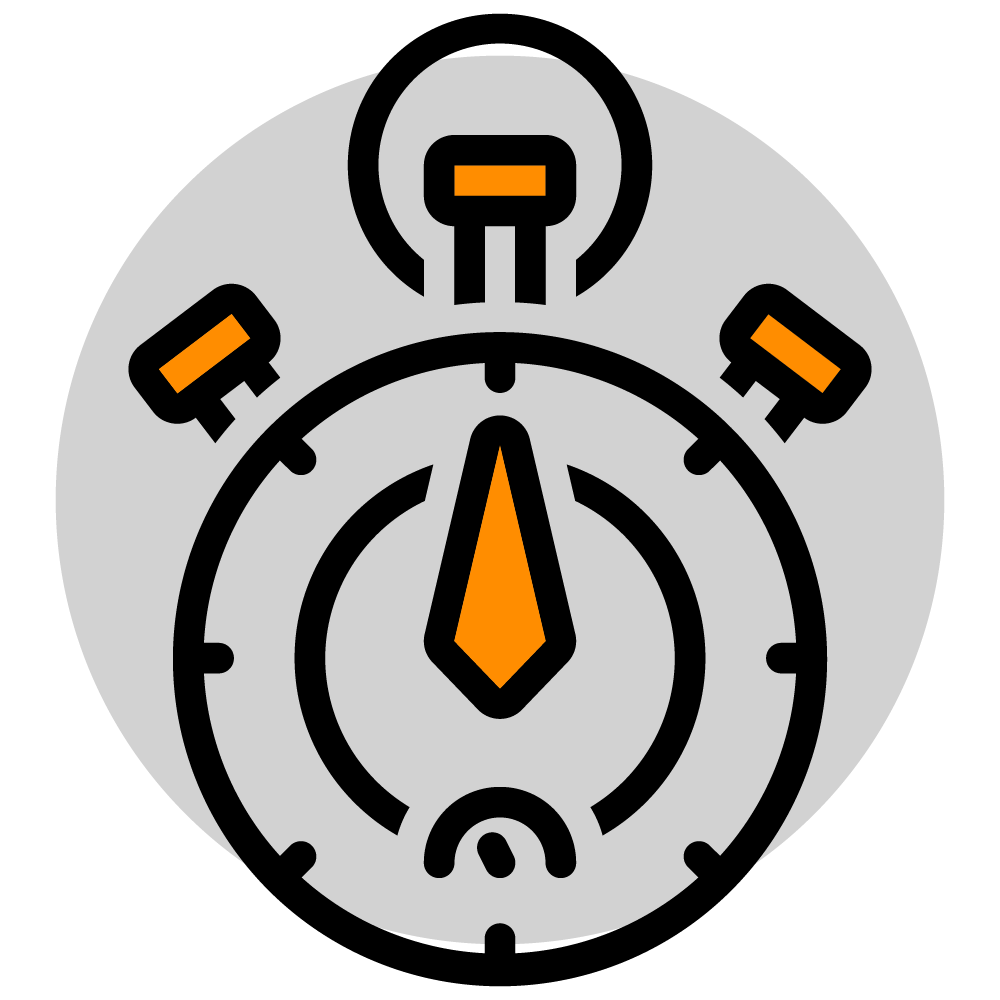 Speed or Accuracy?
Organizational change must be delivered at rapid pace whilst also being measured, planned and highly relevant.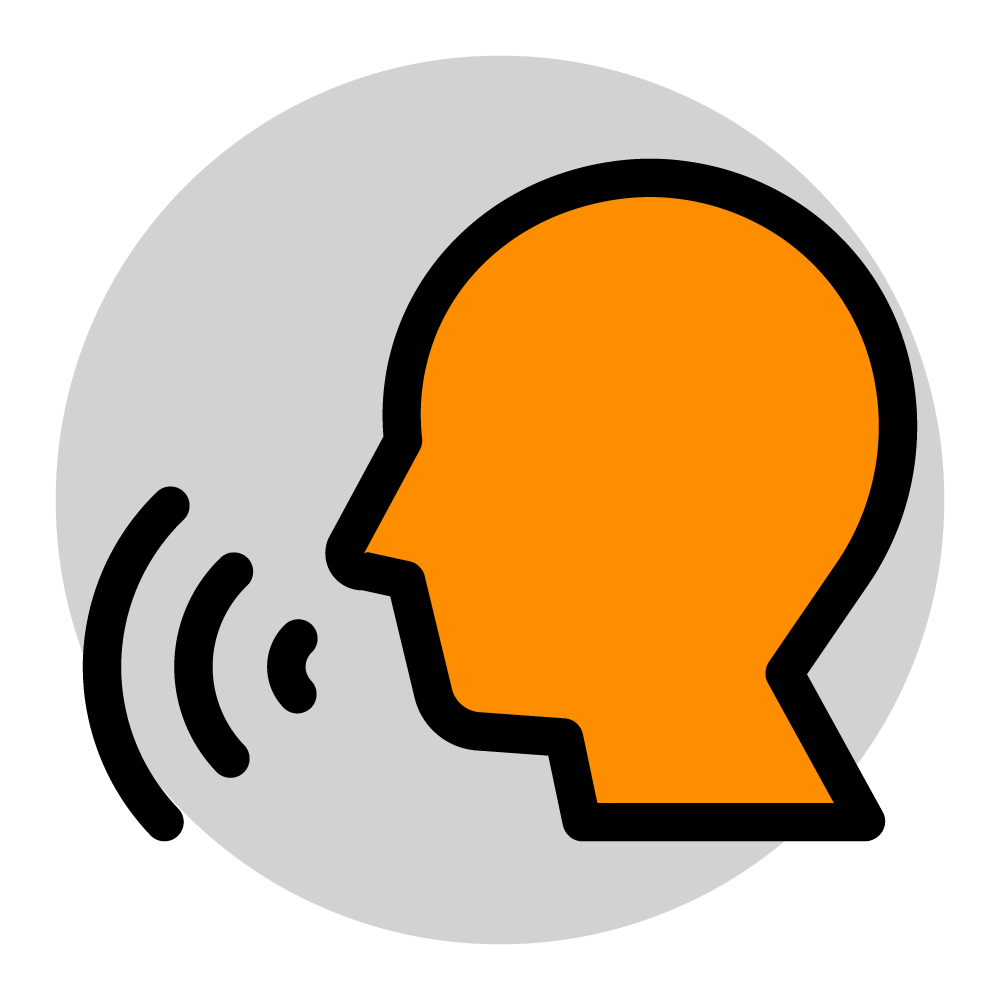 Control or Empowerment?
Leading change requires total command and authority whilst humbly releasing that power to others.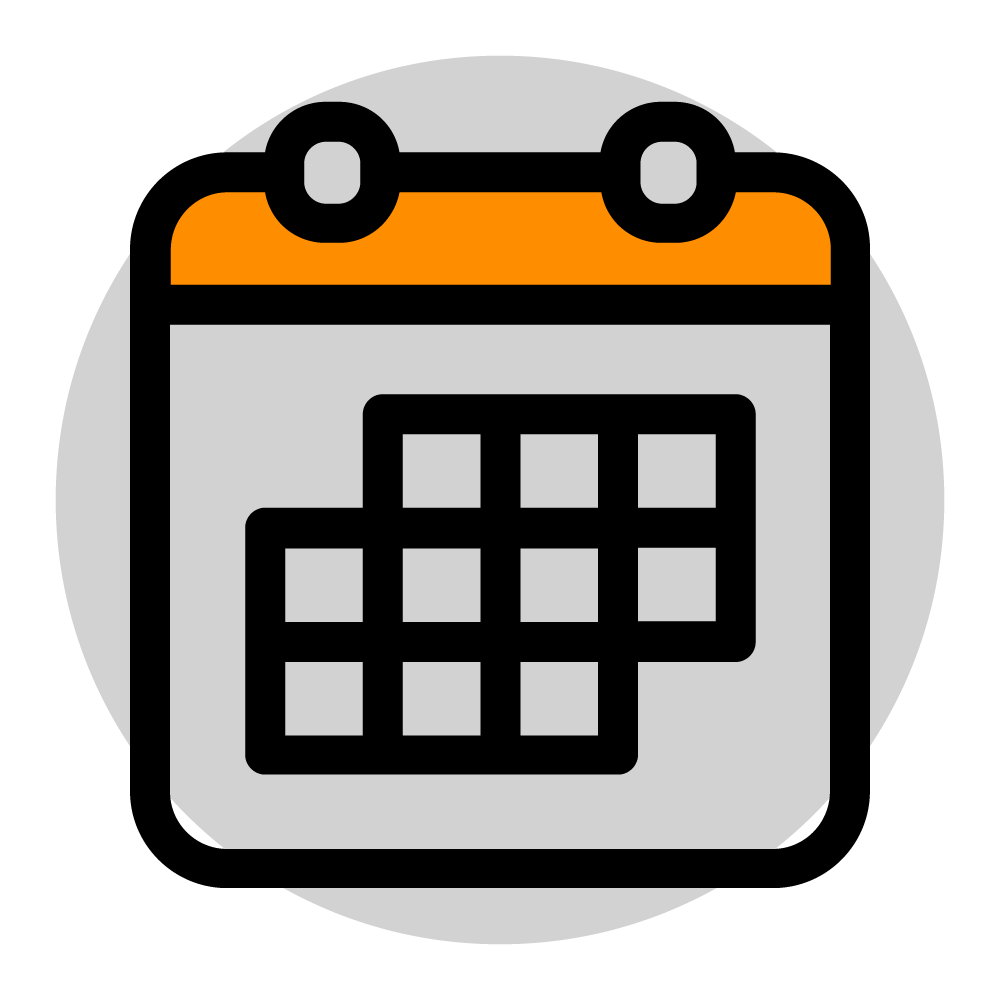 Short-term or Long-term?
Success is measured by the quick wins and yet ultimately the sustainable maintenance of the change.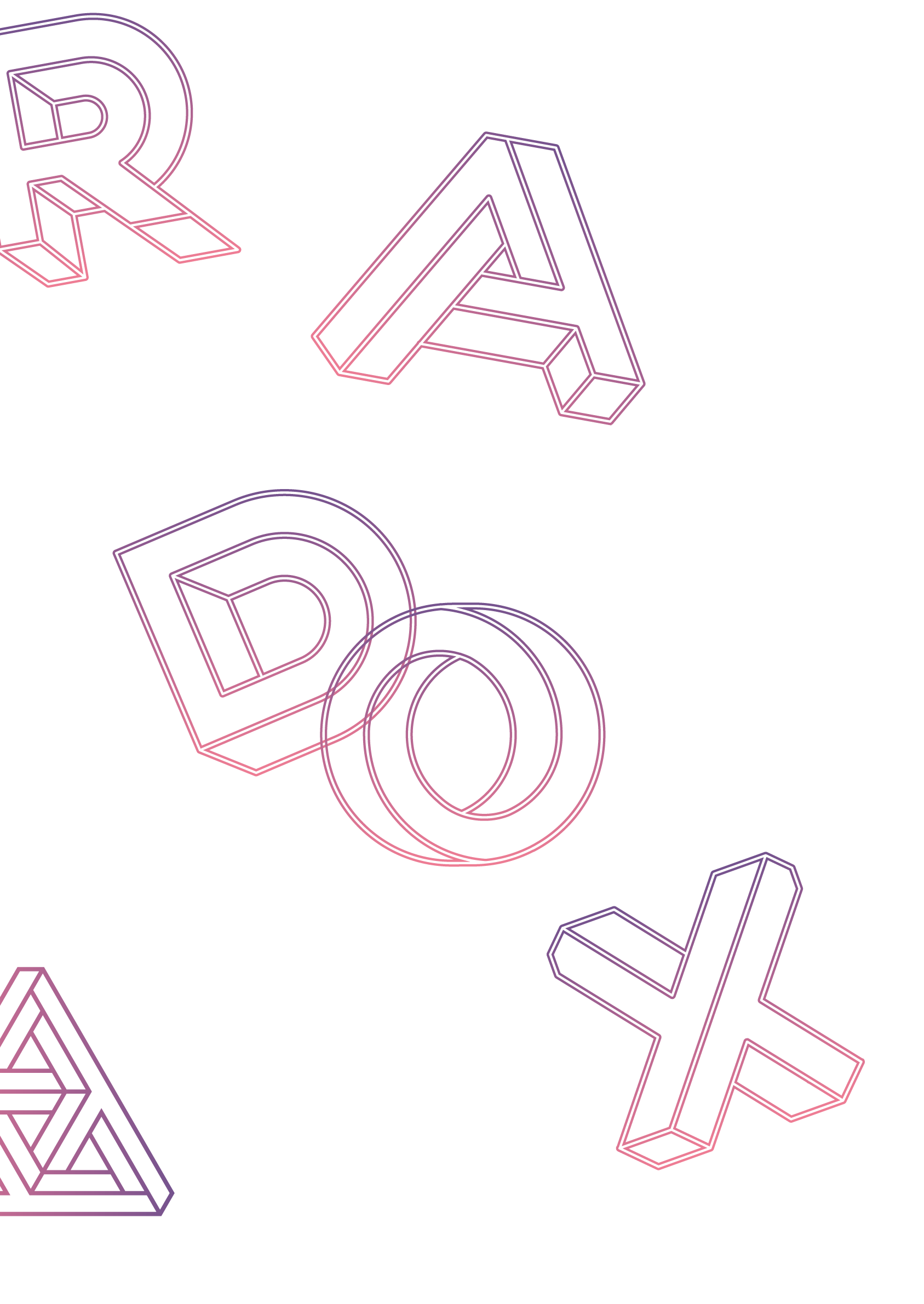 We call these contradictions the Change Paradox.
Hosted by the dynamic team at Interactive Workshops, The Change Paradox is a virtual event designed for HR professionals, L&D managers, and Heads of Talent who recognize that effectively leading change requires qualities and behaviors that are contradictory. This highly interactive, live, virtual workshop is focused on straddling these paradoxes effectively.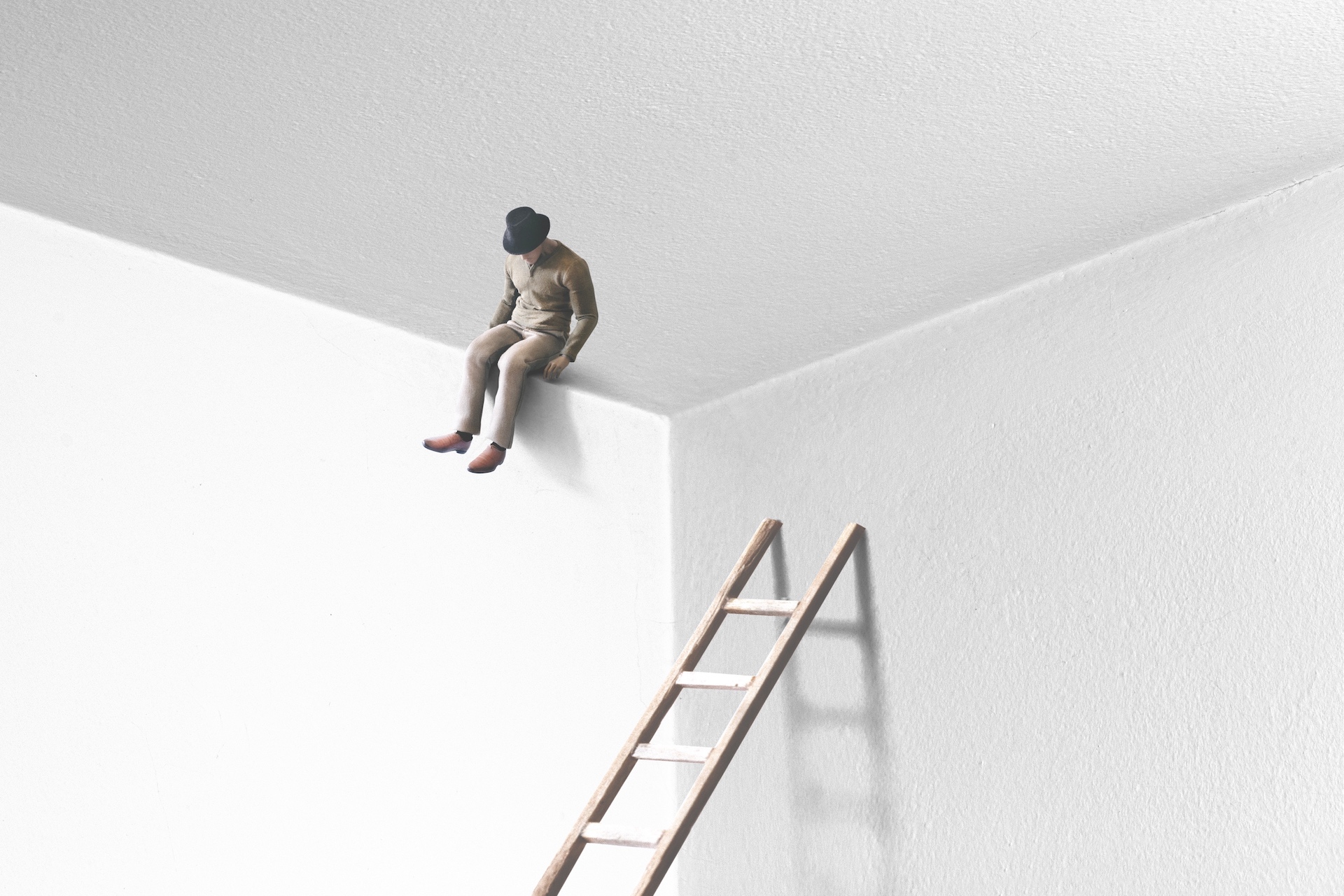 Your hosts:
Register now to secure your spot at this event. Two free places available per organization.
Form has not yet been set up.