 Dynamic Decision-making & Risk-taking
23rd March 2022 at 4pm BST // 90-minute live virtual workshop
Fast growth means fast change. Fast change requires fast decisions.
The best leaders in fast growth take risks that pay off far more often than they fail. They have an enviable ability to quickly make good decisions. They're the one who keeps focussed and helps others keep their focus, in the face of change and challenge. These traits are not exclusive to gurus and elite leaders. Decision-making and risk-taking are key skills for all fast growth leaders.
At our next TeamBooster Forum we will discuss the mindset required to that help us grow these skills. What drives consistently effective decision-making? How can we establish and maintain a healthy relationship with risk?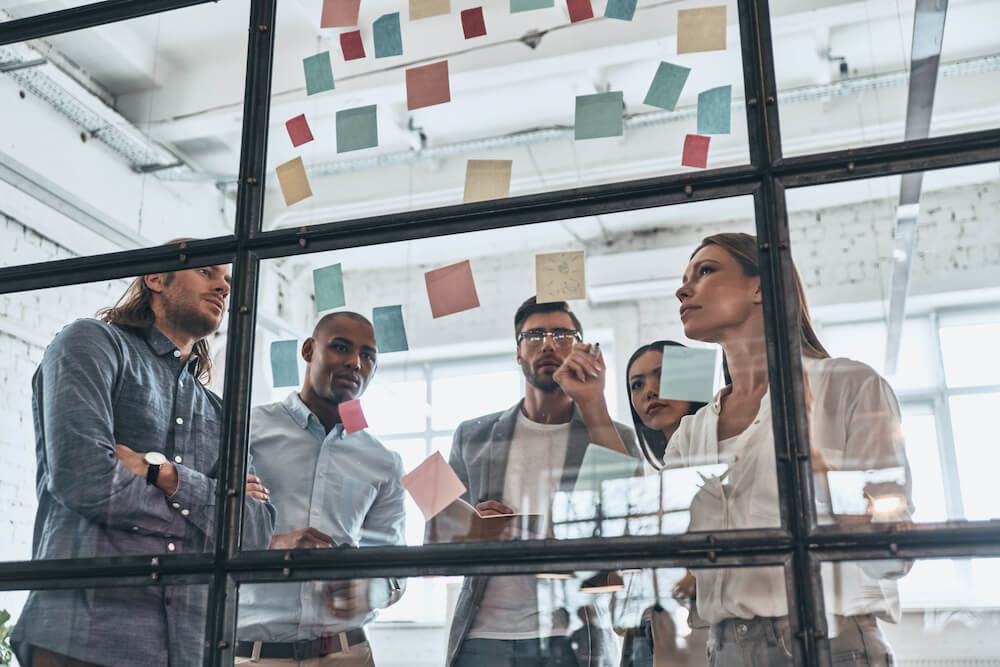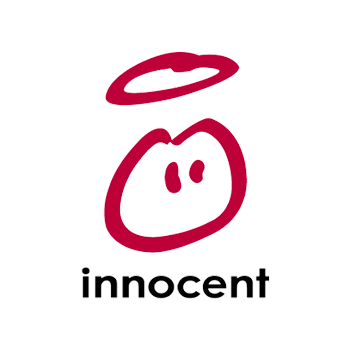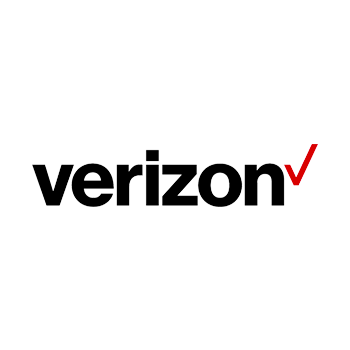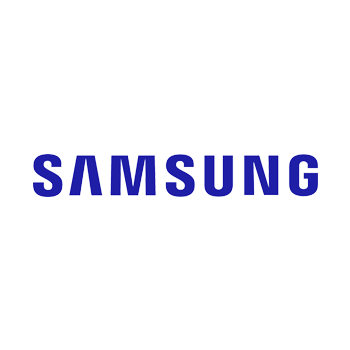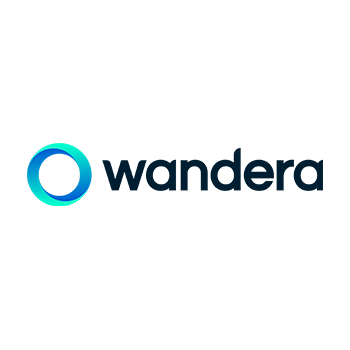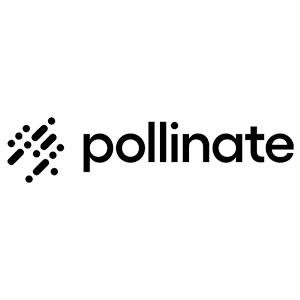 Our Expertise
Fast growing organisations from a range of industries choose Interactive Workshops for outstanding learning and people development. Our philosophy is to do interesting work with interesting people. Exceptional design and dynamic delivery make us an ideal partner for creating a people development journey with the required agility and flexibility for fast-growth teams.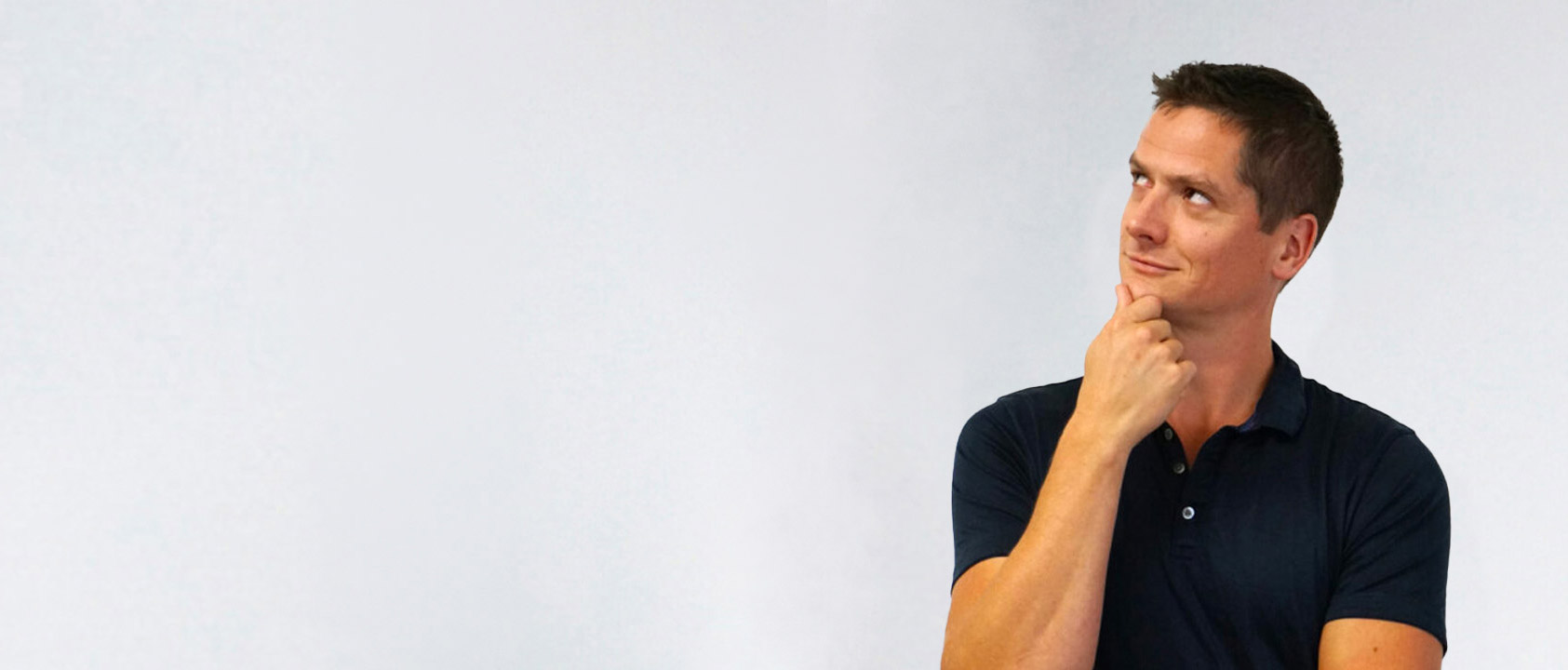 Sign up now
Start your journey today by registering for the free virtual workshop. We can't wait to see you there.
×
Form has not yet been set up.