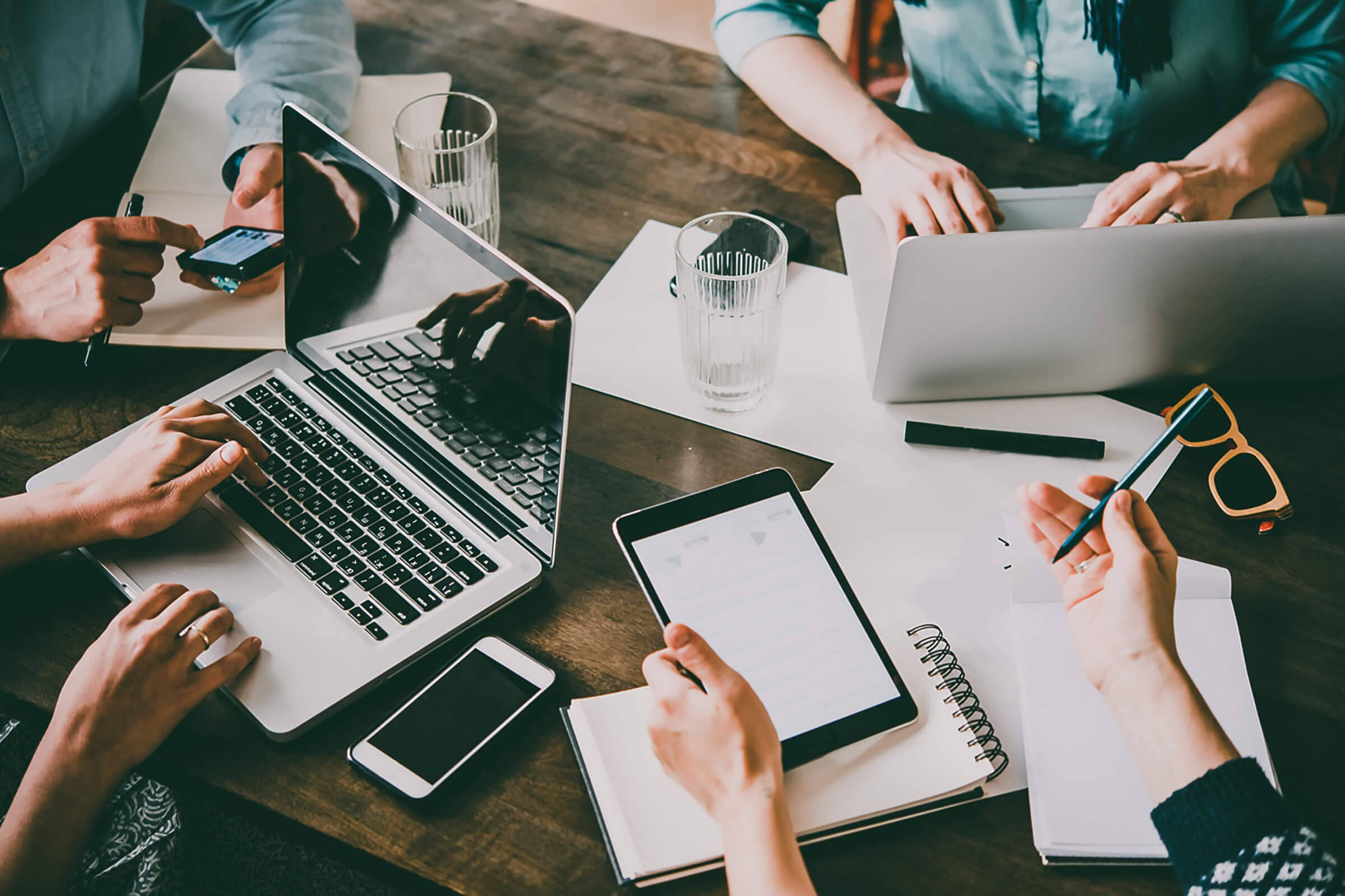 Better teams, bigger growth, higher speed
Fast growing teams need a flexible learning and development service for the fast-paced world of work. With TeamBooster, select a customisable focus area such as Culture Creation, Employee Engagement, New Leader Empowerment or Efficiency Gain and tailor the learning programme with workshops, webinars, teambuilding and coaching – all geared for remote or face-to-face delivery. Programmes run in two-month sprints to allow maximum agility and get the best results.
Interactive Workshops is a global learning and development consultancy that has worked with over 20,000 people in ambitious organisations on every inhabitable continent in the world. Over 92% of participants would recommend us to a friend or colleague.
Fill out the form and we will share the full list of focus areas and modules, and how to quickly and easily start a TeamBooster programme.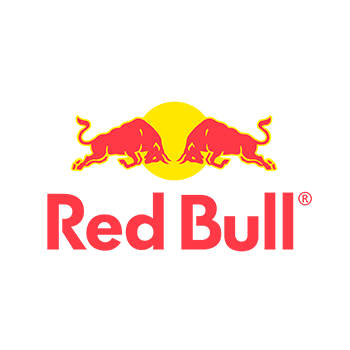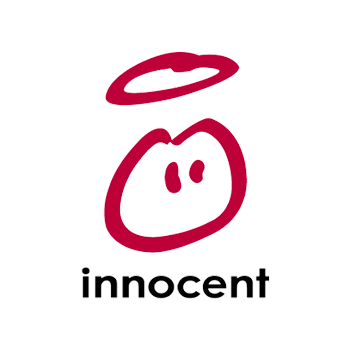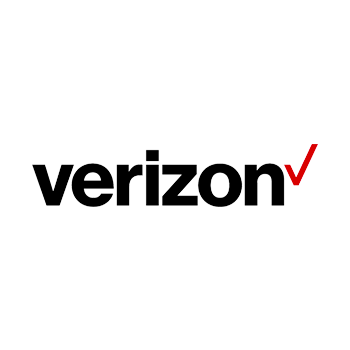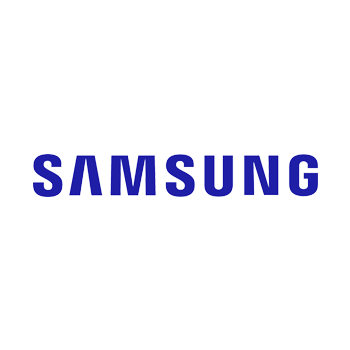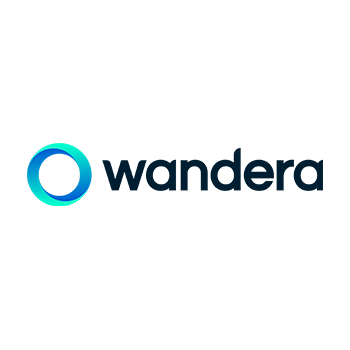 How TeamBooster works
Propelling teams, the agile way
Sign Up
Make the decision to begin a TeamBooster sprint to get access to world class L&D expertise and collateral.
Customise
Choose the scale and structure of your TeamBooster using simple, subscription-based pricing.
Go
See sprint-by-sprint iterative improvement in people and performance.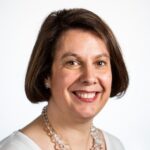 "IW have truly pivoted to meet their client's needs – what we have loved is the more flexible approach without the need to sign off huge amounts of money up front for development work, which just doesn't work in a start-up environment. The honesty and adaptability from the TeamBooster process has meant that we have been able to build a cohesive energised senior leadership team who feel confident to face business challenges."
Teams propelled by TeamBooster will:
Align in purpose and values
Have more courageous conversations
Find out more
What our clients say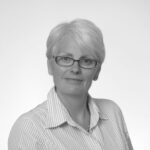 "I always come away with some new idea or thought from any workshop run by IW."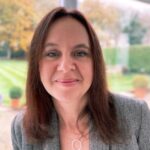 "Most inspiring and energising development workshop I have been on in a very long time!"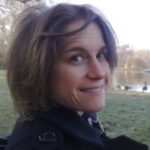 "Quality sessions delivered well"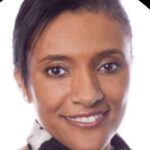 "IW have a great knack of bringing interesting and diverse people together to address and solve topical issues that affect so many people! So refreshing, exciting and engaging."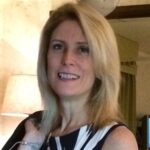 "If you are looking for a fresh take on age old problems IW are the company for you"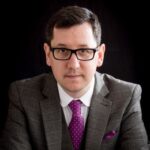 "IW provide insightful, fun and informative seminars that are an excellent investment in yourself."