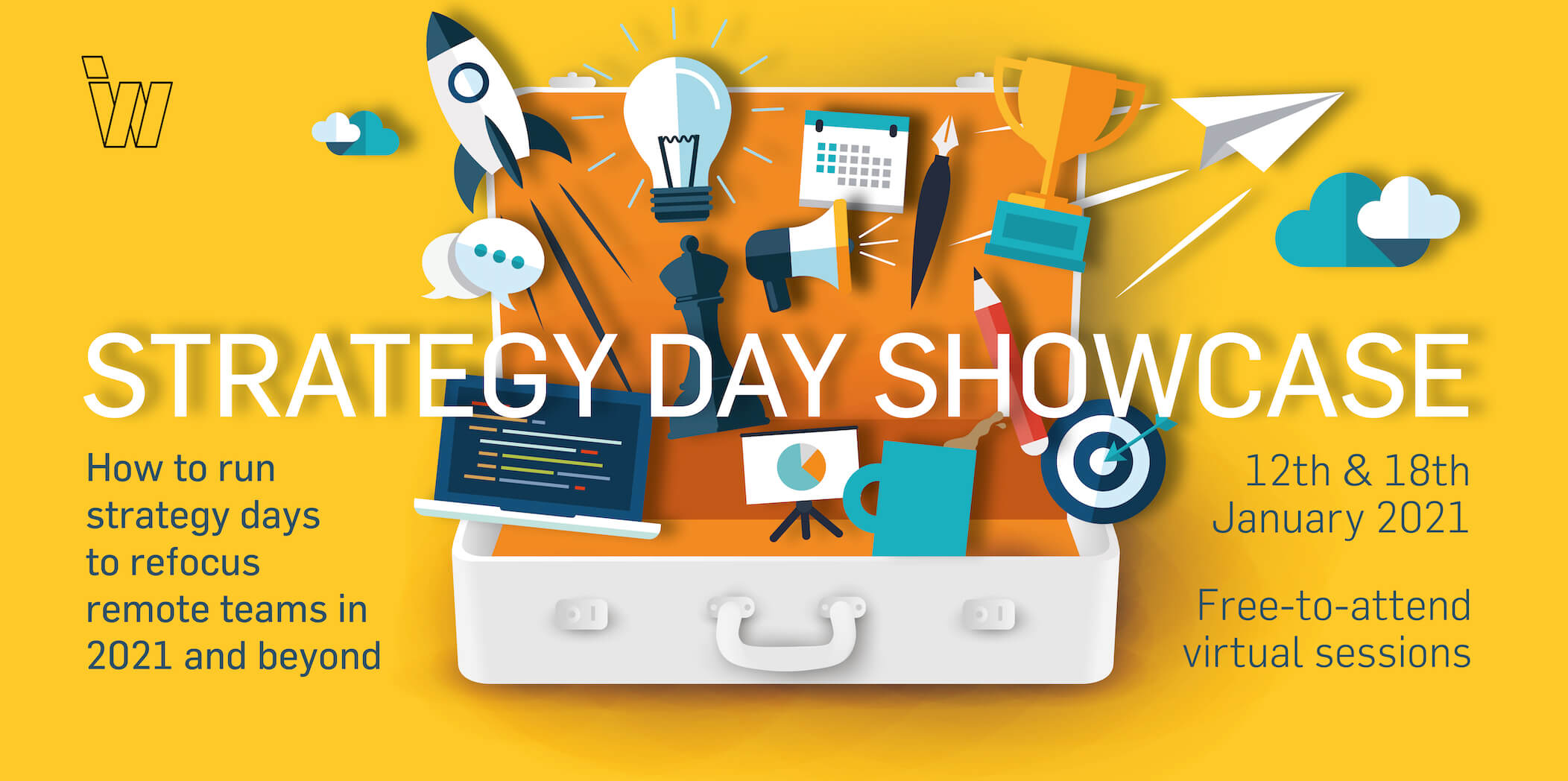 How to run strategy days to refocus remote teams in 2021 and beyond
In organisations the world over, teams have not only been forced into disparate working, but also been unable to utilise the usual structured strategy days. No off-sites. No break in the busy schedule to reset and refocus. No chance to slow down to speed up.
2021 brings new hope for business normality with a new challenge. After a turbulent, if not transformational year for our organisations, how to we motivate our people in a way that can be sustained for the next 10 years of growth and success?
Join us to:
Learn how to garner the motivation of a team
Set effective goals for teams and individuals
Be inspired to run world-class strategy days
Register via Eventbrite here