11–15th October 2021
Live virtual workshops on the key skills required to finish 2021 with a bang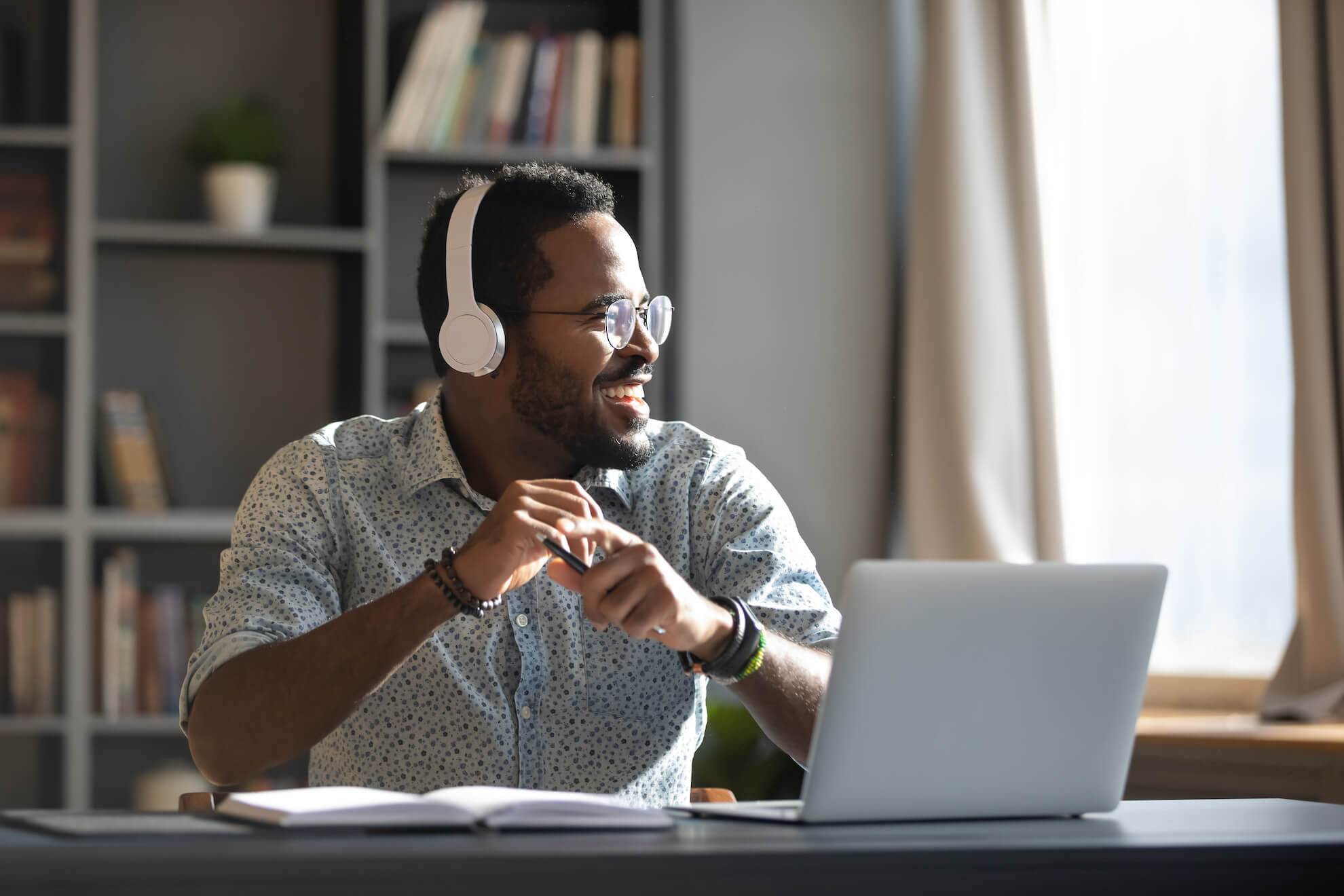 Access world-class learning to develop key skills for boosting your productivity and achieving your end-of-year goals
PlayBook is a suite of 30+ industry-leading live virtual workshops with no limits on participation. Short, sharp sessions share the key five 'plays' to improve a specific skill such as decision-making, prioritisation or negotiation.
PlayBook Week offers a free-to-attend sample of what PlayBook delivers for our clients, with daily sessions covering five different topics. Dive into the sessions to get set for the rest of 2021 and beyond by getting your goals, optimising your personal productivity or accelerating your sales.
Live sessions at 2pm BST daily*
60-minute virtual workshops with a focus on key skills for a successful end to the year.
*Harnessing Hybrid Working session at 10am BST
Recommend a friend offer
Bring your organisation's L&D manager to a PlayBook Week session to both receive an hour's free coaching from our expert team.
Play it your way
Sign up for any or all of the daily skills sessions.
Find out more
PlayBook Week is a free-to-attend sample of what PlayBook offers our clients: unlimited live learning for everyone. See how our offering of plug-and-play live workshop sessions on 30+ topics can help your people develop key skills.