28th March – 1st April
Get the skills to spring into Q2 2022
5 days, 5 x 60 minute virtual workshops, 5 'plays' per workshop – free to attend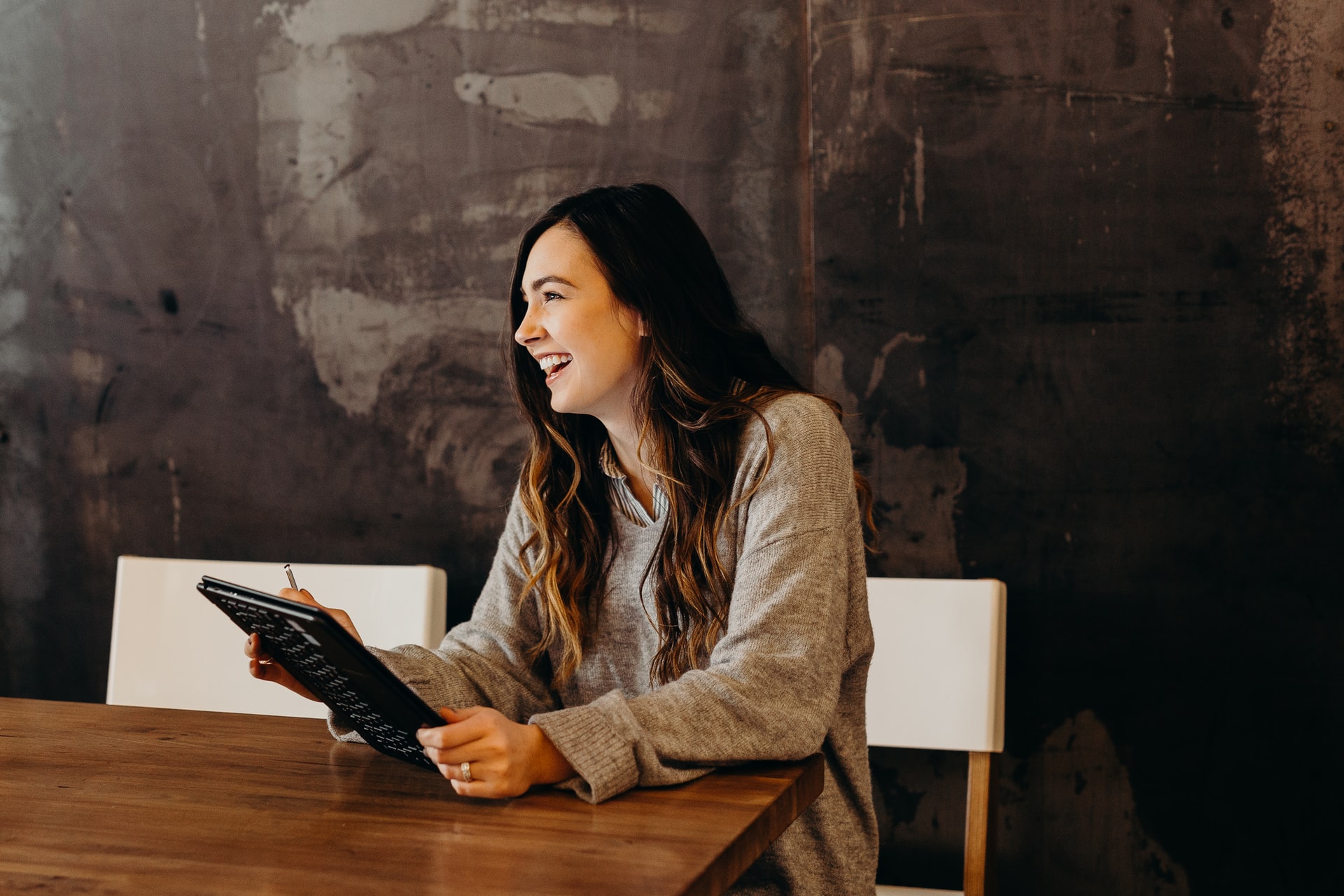 Learn the key skills and Plays to help you achieve your goals in 2022
We're all about achieving high-performance and growth at IW. If you're anything like us, you've spent the first quarter of 2022 setting challenging goals and targets to stretch your teams for the rest of the year. As we ramp up into Q2, it's time to consolidate, establish your operational rhythms and deliver on these goals.
PlayBook is a suite of 30+ industry-leading live virtual workshops with no limits on participation. Short, sharp sessions share the key five 'plays' to improve a specific skill such as communication, influencing and delegation.
Between 28th March and 1st April we'll be running PlayBook Week – a free-to-attend sample of what PlayBook delivers for our clients. Providing you with 5 free-to-attend virtual workshop sessions of world-class learning to help you consolidate your start to the year and deliver your goals. Attend 1 or attend them all – it's your choice.
Join us if you're ready to achieve your goals and more.
Live sessions at 2pm BST daily
60-minute virtual workshops with a focus on key skills for a successful Q2
Session Info
Play it your way
Sign up for any or all of the daily skills sessions.
Form has not yet been set up.
Find out more
PlayBook Week is a free-to-attend sample of what PlayBook offers our clients: unlimited live learning for everyone. See how our offering of plug-and-play live workshop sessions on 30+ topics can help your people develop key skills.