 Influencing & Decision-making
Streaming live weekly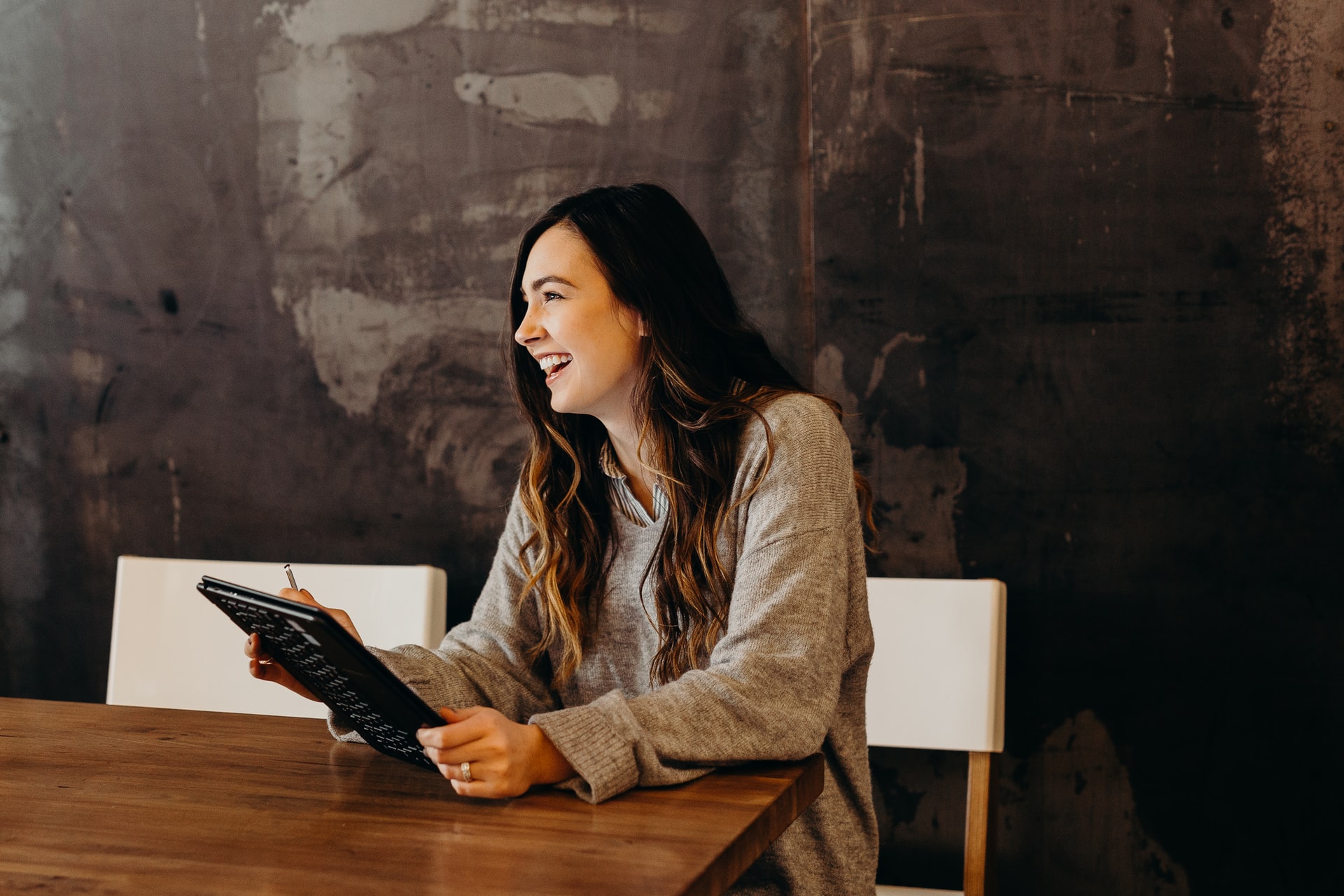 Unlimited Live Learning For Everyone
PlayBook is a suite of live virtual learning topics that share universal, scientifically backed plays to improve specific skills in the areas of leadership, commercial and personal skills.
In Season 1, the expert team at Interactive Workshops will bring live virtual PlayBook sessions on a range of topics across eight weekly episodes. Join your hosts Chris Lissaman and Tiffany Rowlands and weekly expert guests through a series of conversations about what it takes to spark interesting conversations, great decisions, real wellbeing and more.
Sign up to watch the streams live.
Season One
Influencing & Decision-making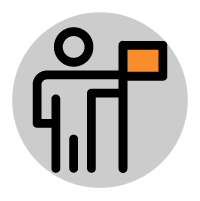 Episode 1: Overcoming Objections
Livestreaming 17th November 2022
In a world of emotional disagreement, how do you get people on side? In sales these disagreements are called 'objections'. Yet, hurdles and frictions exist in every team, department or industry. Objection handling is a valuable life skill that finds the reason for disagreement and embraces differing opinions to improve relationships and results.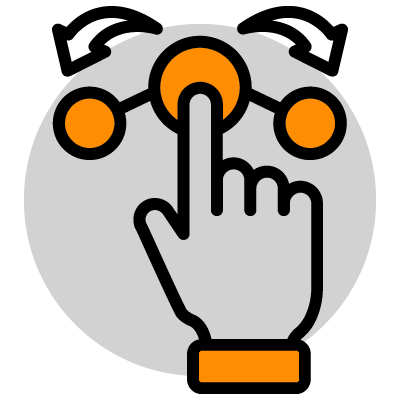 Episode 2: Dynamic Decision Making
Livestreaming 24th November 2022
Decisions pave our way through our working world. Typically this looks like avoiding risks, using our best judgement, and hoping we're not biased. What if we reimagined the decision-making process? Understanding how to embrace good risk and how to execute effective outcome planning are key to becoming the kind of person known for always making decisions that pay off.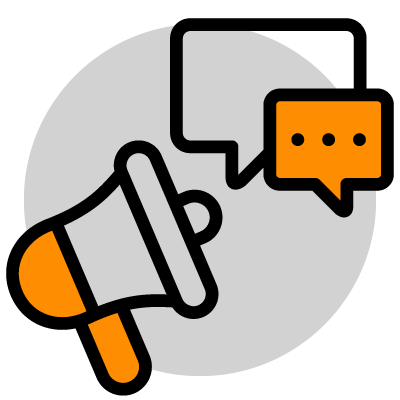 Episode 3: Communicating for Clarity
Livestreaming 1st December 2022
When attention spans are low and information overload is high, how do we get our message across? Counter-intuitively, the biggest leaps in communication skill come from a focus on what is heard, not what's said. Crystal clear communication involves managing the complex web of other people's emotions to build narratives that increase engagement, unlock motivation and inspire change.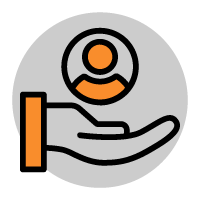 Episode 4: Creating Client Delight
Livestreaming 8th December 2022
Time to share a few trade secrets. In our work with some of the world's most famous organisations, one metric carries the most power: delighted clients. How do we create meaningful long-term relationships? Learn how to keep any and all stakeholders happy by anticipating problems before they happen, going above and beyond, and maximising trust.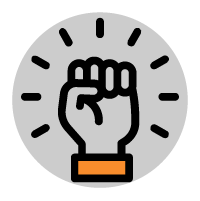 Episode 5: Resilience and Wellbeing
Livestreaming 15th December 2022
Wellbeing continues to trend in organisations of varying size and speed. Is there anything new to learn about how we care for ourselves in the relentlessness and challenging nature of our working lives? Rather than being about yoga tutorials and breathing techniques, genuine wellbeing starts with our core motivators and re-energisers. If we tap into them, we can lead healthier and more rewarding lives without the stress.
Get access to this boxset for FREE
Streaming in 2023
Play it your way
Sign up for any or all of the daily skills sessions.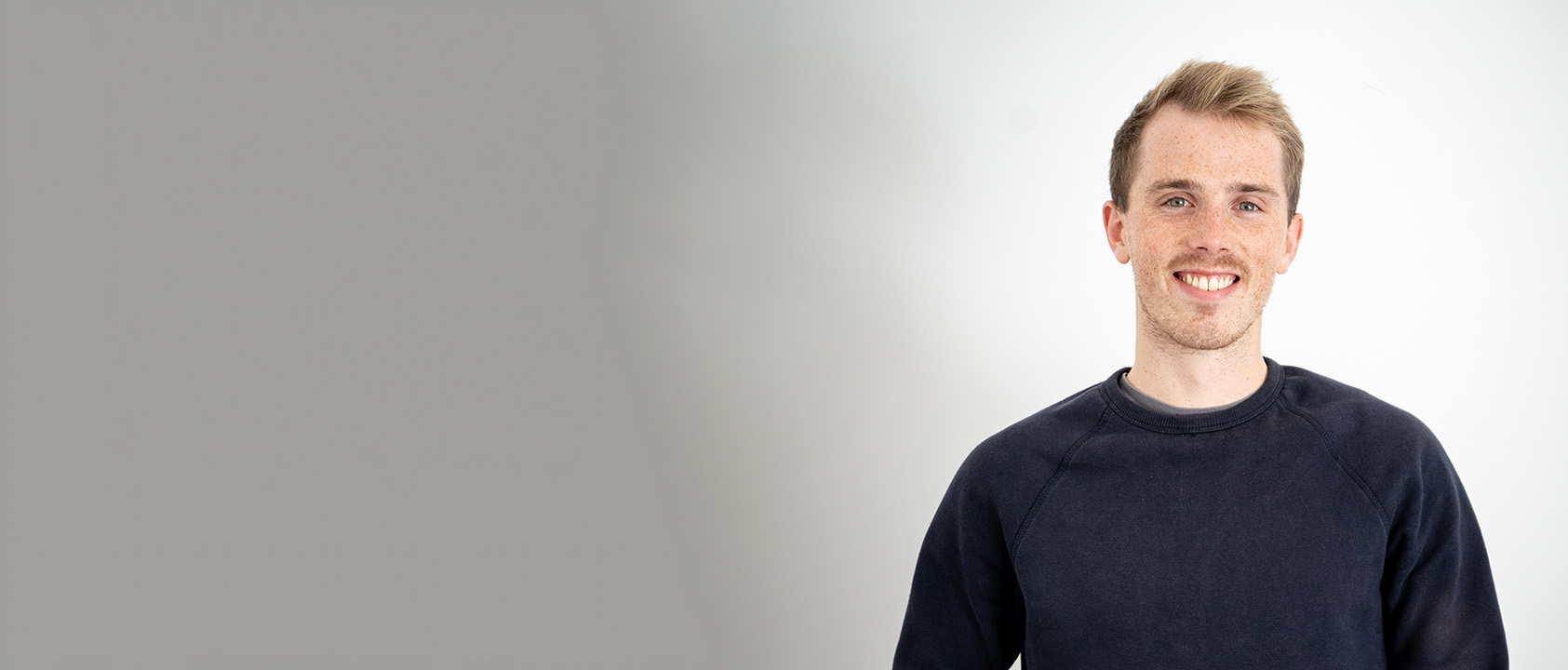 Find out more
PlayBook Season 1 is a free-to-attend sample of what PlayBook offers our clients: unlimited live learning for everyone. See how our offering of plug-and-play live workshop sessions on 30+ topics can help your people develop key skills.