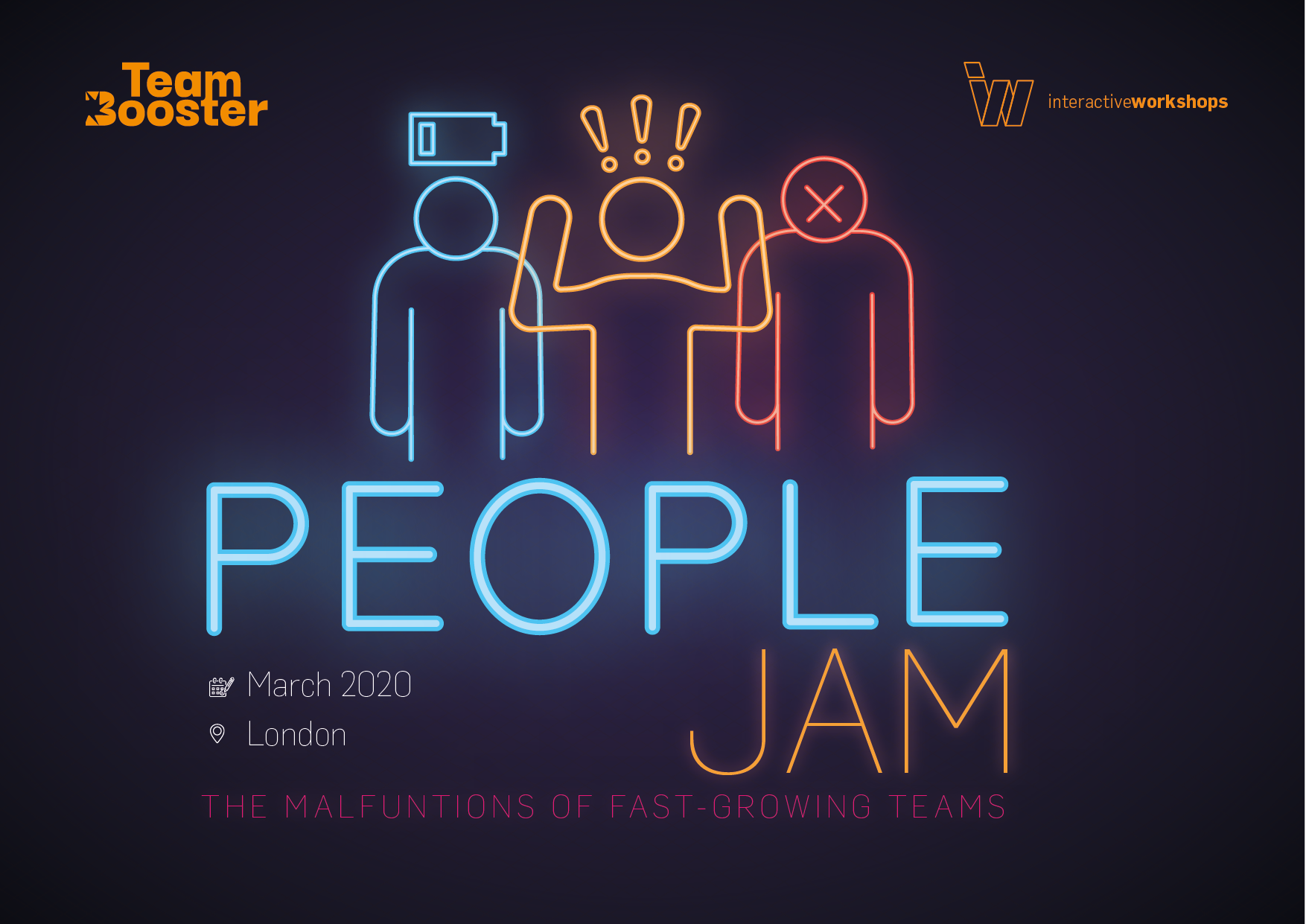 Fast-growth organisations are a special breed. As growth occurs rapidly, we need our people to be bold and take risks, yet also be dependable leaders and decision-makers who always seem to get it right. The goal is not only that we see people empowered to step out of their comfort zone but, crucially, they succeed.
In the pursuit of success, people are always moving. There is more appetite for personal development than ever, and if employees aren't given opportunities for growth, they leave. Either the people change, or the people change.
In fast-growth organisations, leaders can feel stuck. They lack the clear career progression opportunities found in large organisations, causing people jams. Often the organisations themselves are battling to up-skill the people fast enough. Another jam.
How do we avoid the traffic and hit the organisational open road?
The Event
The People Jam event is an opportunity to meet with people from across a range of industries dealing with similar challenges, to:
Ask questions of leaders in successful fast-growing organisations
Share best practice and compare notes with peers
Explore your organisation's people development needs
Find out more about our new service for high-growth businesses – TeamBooster –

allowing fast-growth companies a simple way to gain L&D insight and expertise that Interactive Workshops provide to a global client base.
Join us in March if you want to:
Gain a clear perspective on the people jams in your organisation
Receive knowledge, insights and tools to avoid common team malfunctions and grow your people at pace
Leave ready to start innovating in new ways
The Key Details
Date: March 2020, date TBA
Location: London
The Format
// Welcome and Networking
// Discussion, Insights and Workshop session
// Introducing TeamBooster
// Diagnostic Workshop
// Networking Drinks & Dinner