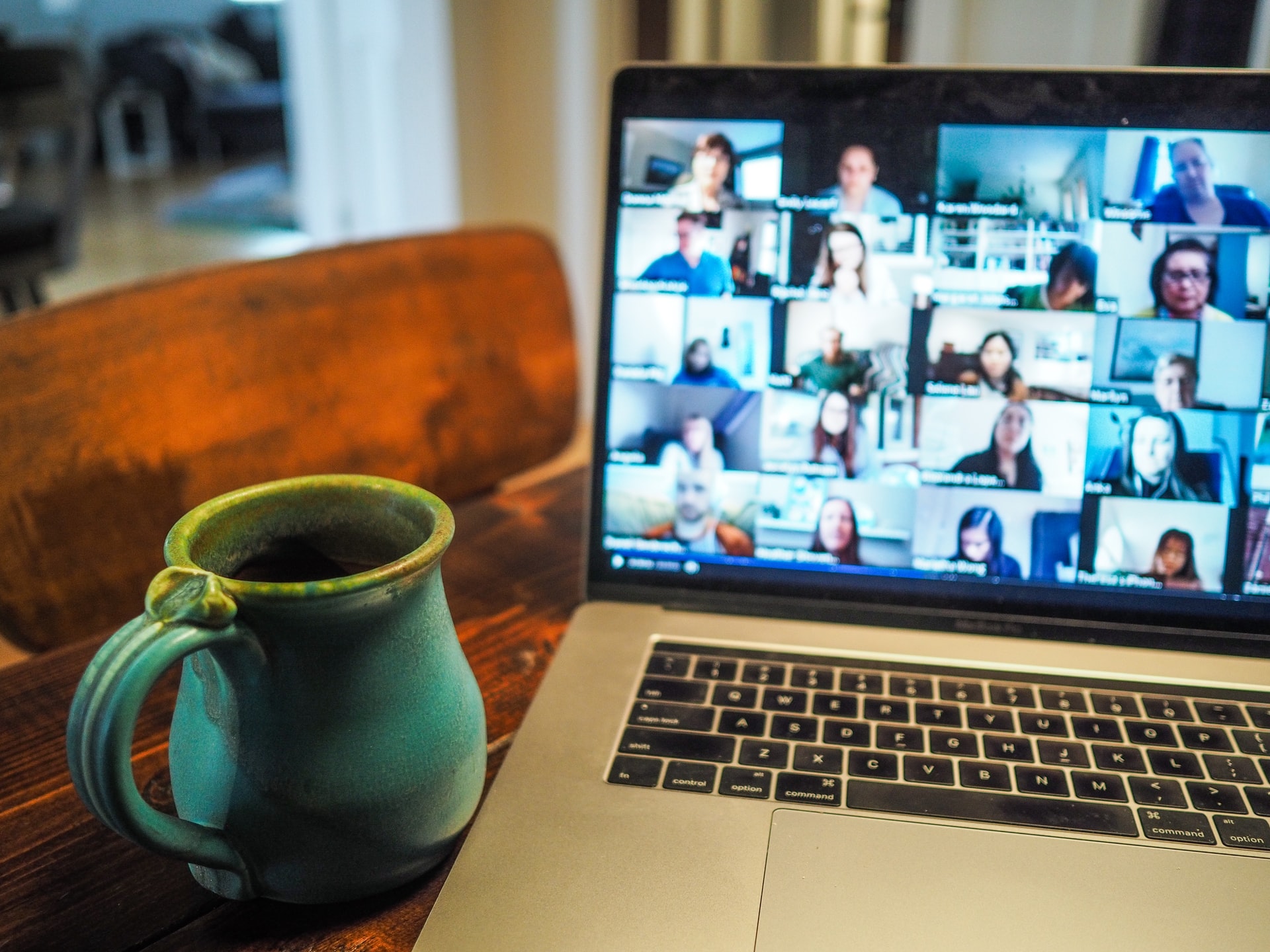 Thursday 24th June at 10.15am & Tuesday 29th June at 2.15pm
1.5-hr virtual workshop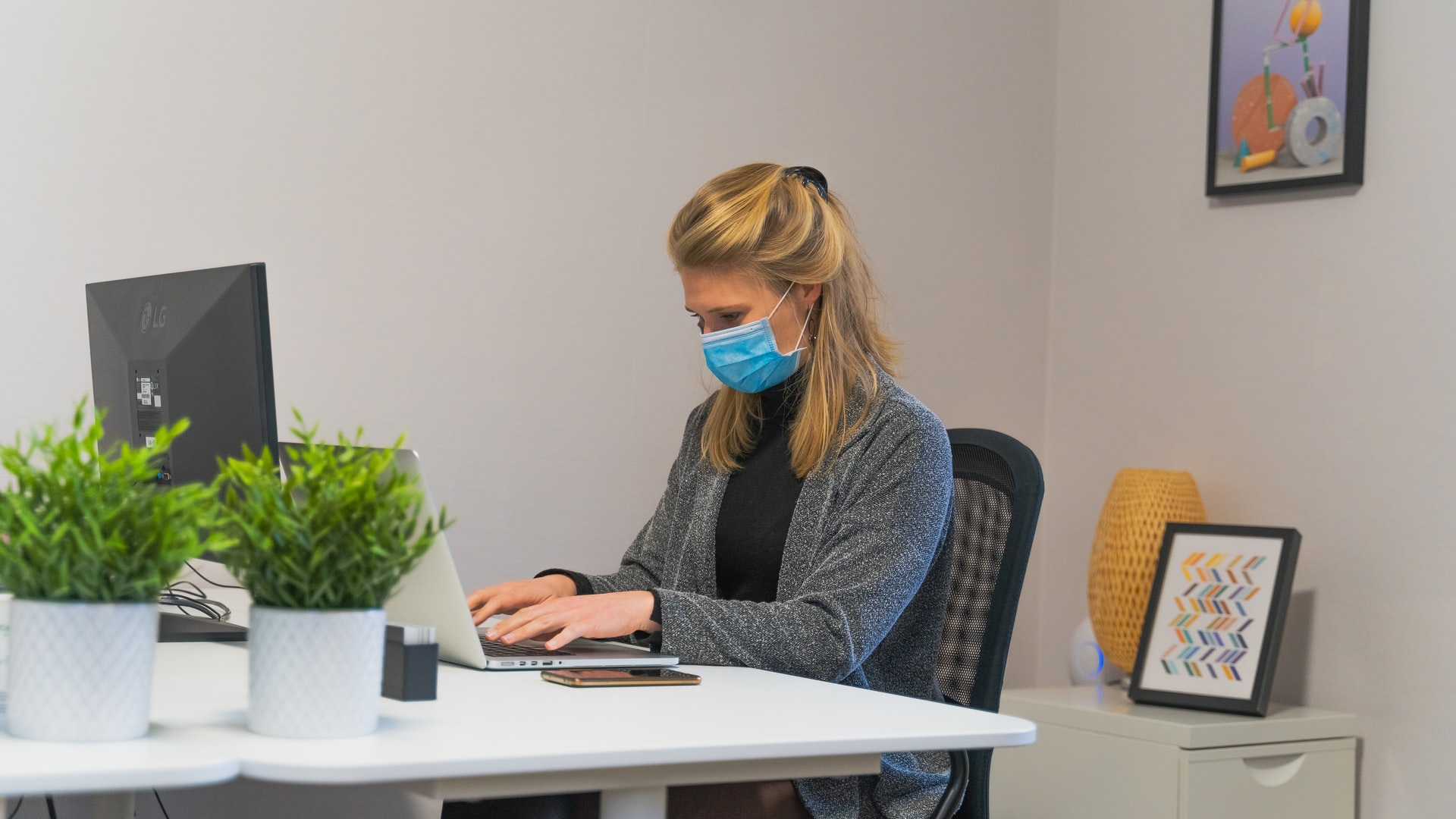 The necessary shift to virtual work has been the greatest disruptor for our organisations in recent history. Yet many leaders in our organisations have been extolling the virtues of disruption and experiential learning for years.
VUCA, Agile, New Ways of Working are the basis for Interactive Workshops programmes with some of the world's most famous companies. Leadership. Change. Resilience. Simulation and challenge brings people together. The remote working that most of the workforce were forced to embrace was the biggest team building experiment of our lifetime.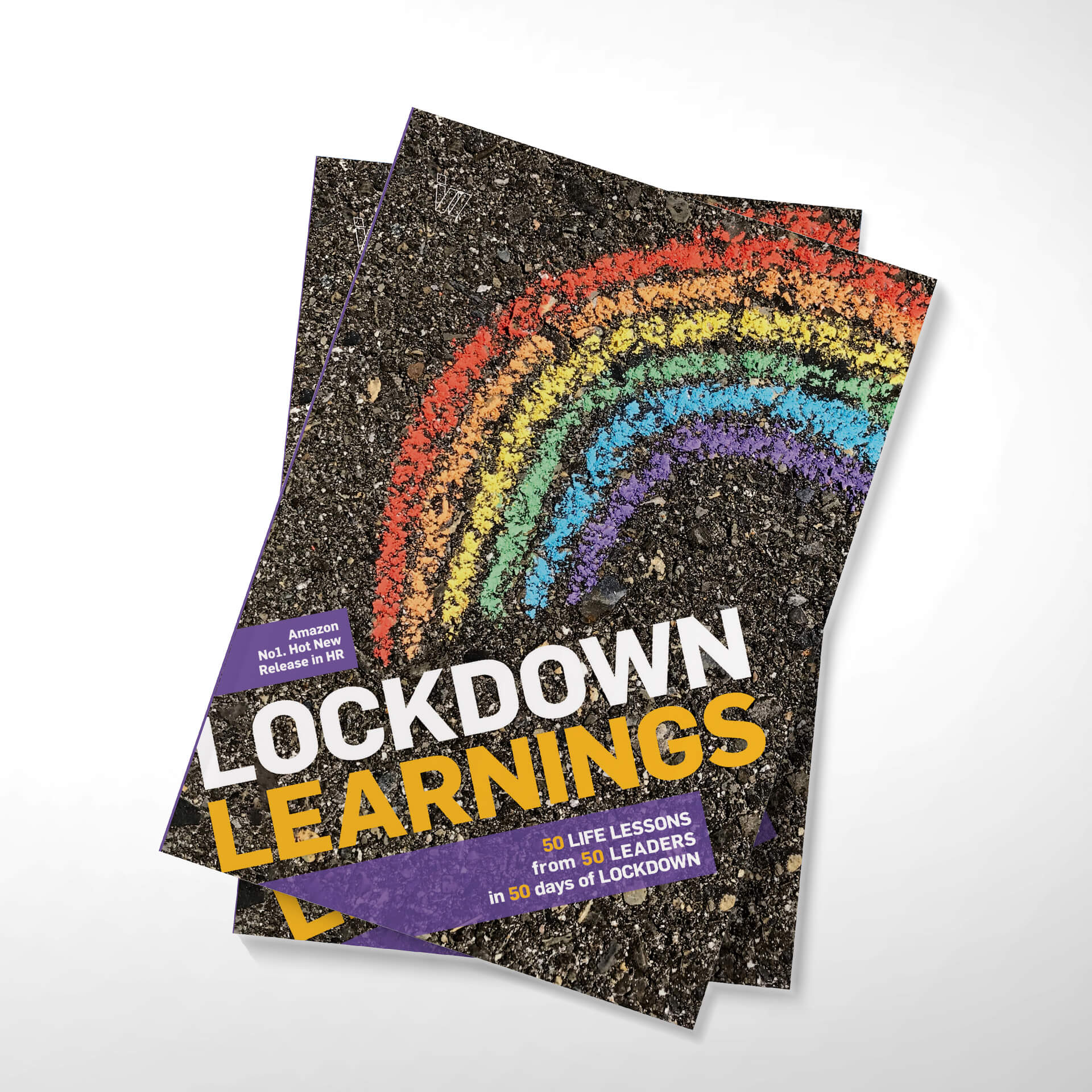 One year ago, we assembled leaders from a range of industries to collaboratively write a book. 50 leaders writing their 50 lessons from 50 days of lockdown. Such was the quality of insight and writing, it became an instant Amazon no.1 best seller. Full of personal stories, each with an 'a-ha' moment of learning, we thought we'd learnt it all. Two further lockdowns and many more remote working days showed us there was still plenty to master if we wanted to transform the way we lead.
This June, join us for a remote retrospective of the last 16 months. Reflect, share and learn from leaders across a multitude of industries and organisations to uncover the biggest and most helpful lessons from the newest phase of our working lives.
Help us to transform the future of work.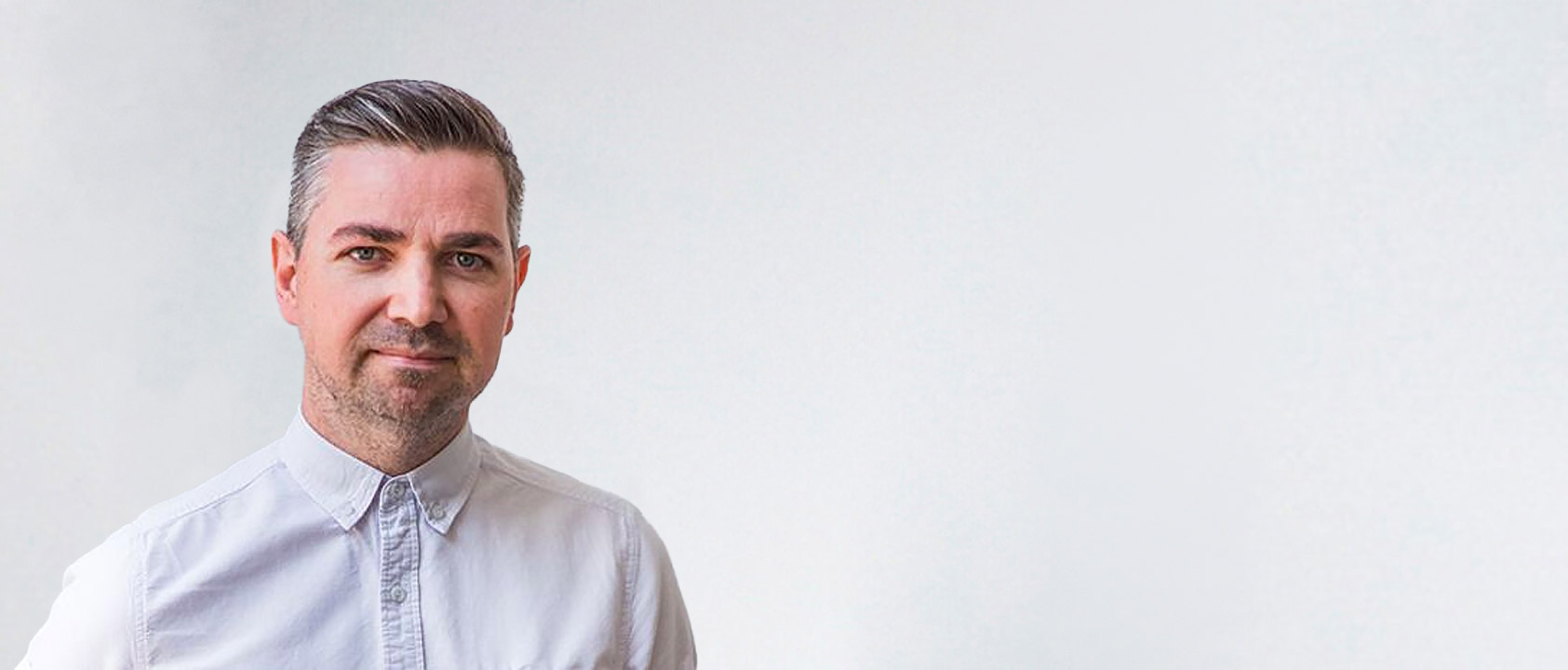 Sign up now
Join us at one of the two free virtual workshops. We can't wait to see you there.
×
Form has not yet been set up.