Thursday 22nd July at 10.30am
1.5-hour virtual workshop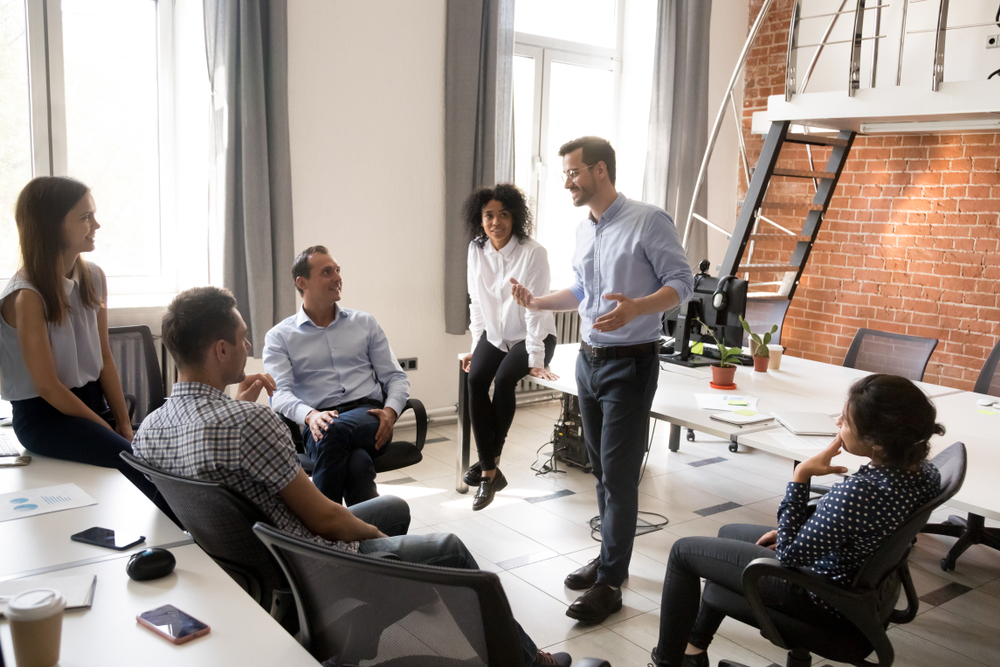 How do you design a successful leadership development programme?
Our research shows that there is no leadership success formula. To be effective, leadership programmes must be built around the culture, characters, and challenges of any organisation.
Every organisation can build a leadership programme. But honing a pathway that is highly contextual, genuinely effective and truly inspiring is the real challenge. It requires expert design flair to achieve success at all levels.
What does it take to build a leadership development programme that gets results? How do we align personal targets with organisational outcomes?
Join us to: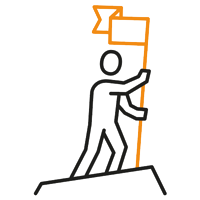 Learn how to create an effective leadership pathway that achieves real impact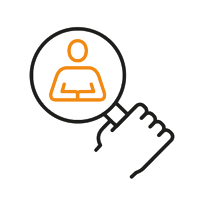 Pinpoint organisational leadership hotspots to focus on areas primed for transformative experiences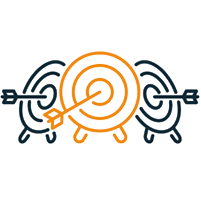 Achieve and exceed commercial goals through empowered and effective leadership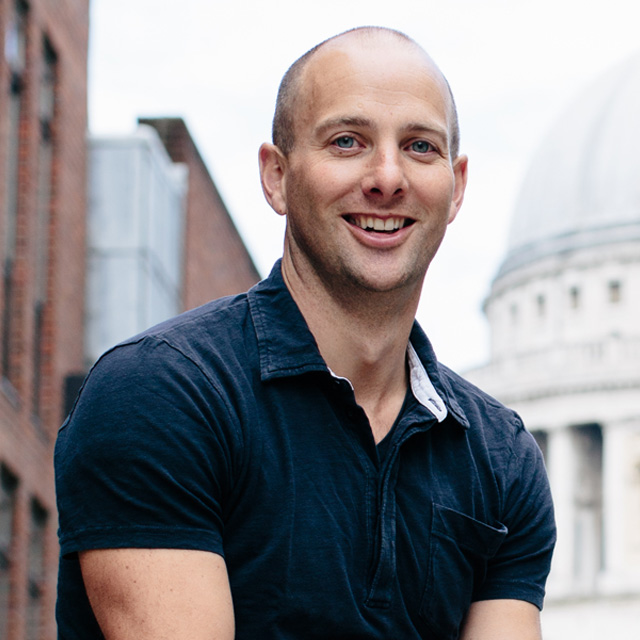 Your host:
Jonna Sercombe
Jonna has been the lead architect for over 100 leadership experiences in a number of FTSE 100 companies all over the world. Founder and CEO of Interactive Workshops, Jonna has a ridiculous design brain and has innovated brilliant ideas to inspire and grow over 10,000 business people.
Learn how to avoid typical L&D pitfalls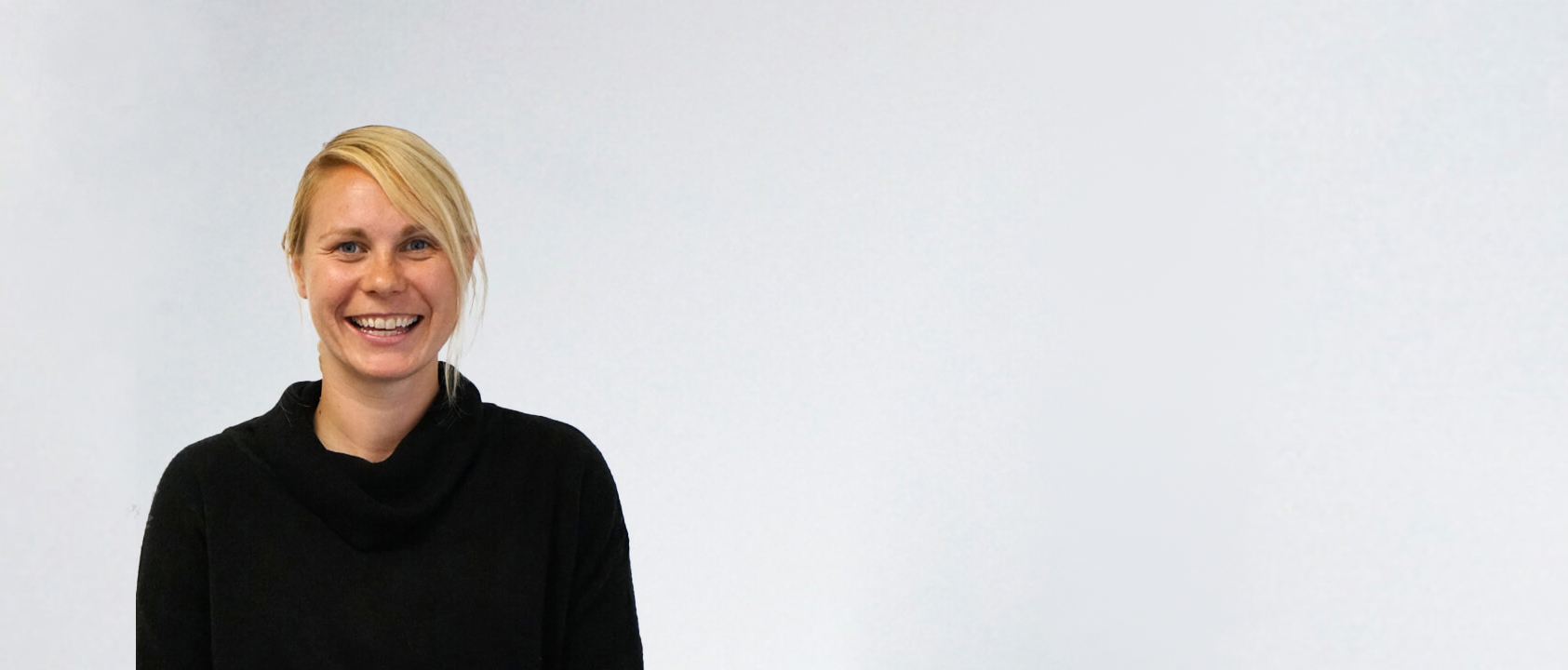 Ready, Set, Grow.
Register for the session to start creating an effective pathway for leadership growth.
×
Form has not yet been set up.