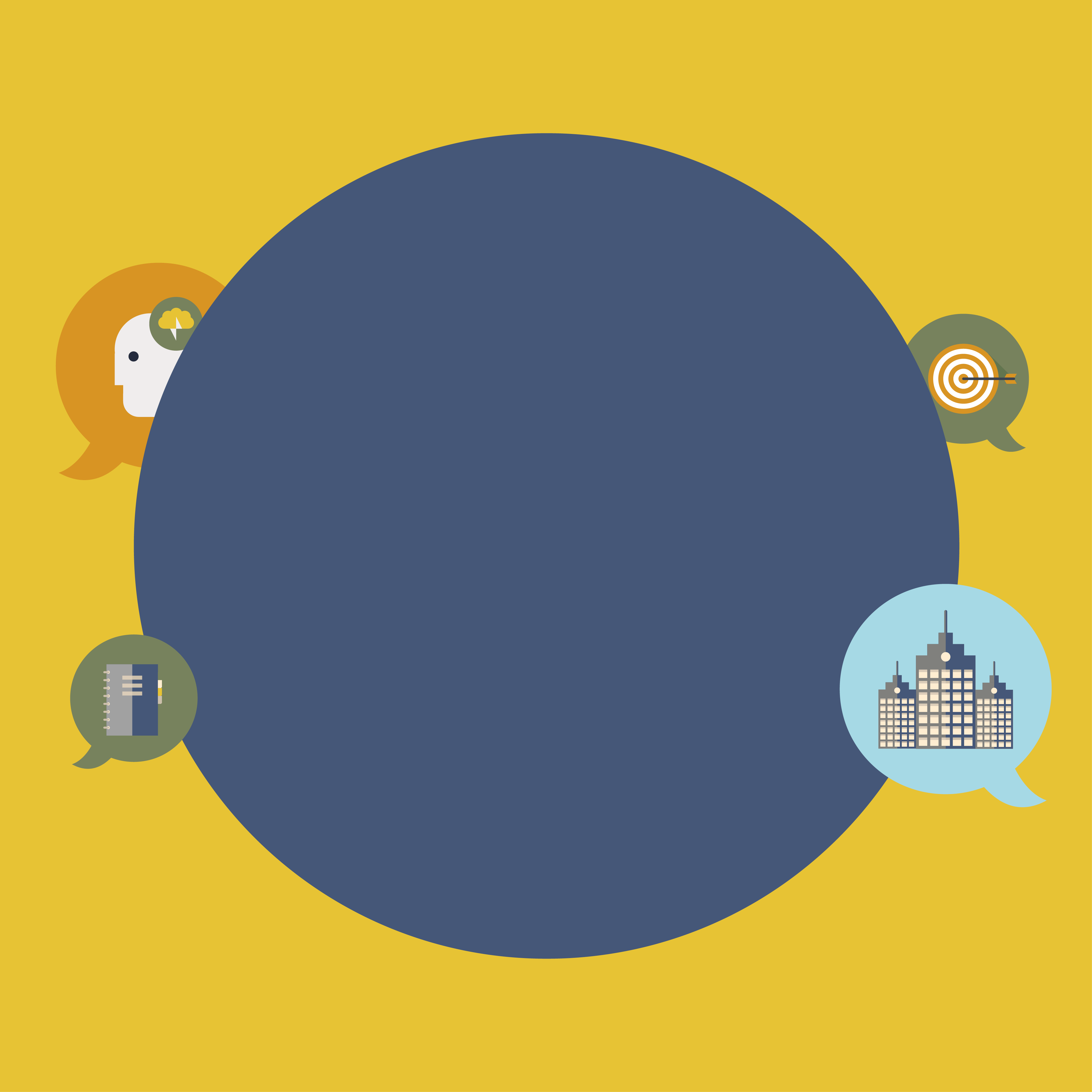 Thursday 29th April at 10am
–
1.5-hour virtual workshop
How exactly is the L&D landscape changing?
To answer the question, we launched L&D insider – a research project to gather industry data, get the inside track on the current state of L&D, and anticipate its future.
On 29th April we'll share the results, identify key trends and give our insights on the data. Learn from the past year, better understand our present reality, and get clarity on what we can expect in 2021 and beyond.
Fill in the form to get access to the event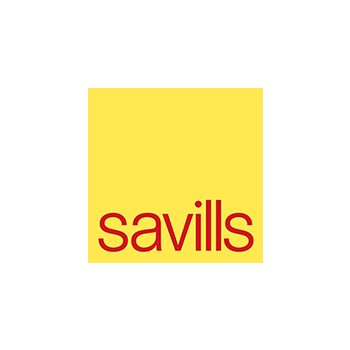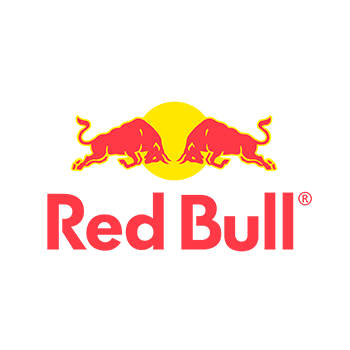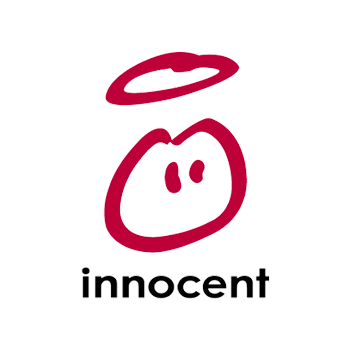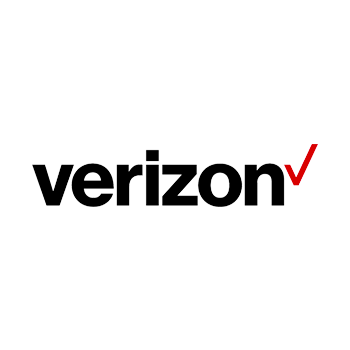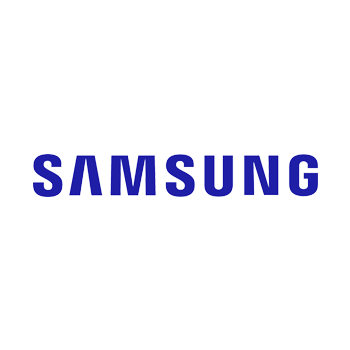 Join us to: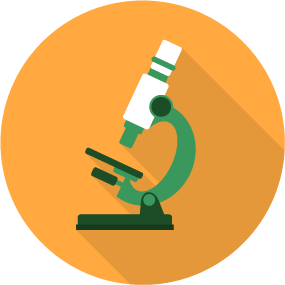 Gain a valuable perspective on the L&D industry from credible research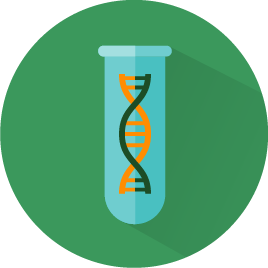 Understand the true impact of COVID-19 on L&D delivery, budgets and scale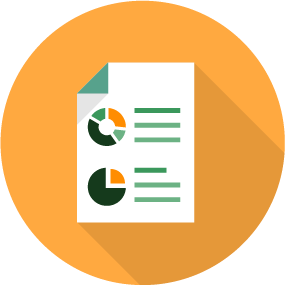 Learn the key trends that will shape the future of learning innovation
Join other L&D professionals and be part of the research project