Bold Decision Making for Leaders in Uncertain Times
IW NY Virtual Launch Event
April 7th at 1pm EST at 6pm BST

Navigate risk. Make bold decisions. Seize opportunity.
The challenge of every leader is to anticipate when the risk is worth the reward. Often perceived risk can be a barrier to seizing great opportunities. Bold decision-making can require lifting that barrier, even when we can't fully predict the outcome. Not every risk should be taken and in uncertain times the difficulty is knowing when a risk will pay off. The good news is that whether we welcome risk is completely within our control.
Will we learn to embrace risk for our competitive advantage?
In this session, we'll explore the inherent relationship between risk and reward, share frameworks for decision making, and offer accelerated approaches for moving forward confidently even when things are uncertain. As we share the theory, we'll also share how this looks in reality. As a live case study, we'll show how Interactive Workshops are embracing risk in our first international expansion – the opening of IW NY.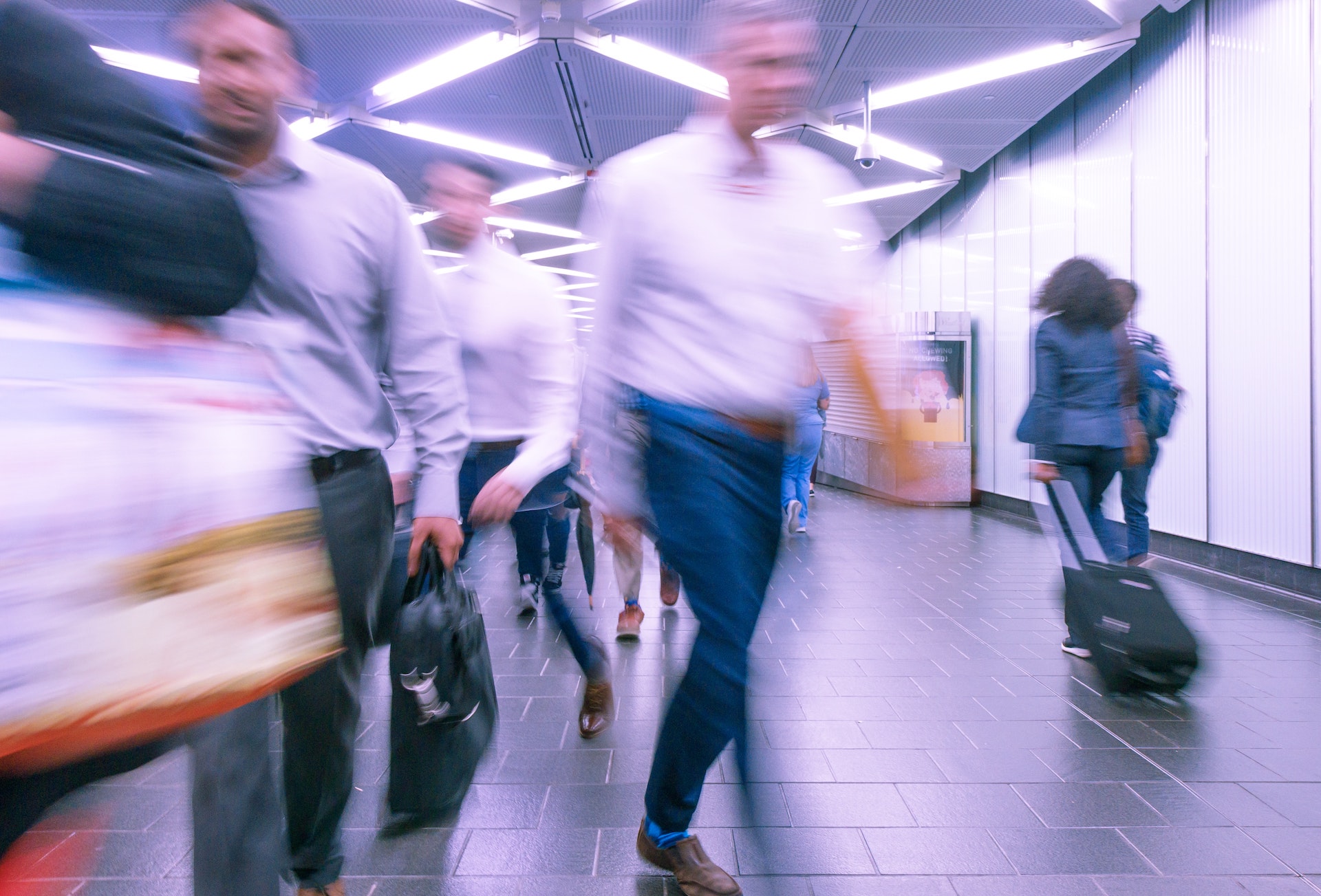 Join us for one of two free-to-attend 60-minute virtual events to:
Form has not yet been set up.