Read our previous diary entries here:
---
Another day, another company-wide zoom meeting. To be honest, there's not much on the agenda. We're genuinely just enjoying seeing each other's faces on a daily basis.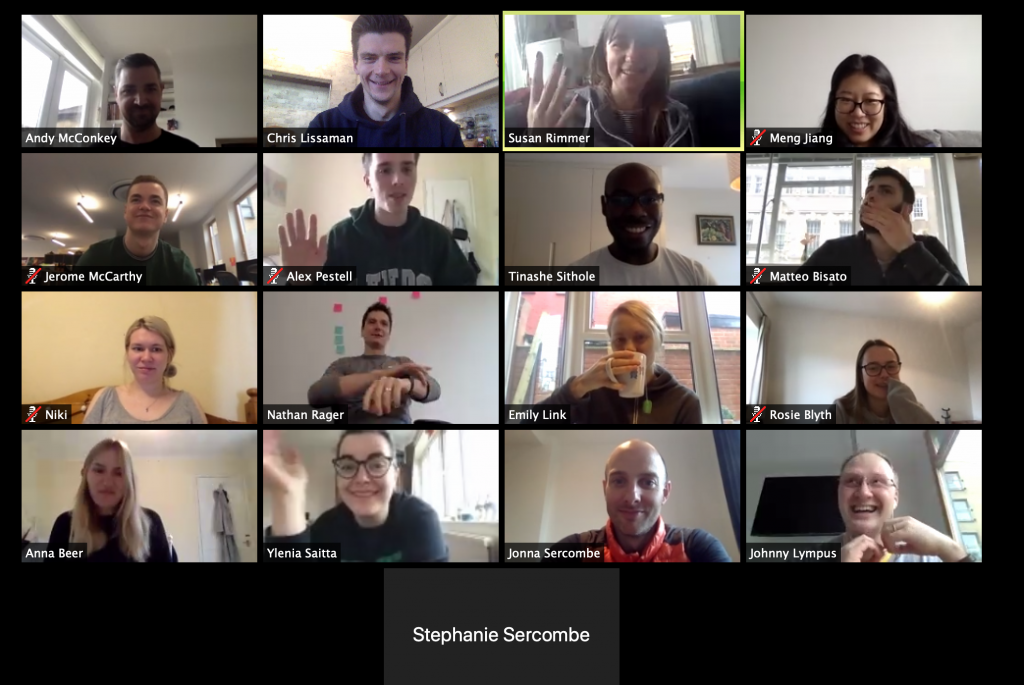 With some of the company making travel plans, some are managing not just their workload but their kids at home too. Then there are a few of the team who've cheekily popped in to the office …in separate rooms of course. Jerome has the most space, so in these strange times, we think he might be the boss now.

Today we were also treated to the first episode of Reader's Digest, Johnny's lunchtime book review livestream with his co-host, his nappy-wearing daughter (who we can't screenshot here due to the terms of her contract).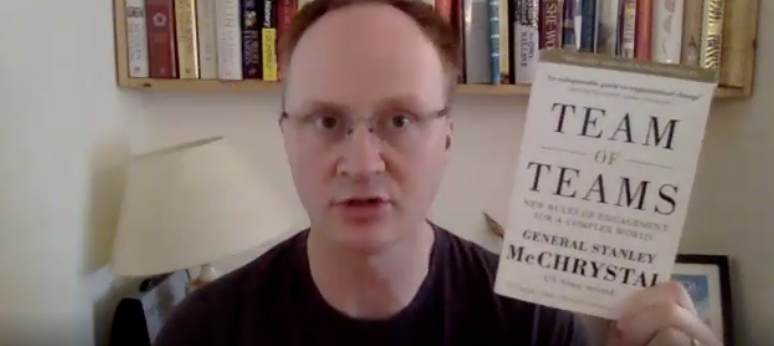 The off-limits benefits of WFH
It's at this point that working from home seems to go from a novelty to something of a routine. One day is normal, two is odd, and three seems to make our brains go 'So, we're really doing this, then?' Routine is often preached as an essential part of WFH. 'Do a 9-5.' 'Find your 'office space' at home.' 'Separate your 'work' time and space and your 'home' time and space.' Some of it is good advice to stay slightly more sane through this challenging period. But to me, a lot of it sounds like just trying to pretend you're not at home.
Let's not pretend our homes are our offices – they're not, else we'd do this more often. We don't have a choice about being here, so what about embracing the benefits of WFH?
What if we embraced working on the sofa? A bit of dressing-gown-wearing on a zoom call? Flexing between doing our jobs and spending a moment with our families, housemates or friends? Getting the work done and getting outside when the sun's shining? Maybe, that's how we maximise WFH. Not by trying to separate home and work life, but by trying to synergise them.
How are you finding it? Do you crave more separation or more synergy?