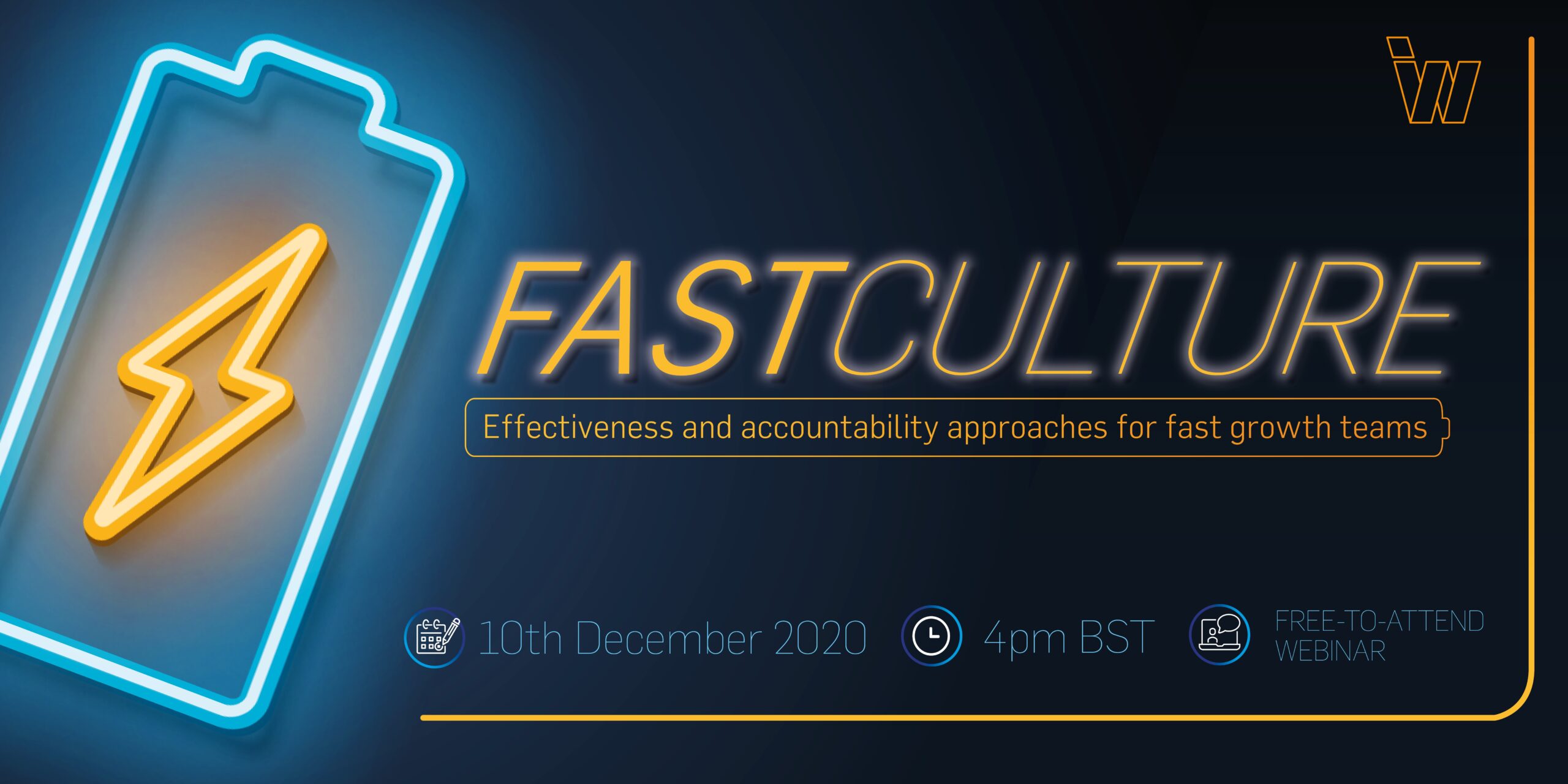 Creating a highly effective culture in fast growing organisation is a huge challenge. We need to establish culture all while secure funding, building robust systems and fostering innovation.
It's a tough gig. But we love a challenge.
Driven by Millennials, the the prioritisation of flexibility and moreover, geographic flexibility has been trending in one direction. Recent studies have even found that the average worker was willing to accept 8% less pay for the option to work from home.
In this changing landscape, how can we create strong culture in fast growing and increasingly remote organisations?
Join us to:
Discover insights from the latest research into the 'Work From Anywhere' model
Meet fellow leaders in fast growth teams to discuss culture creating ideas that work whilst growing at pace
Adopt tactics to build a culture that transcends the rapid change within fast growth companies
Click here to join us on Thursday 10th December from 4pm to 4:45pm.