Thursday 13th October 2022, 1pm
Location: Central London
Inspired by the discussion and debate at our recent live virtual workshop, The Empowerment Paradox, we decided to go bigger.
There are hundreds of books written about how to get the most out of people and teams. Some tell us that it's all about giving freedom, releasing ownership and stepping back. Others will tell us it's about drawing closer, giving specific direction and setting clear boundaries. They're right. We call it the Empowerment Paradox. We release our people our teams through – not despite – clear constraints. There is no playbook for straddling this paradox. Yet.

In a return to Interactive Workshops' in-person events, Empowerment Paradox XL will gather leaders from a wide range of industries to write a book. A book that establishes approaches for embracing the paradox to become leaders that effectively empower. By the end of one afternoon – through a highly interactive live workshop – we will have collectively poured our collective wisdom into something tangible, sharable and inspirational. Maybe even a best-seller.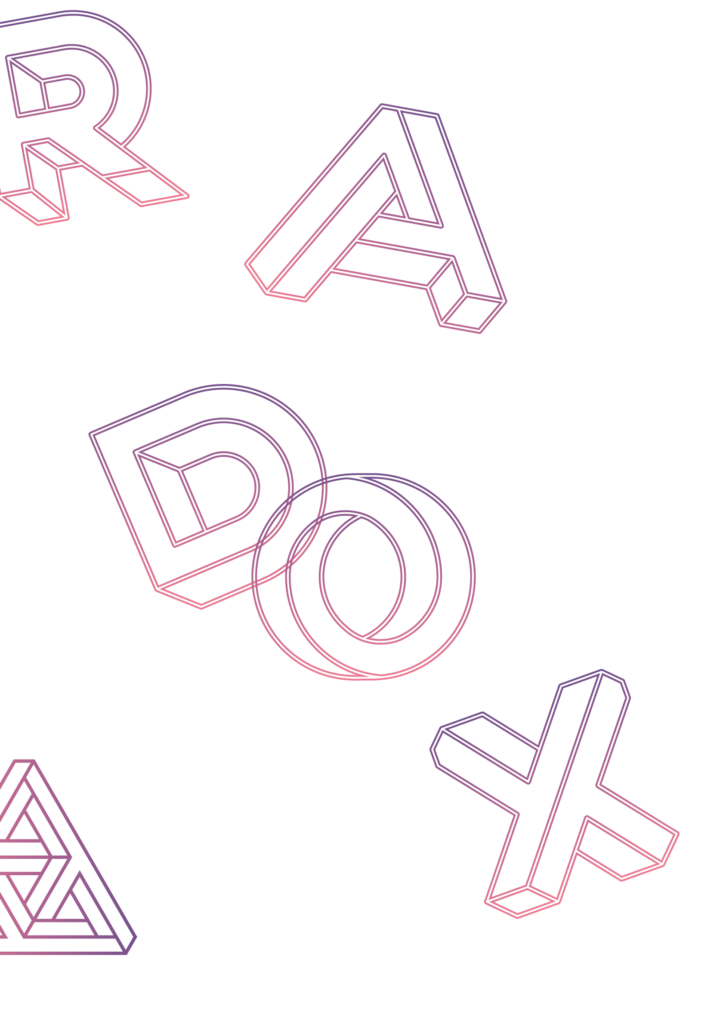 What is the Empowerment Paradox?
The Empowerment Paradox describes an impossible dilemma. On one hand, effective leadership involves setting standards, clarifying boundaries and defining the parameters in which their people and teams should work. On the other hand, the success of the leader is defined by how they decentralise decision-making, remove boundaries, and allow people and teams to self-organize. This is not a personal style or daily choice. This is a paradox to straddle. Clear guidance and genuine autonomy. Direction and trust.
Who is this workshop for?
Empowerment Paradox XL is for leaders striving to go beyond grappling with the paradox. It's for leaders who want to establish or improve their own empowerment strategy. And for anyone striving to release the potential of people and teams.

Two free places available per organisation.

Further tickets available at £395 pp.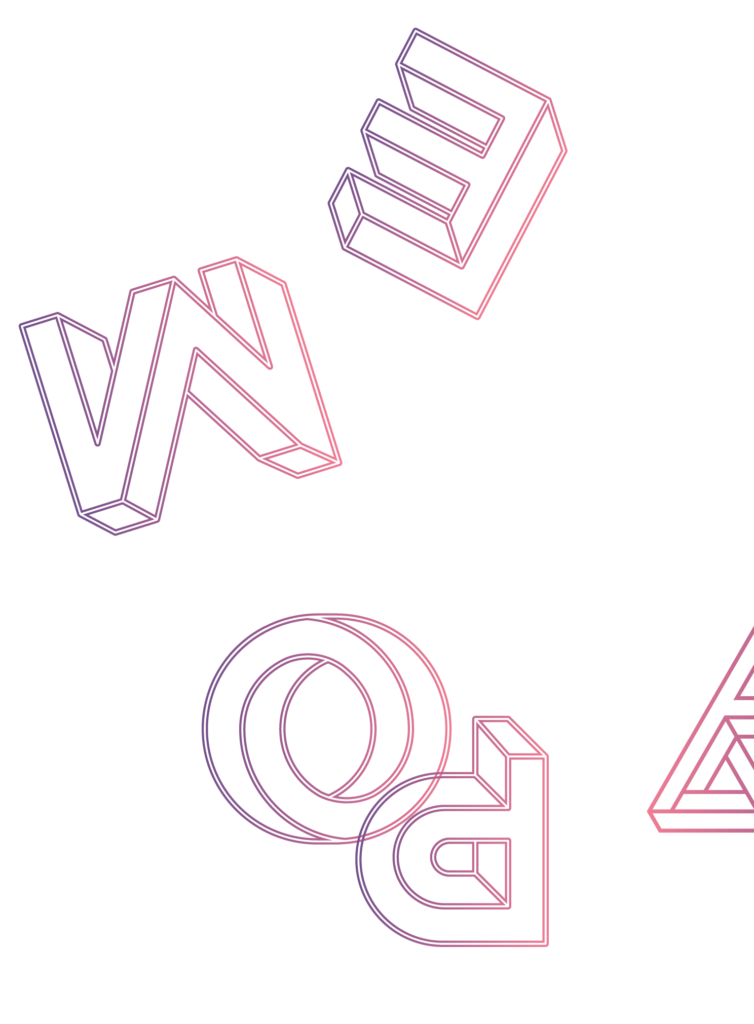 Whether a writer, leader, thinker or simply someone trying to release the potential of people and teams…
Join us to: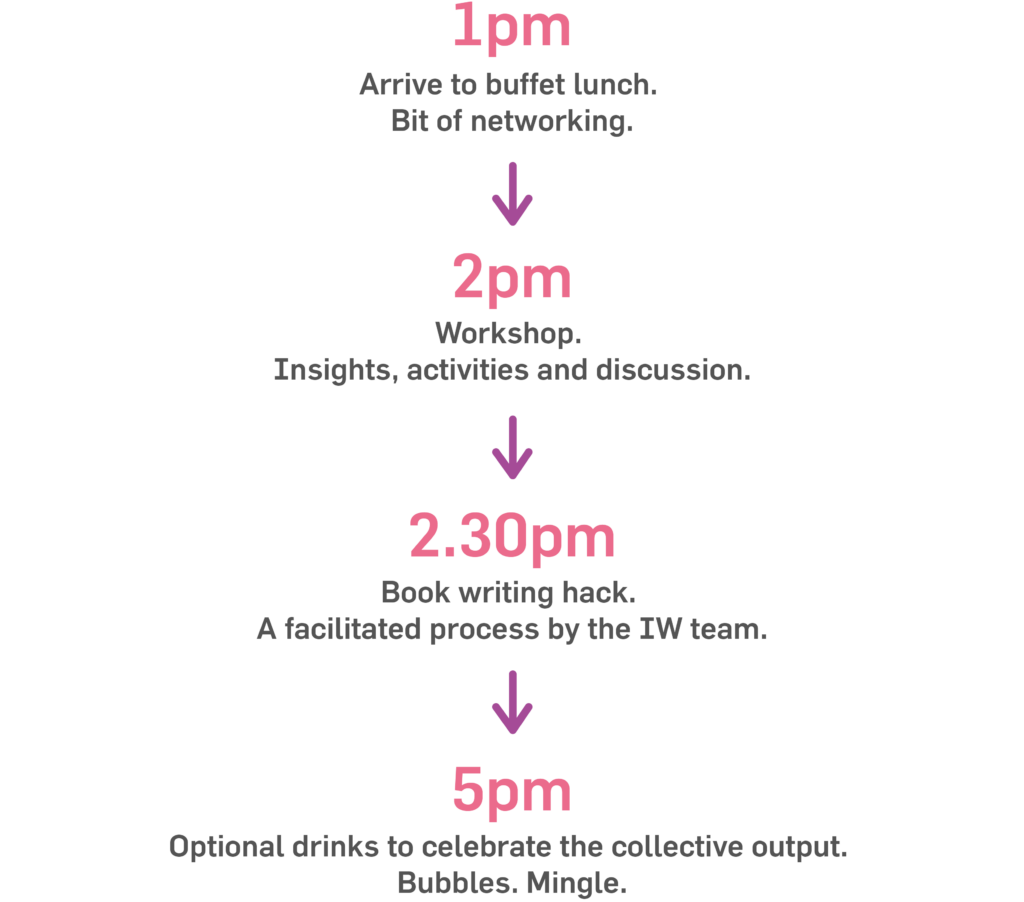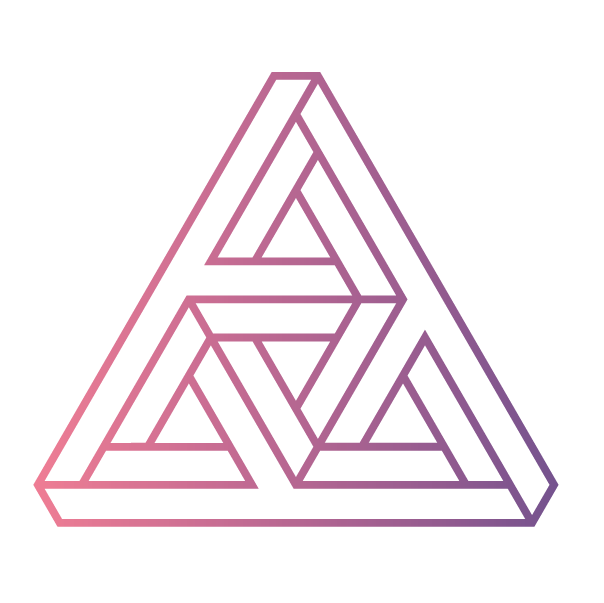 What people say about our open workshops