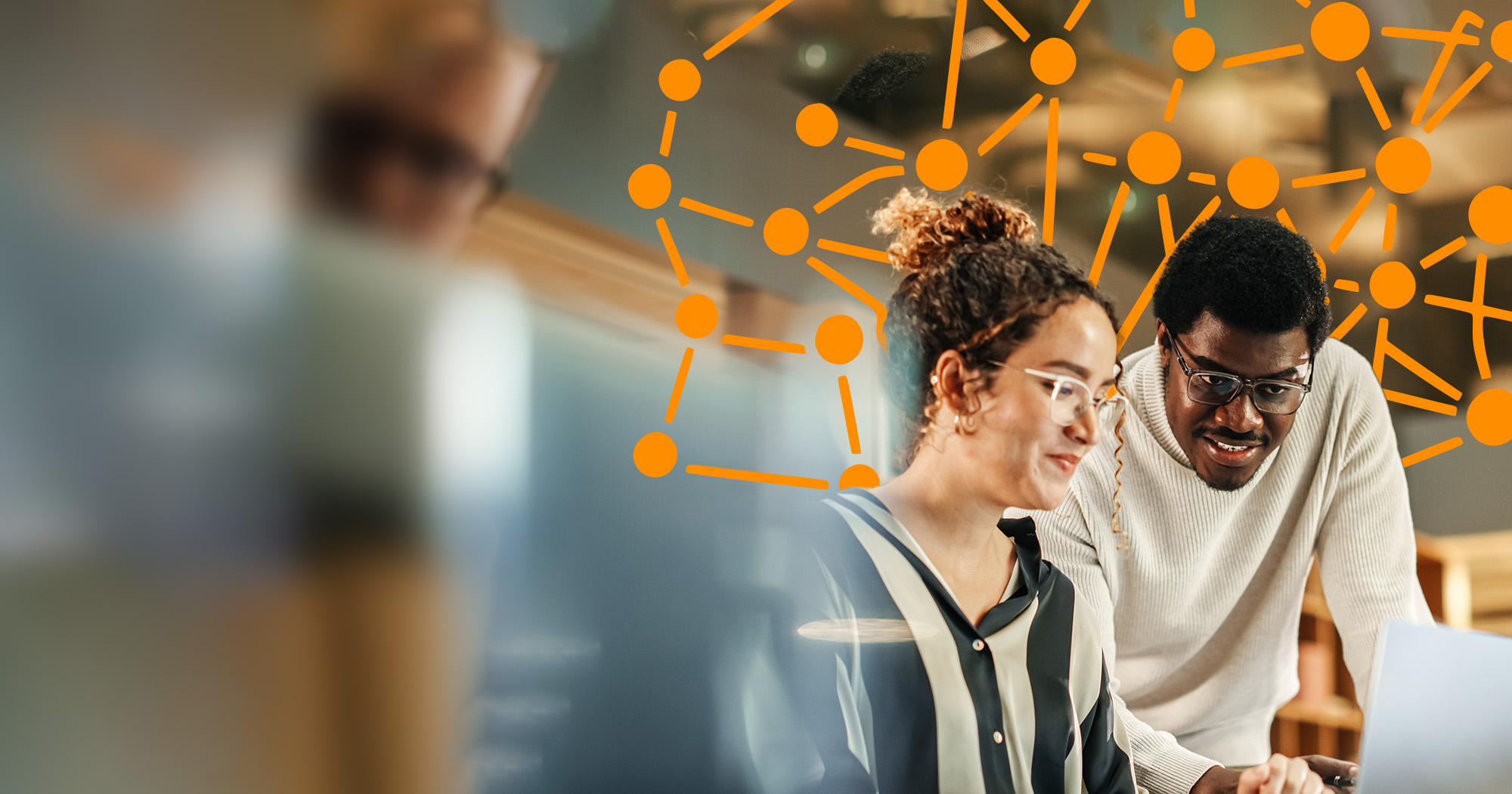 // AI vs HI
Can AI outperform Human Intelligence?
In this immersive workshop, Human Intelligence will go face-to-face with AI to compete in a series of L&D challenges
Wednesday November 1st // 9 am–12 noon
It's time to put Artificial Intelligence to the ultimate test.
Join us for an interactive workshop like no other, where Artificial Intelligence goes head-to-head with human intelligence in a series of exciting challenges that will put AI up against HI in various L&D, HR and Talent applications.
Interactive Workshops will be facilitating a contest between a team of humans and a team using only AI. By attending this immersive event you will gain first hand knowledge and answer some pressing questions in L&D. Can AI design a great programme? Could AI plan a team offsite better than a team of HR professionals? Could HI be beaten when it comes to planning a tricky conversation? Sign up below to find out with us.
Will you be joining…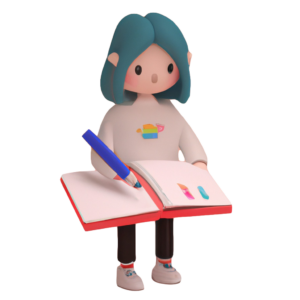 TEAM HI
Accepting applicants who believe that true creativity is fundamentally human.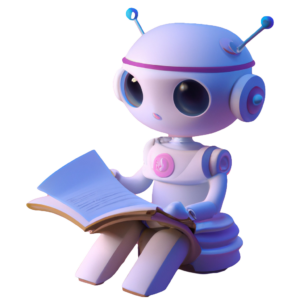 TEAM AI
Accepting applicants who believe that using the best tools will craft the best work.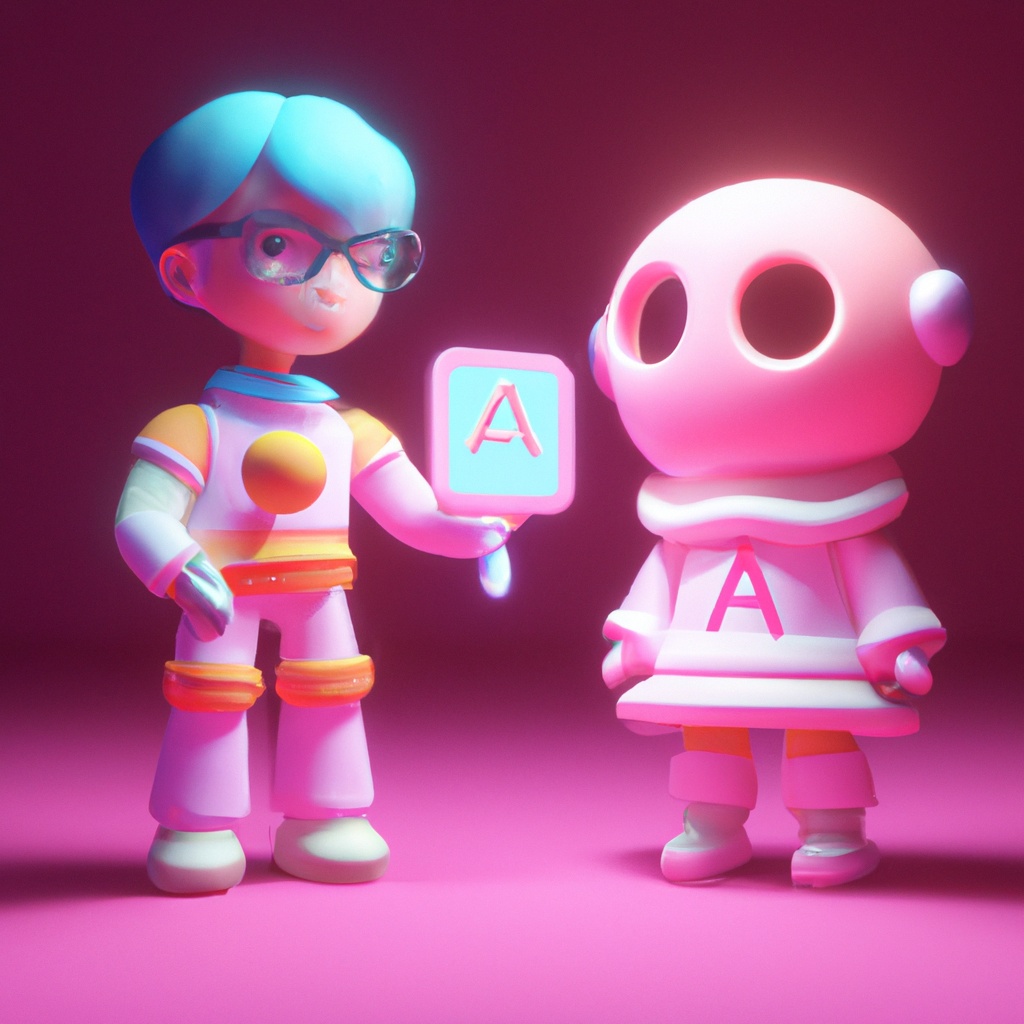 Your hosts:
Register now to secure your spot at this event. Two free places available per organization. Further places available at $499 / £350 per person.